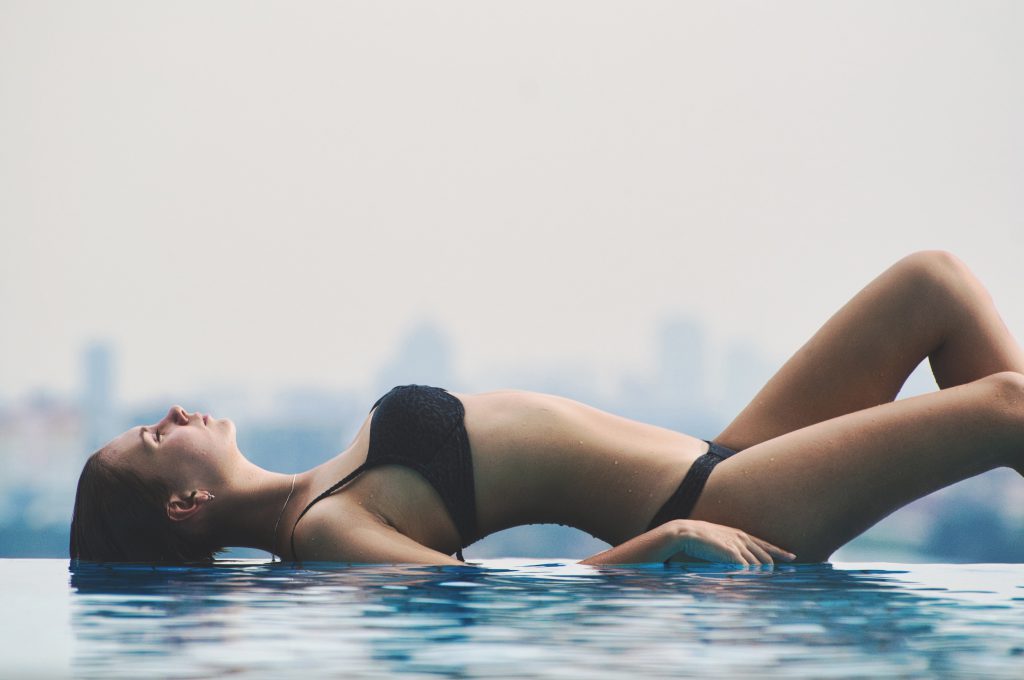 Get ready for Summer, with this amazing offer from the Belvedere Clinic. 
All Breast Enlargements and Cosmetic Surgery procedures are offered at 15% discount for a limited time only.
PLUS: Get a FREE 'fit-to-fly' test and certificate.
Call now on 0208 311 4464 and request your 15% discount or
complete the form below
and let us know how we can help you to achieve the body and confidence you want.
This is a limited offer – when it's gone, it's gone, so don't delay to register your interest now!
Get in touch for 15% Discount Now...
Explore surgical and non-surgical procedures