Consultant Plastic Surgeon & Reconstructive Surgeon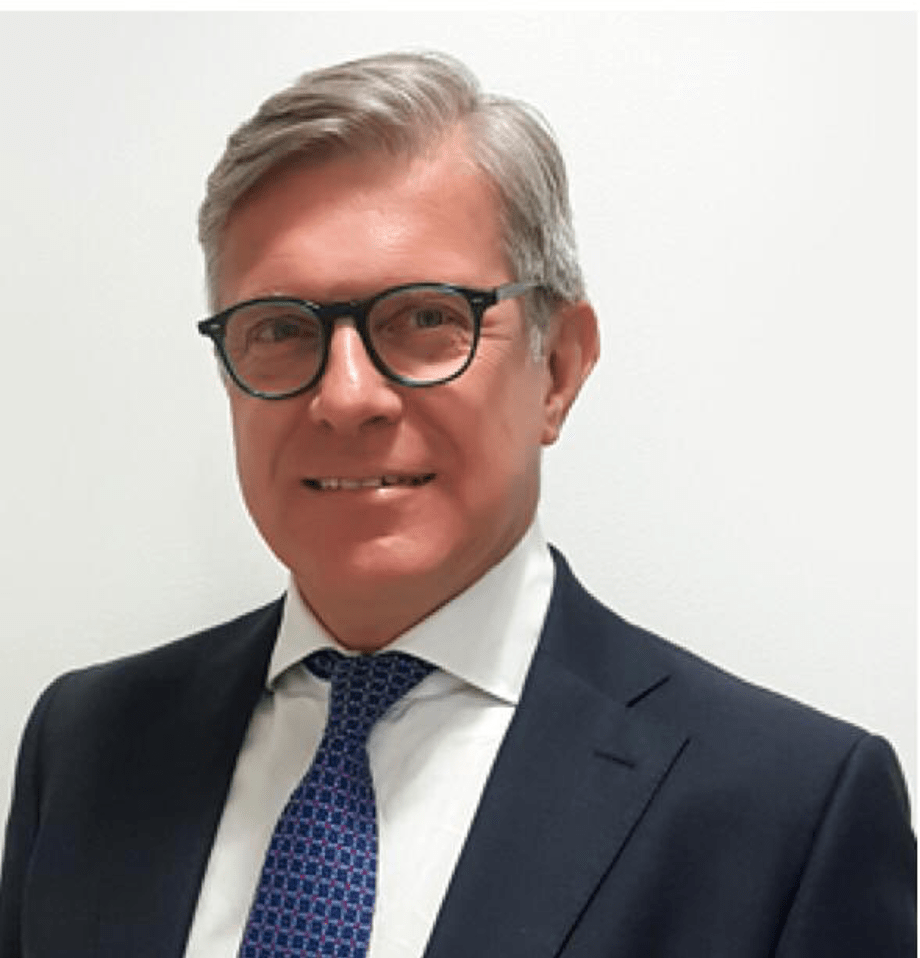 "Beauty is the balance and harmony of the proportions" This is what Mr. Costantino Davide strongly believes after 29 years of practice in plastic surgery.
Mr Davide's philosophy is to carry out surgery and procedures which are well proportioned to give the client the most excellent and proportioned look possible.
This type of intricate and proportional surgery has been carried out by the worlds finest cosmetic and plastic surgeons from USA, the UK and Brazil.
Mr Davide is a fully qualified cosmetic and plastic surgeon. As well as working in London he has also worked in Europe.
Mr Davide is a member of all the cosmetic and plastic surgery associations and is on the specialist register as a cosmetic and plastic surgeon with the GMC.
Mr Davide offers the following services. Click on any link below to find out more about a procedure.