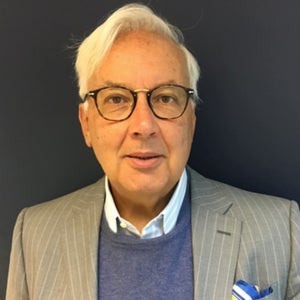 Mr Alberto Di Giuseppe is an internationally recognised consultant plastic surgeon, practising at renowned clinics in Italy and the UK. Mr Di Giuseppe's areas of specialist interest include fat transfer, body contouring, breast surgery, and he is an expert in the Brazilian butt lift procedure. A pioneer in liposuction techniques, Mr Di Giuseppe has played a key role in the development of breast-enhancing techniques which make use of fat transfer, otherwise known as fat grafting. He is able to offer the latest in liposuction techniques, including high definition and VASER liposuction.
Mr Di Giuseppe has vast experience in plastic, reconstructive and aesthetic surgery, having performed over 6,000 liposculpture procedures and upwards of 900 breast augmentation procedures. He also has a strong interest in education, and has lectured in locations across the world. He was awarded the title of Associate Professor at the Lipoplasty University of Austin, Texas in 2001, and Associate Professor in Aesthetic, Plastic and Reconstructive Surgery at the University of Oradea, Romania in 2000. Mr Di Giuseppe is widely published, with numerous publications to his name. He has also co-edited several books on Lipoplasty, as a world-leading expert on ultrasound assisted Lipo techniques.
Mr Di Guiseppe offers, body contouring, buttock augmentation, breast fat transfer, breast augmentation, liposculpture, and rhinoplasty (nose job)
He attended the School of Medicine and Surgery, University of Bologna, Italy (1972 – 1979), completing his MD at University of Bologna, Italy (1980). He went on to gain Board Certification in Plastic Surgery, University of Parma, Italy (1985) and Board Certification in Maxillofacial Surgery, University of Parma, Italy (1994)
Mr Di Guiseppe offers the following services. Click on any link below to find out more about a procedure.