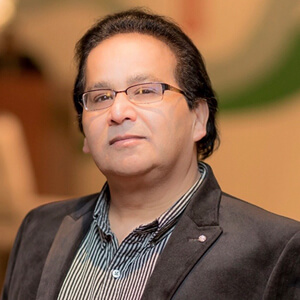 Following graduation in Medicine, Mr Mehdi completed Surgical Fellowship from Royal College of Surgeon Ireland in 1995. He has trained in all aspects of Plastic & Reconstructive surgery, working in hospitals in Ireland until 1999. In 2000 he joined a UK University Hospital as Associate Specialist in Plastic Surgery, running clinics and operating independently on aesthetic cases including breast reduction / mastopexy, otoplasty & various uplift procedures post bariatric surgery. Mr Mehdi was Asst. Professor Plastic & Hand Surgery in Aga Khan University Hospital. before returning to the UK in 2013 as a Senior Surgeon in St. Georges University hospital, London.
Mr Mehdi has more than 25 years of experience with special interest in Aesthetic Surgery including body contouring and post bariatric surgery.  He has multiple publications in Journals of repute including his Innovative techniques in reconstructive & hand surgery.
As well as the procedures listed Mr Mehdi also offers procedures in Melanoma & other skin cancers surgery including sentinel node biopsy, axillary / groin dissections & various flaps. 
Mr Mehdi is a full Member of the GMC, General Medical Council, register (No. 4740962) Irish Medical Council register (No. 14258).
Mr Mehdi offers the following services. Click on any link below to find out more about a procedure.