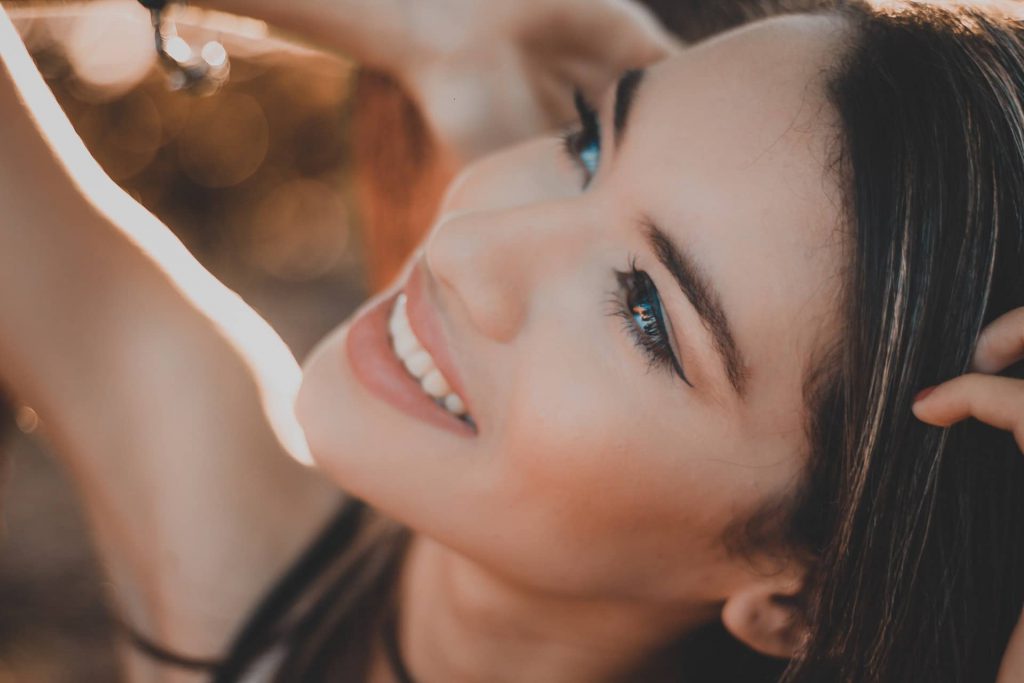 For a limited time only, the Belvedere Clinic is pleased to offer up to 10% off injectable procedures.  
We are offering appointments now for:
Call now on 0208 311 4464 for terms and conditions and to request your 10% discount or complete the form below.
This is a limited offer – when it's gone, it's gone, so don't delay to book your appointment now.
Enquire about non-Surgical Procedures
Explore surgical and non-surgical procedures