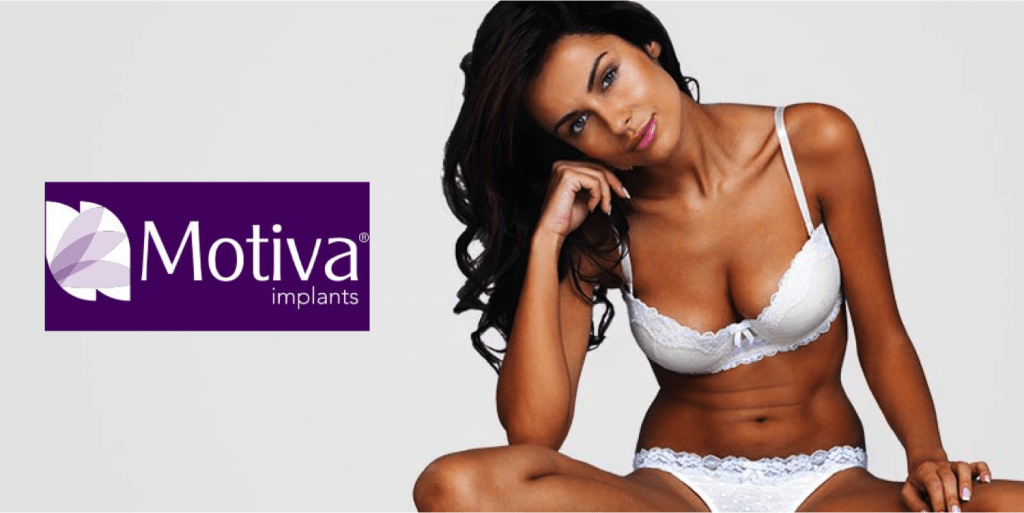 Help is at hand if you've been considering undergoing breast augmentation surgery in London. There are many reasons why women choose to obtain breast implants. Some women opt for surgery to boost their self-esteem, whilst others do so for health reasons.
Whatever the case, The Belvedere Clinic Ltd can help if you are interested in breast enlargement, reductions, uplifts, replacements and areola reduction services. We have years of experience to draw upon when it comes to these procedures, and you are welcome to get in touch with us at any time if you do have any questions about the services that we provide.
Get the right results
To ensure you get maximum results, we are proud to offer Motiva breast implants so you can be confident in your new look. The beauty of the Motiva breast implants largely comes down to their natural look and appeal.
Using the most advanced, state-of-the-art design and manufacturing technologies, Motiva breast implants are the most popular choice for patients and surgeons across the world.
To learn more about our implant surgery or any of our other surgeries, take a look around our website today where you can also book a free consultation.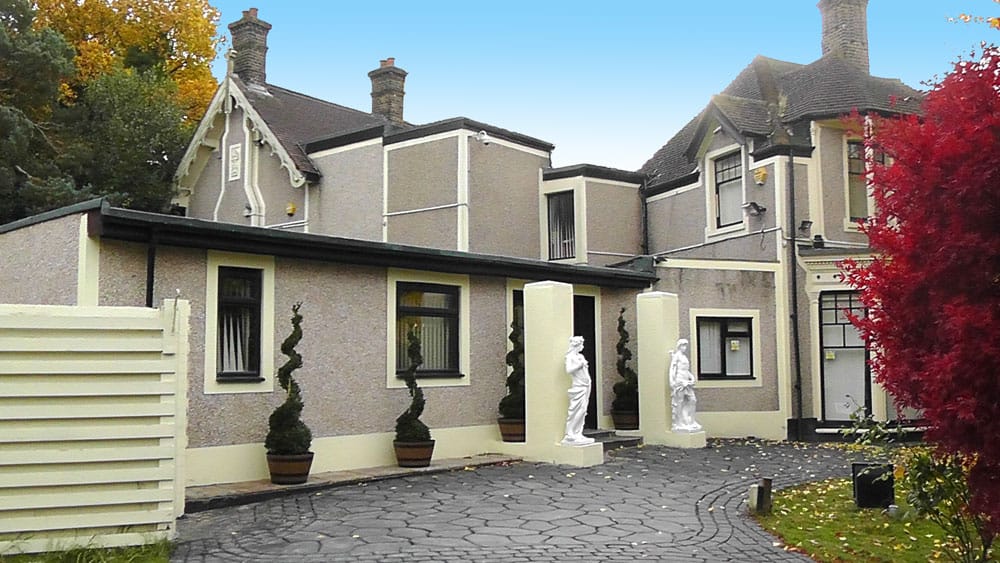 Leading experts in cosmetic surgery and breast surgery for over 35 years.
Want to find out more?
Speak to us now or read more about breast implants at the Belvedere Clinic.  We have locations in London, Kent and Essex.
Contact us
Read more
Explore surgical and non-surgical procedures