Affordable Cosmetic Surgery
Feel Good At The Belvedere Clinic
Get yourself ready for your Summer holidays
Limited to the first 400 clients only
Call the Belvedere Clinic NOW for further information

0208 311 4464
*terms and conditions apply
Building Confidence for men and women since 1985
Delivering Excellence in Plastic Surgery and Cosmetic Procedures
Get your body Summer ready...
Get 15% off Cosmetic Surgery procedures for a limited time only.
PLUS:
Get a FREE 'fit-to-fly' test and certificate.
Expertise in Plastic Surgery and cosmetic surgery for men and women
The Belvedere is a leading expert in cosmetic surgery and breast surgery and one of the longest established cosmetic surgery clinics in the UK.
ONLY £185
FIT-TO-FLY COVID-19 TESTING & CERTIFICATE
This service is for those requiring a certificate to prove fitness to travel following a negative COVID-19 Test.

Tests are typically turned around within 24-48 hours of receiving the sample at the laboratory. Results are returned via a PDF Laboratory Certificate of Analysis.
Tests available at our Kent and Ilford clinics
Contact the Belvedere Clinic
Cosmetic Procedures Available at the Belvedere Clinic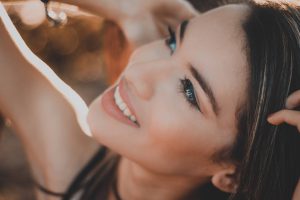 Get up to 10% off non Surgical Injectable Procedures For a limited time only, the Belvedere Clinic is pleased to offer up to 10% off injectable procedures.   We are offering...
Read More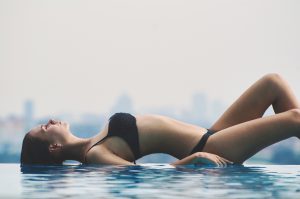 15% off for those summer Ready bodies Get ready for Summer, with this amazing offer from the Belvedere Clinic.  All Breast Enlargements and Cosmetic Surgery procedures are offered at 15%...
Read More
easy Payments to finance your Dreams
Finance Options Available
Finance is a great way to spread the cost of your purchase.
We offer a range of interest-free and interest bearing finance options to help you spread the cost of your purchase over 6 to 48 months. 
To make it easy we've teamed up with Deko whose smart technology lets you apply for and complete the loan application quickly and entirely online.