choosing the Belvedere for Breast Implant Removal
There are many reasons clients choose to have their implants removed. It may be that you have had them for 10 years or more and it is time to have them changed.
You may have experienced adverse effects to your implants and fear you may be suffering breast implant illness (BII)?  Perhaps you have had a scan confirming you have capsular contracture?  Maybe you've heard the news that the FDA is recalling BIOCELL textured breast implants and are concerned about their link to BIA-ALCL?
Are you considering having your implants removed?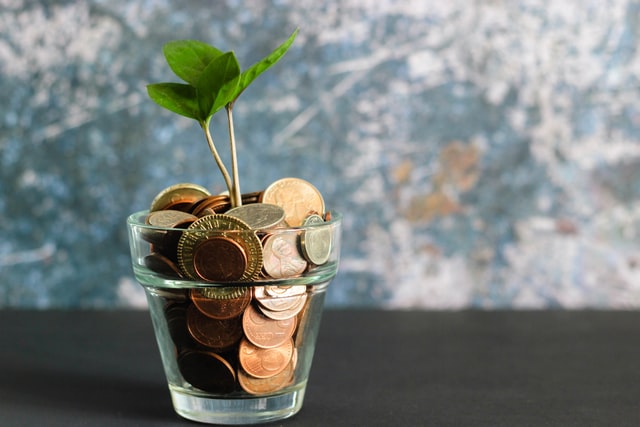 Finance Options
If you thought you couldn't afford plastic surgery, think again. Find out whether we can provide you with finance for your procedure. Meet a few key criteria and you could be eligible for a loan.​
Click for Finance
What is the Procedure for Breast Implant Removal?
Breast Implant Illness (BII)
We hear from clients who have experienced various symptoms such as fatigue, brain fog, anxiety, hair loss, headaches and more. If you feel that your symptoms are attributed to your implants, The Belvedere can carry out a removal of your implant.
Capsular Contracture
Once a breast implant is in place, fibrous scar tissue forms around it, creating a tissue capsule. The body forms a protective capsule like this around any object it recognizes as foreign. The tissue capsule is usually soft or slightly firm, not noticeable, and helps to keep the implant in place. In some women, a tissue capsule forms that is unusually hard and dense. The capsule tightens around and squeezes the implant. This condition, called capsular contracture, can cause chronic pain and distortion in the shape of the breast, and it can make the breast rise higher on the chest.
For clients who have capsular contracture, as well as removal, our surgeons will also carry out an en-bloc capsulectomy (removal of scar tissue). Whilst it may seem like an extensive procedure, it could well save your life in the long run. For peace of mind, your capsule can be sent off for CD30 testing to rule out BIA-ALCL.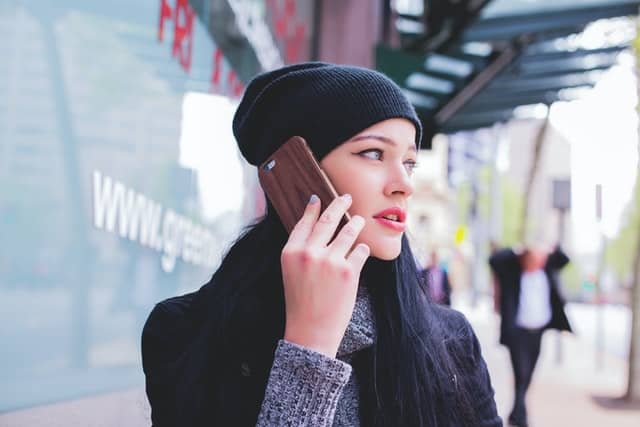 Ready to discuss your breast implant removal surgery?
Get in touch with our friendly and helpful team now, for a no-obligation chat about your transformation.
Contact the Belvedere Clinic
Breast Implant Removal FAQs
Are you considering breast reduction surgery? Perhaps you are self conscious about large breasts, or they are particularly painful. If the answer is yes, then we have listed below some common frequently asked questions to both inform and put your mind at ease.
These FAQ will help to answer some of the most common questions for those seeking a breast reduction in the UK.
Do you have en-bloc and capsulectomy skills and have you removed implants en-bloc?
Yes. Our surgeons are extremely skilled and have decades of experience. If your implants are under the muscle and soft, it is virtually impossible to do an "en bloc" removal as the scar tissue is typically so thin that it tears when it is removed. Once it tears, the implant comes out and a complete capsulectomy is performed.
How many explants has the Belvedere clinic performed
The clinic has been around since 1985 and has performed over 40,000 operations.
What kind of anaesthetic is used during surgery
These operations are carried out under general anaesthetic. Your anaesthetist will come and see you before your operation so you are able to ask any questions ahead of your procedure.
Will I receive antibiotics during the porcedure?
 Antibiotics are given during surgery. You will also be given a prescription for a course of antibiotics to take upon returning home.
If a breast lift is required, what type of incision is used, if at all?
It will either be a lollipop incision or a doughnut incision. This will be discussed with you at your initial consultation with your surgeon.
Is a deposit requird to book a surgery date?
After your consultation, to book a surgery date we require a deposit of £1,000. Your final balance is then due 3 weeks prior to your surgery date.
How long will it take for my breasts to heal, and feel normal again?
Every ones healing process is completely different. We recommend taking at least 2 weeks off work and potentially longer if you have a job with heavy lifting involved.
Full healing can take approx. 1 year.
Will the stitches be dissolvable or do they need to be removed?
Each surgeon is different and it will also depend whether you are having an uplift also. This will be discussed with you at your initial consultation with your surgeon.
Are you able to send my implant / capsule tissue to pathology?
We would be happy to arrange this for you.
Do you take pictures of the explant procedure?
We do take complete set of photos of the implants and capsules after removal and you are welcome to these and any operative reports or paths/lab reports.
Can I have a copy of my complete file, including operative reports, pictures and tests?
Yes, these can be obtained by putting your signed request in writing to the hospital manager.
Will you return the implants and capsule tissue to me?
You are the owner of the implants so they are yours if you want them; however, they are biohazards and need to be stored properly. If you are considering legal action against your manufacturer it is recommended that you not take possession of your implants as it can be argued that you tampered with them once you got them. It is better to store them with the hospital or with a solicitor if you have one than to take possession or send them to your manufacturer for analysis. They certainly should NOT be discarded as we believe there is a lot we can learn from them.
Will I have drains, and what can I expect with them?
Each patient heals differently and varies from surgeon to surgeon. This will be discussed with you at your initial consultation with your surgeon.
Will there be follow up appointments and if so how many?
Typically the follow up appointment for a removal only would be 1 week, followed by 6 weeks, 6 months and 1 year.
If you are having an uplift or drains, you would be required to attend additional appointments following your surgery. All appointments are carried out within the same clinic.
You may also be interested in these procedures
Anti Wrinkle Treatment
Find out more about anti wrinkle treatment
Full neck / Face Lift
Find out more about a full neck & face uplift
VASER Liposuction
Find out more about VASER liposuction