choosing the Belvedere for Mole Removal
Moles are a form of pigmented lesion. Benign (non-cancerous) lesions can simply be left alone.
However if your mole bothers you in any way your consultant may recommend removal (excision).
Moles, cysts and skin tags are extremely common on the face and other parts of the body. Most of the time they are harmless but any changing skin lesion must be assessed properly by a doctor. Removal of these moles or skin tags is generally very quick, easy and painless.
Our surgeon will examine your mole during consultation and discuss the best option for you.  As well as mole removal, we also offer treatment for other skin lesions, e.g. Wart removal, skin tags/large warts, large or complicated skin tags.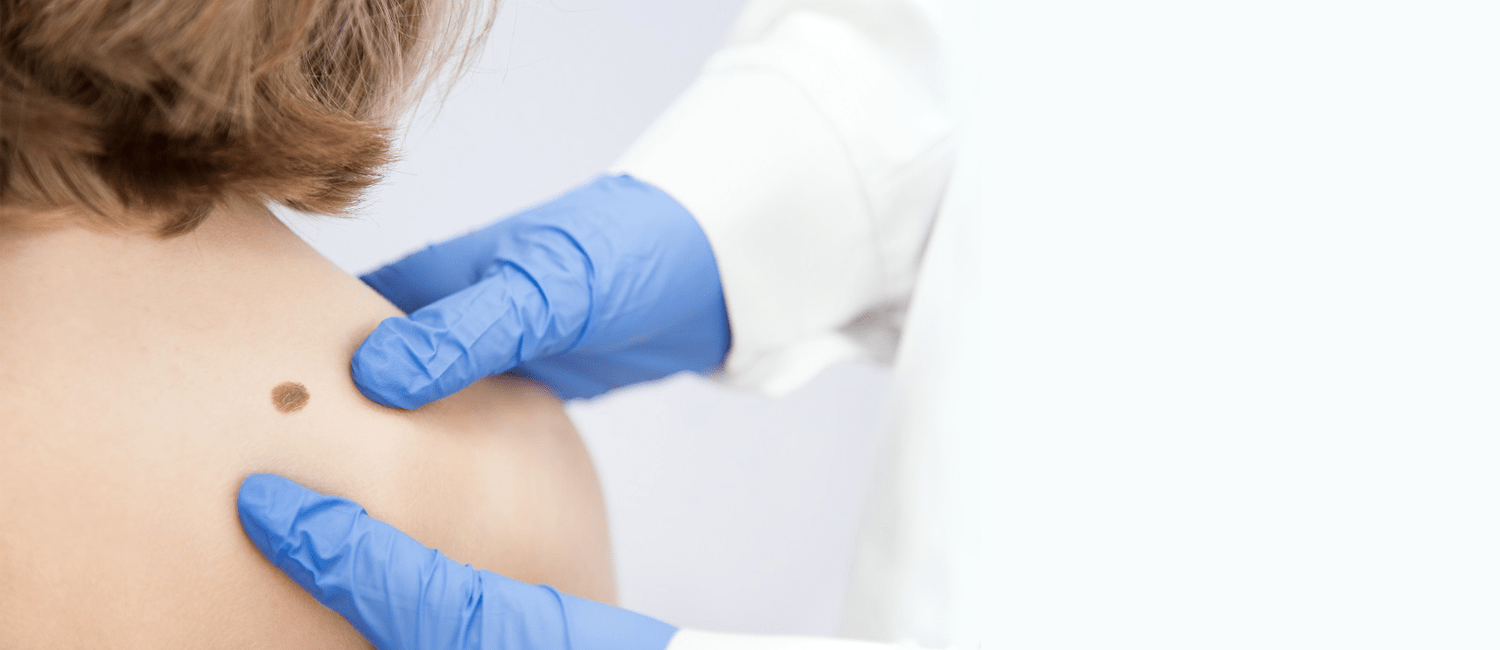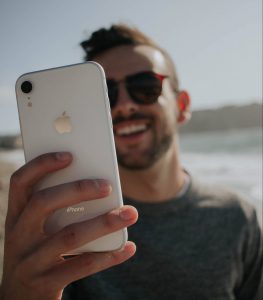 Ready to discuss mole removal surgery?
Get in touch with our friendly and helpful team now, for a no-obligation chat about your transformation.
Contact the Belvedere Clinic
What Is The Procedure For Mole Removal?
Mole removal is usually a straightforward procedure.
First, your surgeon will prepare the area and give you local pain-relieving medication. The area is measured, mapped, and sometimes photographed before your surgeon does the actual removal.
Your surgeon will clean the surface of your skin, usually with an alcohol pad, and inject the area with local anaesthetic. After that, the anaesthetic should kick in, and your mole plus the surrounding area should be numb.
Usually an instrument like a scalpel will be used to remove the actual mole and surrounding tissue if necessary.
The procedure itself can take anywhere from a few minutes to an hour depending on the size of the mole and the depth to which your surgeon needs to cut. If you had to have a deeper cut, you'll probably need stitches once the mole has been excised.
Recovery
As with any procedure, the recovery time for mole removal varies. You should feel back to normal within days to weeks, depending on whether or not you had to have stitches.
When it comes to overall healing time, you're looking at anywhere from a few days to a few weeks based on how big the mole was and how deep your doctor had to cut. If you had stitches put in, they'll usually come out in two weeks.
You shouldn't experience any severe pain as the area heals, but you might have some soreness or itching. You should keep the area as clean as possible. For patients without stitches, clean and pat dry daily then apply a thick ointment like petroleum jelly or an anti-bacterial cream before putting on a fresh adhesive bandage.
If you had stitches, your surgeon will recommend that for a few days you keep the area as dry as possible and avoid doing any heavy exercise.
If you had a pretty quick and easy removal, you should be fine to return to any usual habits like exercise, over the next day few days or so. You are likely to have some scarring following mole removal.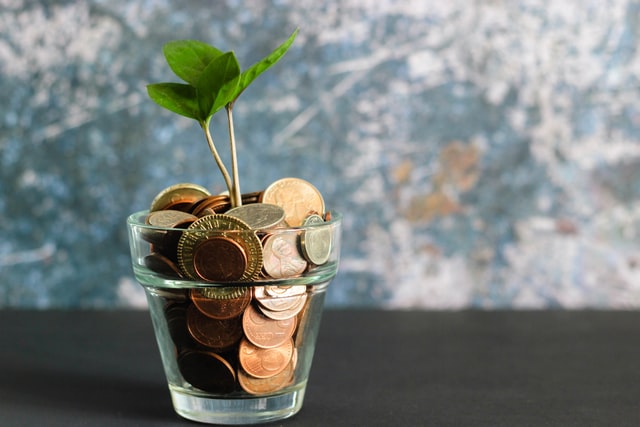 Finance Options
If you thought you couldn't afford plastic surgery, think again. Find out whether we can provide you with finance for your procedure. Meet a few key criteria and you could be eligible for a loan.​
Click for Finance
You may also be interested in these procedures