choosing the Belvedere for Dental Bonding
Cosmetic dentistry is a fast growing area, as more and more people look to make the most of their teeth and gums. While it might not be as well-known as some dental cosmetic procedures, such as braces and veneers, dental bonding is a procedure becoming increasingly popular as its faster and cheaper than Veneers,. So., we thought we'd take the opportunity to explain everything you need to know about this procedure – a procedure that will give anyone a winning smile!
Lip Augmentation Using Hyaluronic Acid Fillers
Why have Dental Bonding?
Dental bonding can help with a number of different dental issues. While the majority of these are cosmetic, there are some occasions when dental bonding can have genuine medical reasons. Some of the more common reasons people contact us about dental bonding are so that they can:
Have decay filled using resin
Repair cracked/chipped teeth
Close gaps between teeth
Cover any tooth discolouration
Lengthen teeth
Have teeth reshaped
Protect the roots when gums recede
How Long Does the Resin Last?
It is important to understand that dental bonding is not a permanent solution, however the results do last for a long time. Once the procedure has been completed, patients can expect the results to last for at least three years, with some finding that it lasts for up to ten years. The procedure can easily be repeated when needed.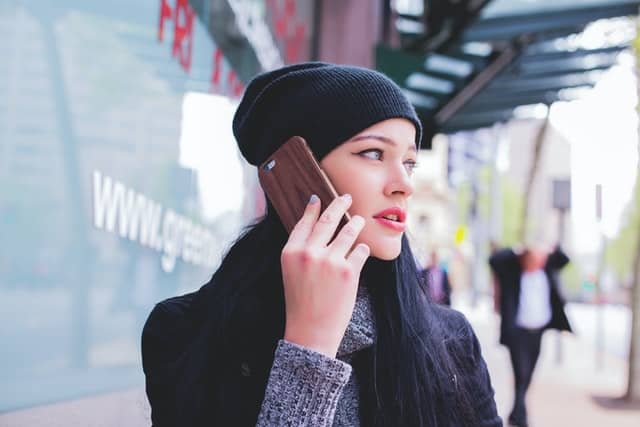 Ready to discuss having dental bonding?
Get in touch with our friendly and helpful team now, for a no-obligation chat about your transformation.
Contact the Belvedere Clinic
Dental bonding is the process of attaching a special resin to the teeth, which is then hardened using a special light. This resin then bonds to the teeth, creating not only a strong addition to the teeth, but also covering any issues that the teeth might have. The procedure is painless and most people need no anaesthetic, plus there is little preparation time.
The process begins by roughening the surface of the tooth, therefore making it more receptive to bonding with the resin. The resin is then added, before then being hardened using a UV light. Once the resin has hardened, the dentist will then shape the resin to ensure it produces the perfect look. What's more, the dentist will polish the resin, to make sure it matches the shade of the rest of your teeth. The process takes between 30 minutes to an hour per tooth
While this one of the least expensive treatments, every patient is different so please contact us to discuss likely cost of treatments.
There are a number of different alternatives to dental bonding, which depend on the specific issue you need solving. These include enamel shaping, crowns, tooth coloured fillings, porcelain veneers and teeth whitening. Our experts will be able to discuss the options with you and help you choose the best course of treatment for your own particular needs.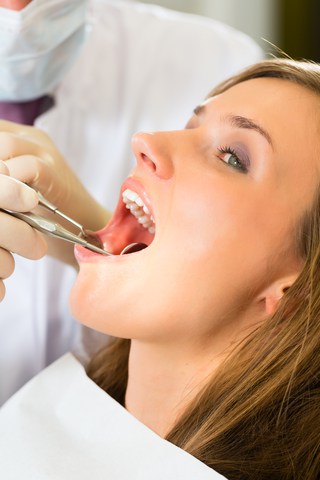 You may also be interested in these procedures
Teeth Whitening
Find out more about teeth whitening treatment
Lip Fillers
Discover lip fillers at the Belvedere Clinic
Skin Peel
Read about skin peels to improve your appearance