Find Out More About Motiva® Breast Implants
Breast Implants Used at The Belvedere Clinic
At all three sites of the Belvedere Clinic, Essex, Kent & London, our Plastic Surgeons use breast implants that are fully approved by the FDA, and which come with a lifetime guarantee. When you book your consultation with our plastic surgeon for breast enlargement surgery, you will be able to touch and feel the implants for yourself and make an informed decision about your breast enlargement surgery.
MOTIVA IMPLANTS® implants are fully approved by the FDA.  They have a vast range of styles and sizes to choose from, and importantly, they have a unique lifetime guarantee.
MOTIVA IMPLANTS® offer a comprehensive range of breast implant shapes and sizes for outstanding results. MOTIVA IMPLANT MATRIX® Q inside safety technology is a first of its kind technology that provides an electronic serial number from within the body for patient control and verification of their implant, for safety, well-being and in the event of a recall or adverse event.
Unlike product and warranty cards that are typically provided to a patient undergoing breast augmentation or reconstruction, Q Inside Safety Technology™ can never be lost or misplaced.
The most adequate range of implant projections to meet patient and surgeon expectations.
TrueMonobloc® shell design for outstanding strength, ease of insertion and durability.
TrueTissue Dynamics™ for the most natural look and feel.
100% filled, 100% ultra soft and 100% form-stable ProgressiveGel™, ProgressiveGel PLUS™ and ProgressiveGel Ultima™ for optimal shape retention and avoidance of unwanted fill material migration.
Specialized choice of controlled surfaces for surgeons and patients.
Q inside Safety Technology™ that enables the traceability of unique information to be retrieved externally from the breast implants.
With more than 30 years of advanced breast implant manufacturing experience, building quality breast implants has always been a natural outcome for Establishment Labs' founders and top executives. As a result, Motiva Implants® has established a level of product innovation that always results in safety.
Motiva® has a comprehensive range of breast implant shapes and sizes for outstanding breast aesthetic results, including their new ProgressiveGel Ultima™ performance and innovative Q Inside Safety Technology™ with Always Confident Warranty®.
Utilizing the most advanced, state-of-the-art design and manufacturing technologies, Establishment Labs assures that Motiva Implants® Silicone Breast Implants are the best choice for the most discerning patients and surgeons worldwide.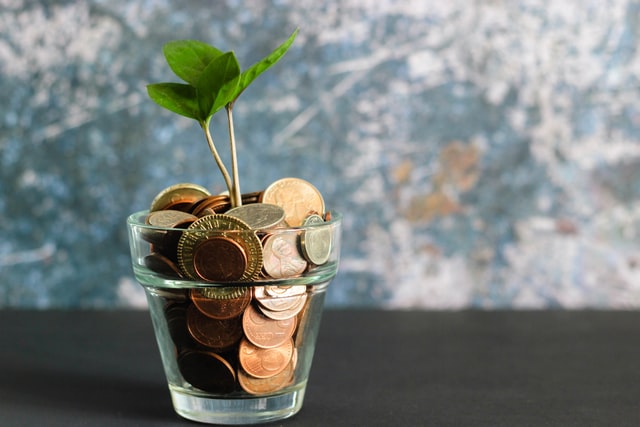 Finance Options
If you thought you couldn't afford plastic surgery, think again. Find out whether we can provide you with finance for your procedure. Meet a few key criteria and you could be eligible for a loan.​
Click for Finance