Micro Power Assisted Liposuction
fat removal ~ liposuction ~ available in London, Kent and Essex
What is Micro Power Assisted Liposuction (PAL)?
Liposuction is a fat removal procedure. It is one of the most common cosmetic procedures performed in the UK, and involves fat cells being suctioned out of the body using a micro cannula and aspirator system. The procedure is used to remove fat cells that are not responding to diet or exercise and it can be used to assist other fat-reducing procedures.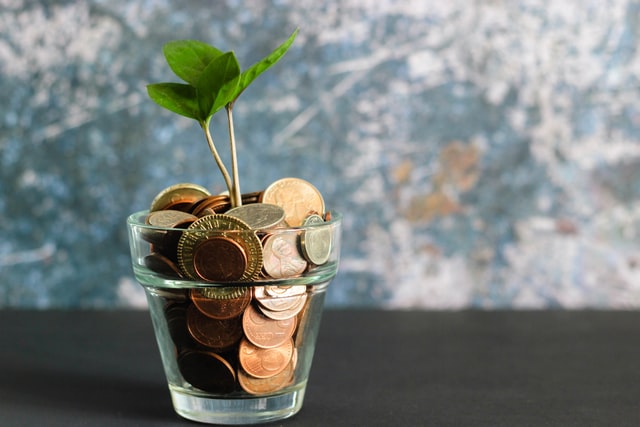 Finance Options
If you thought you couldn't afford plastic surgery, think again. Find out whether we can provide you with finance for your procedure. Meet a few key criteria and you could be eligible for a loan.​
Click for Finance
What is the Procedure for Power Assisted Liposuction (PAL) Surgery?
The first liposuction treatment, known as traditional liposuction, was first developed as a cosmetic procedure in the 1970s. This form of liposuction is called "suction-assisted liposuction", which means that the fat is literally sucked out of the body with the cannula. It takes considerable physical effort to perform this procedure and is the most intrusive liposuction treatment.
Heat-based liposuction treatments, performed using radio frequency, ultrasonic or laser technology, essentially 'burn' the fat cells away, rather than sucking them out like traditional liposuction does.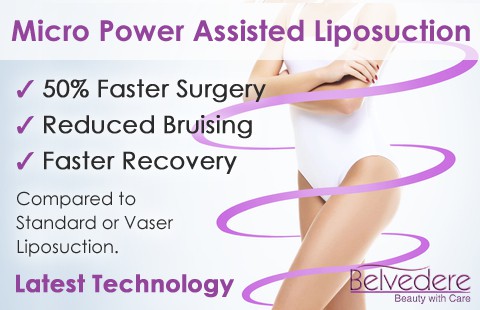 This method, which is available for both men and women, is most similar to the suction-assisted liposuction procedure, as it sucks out the fat cells rather than burns them away. The main difference, however, is that unlike the suction-assisted procedure, the MicroAire liposuction technology makes very small and very fast movements, as opposed to the heavy and intrusive movements in suction-assisted liposuction. PAL also increases the cell viability, as less of the cells are damaged upon removal, making it the better procedure for when fat cells are to be removed from one area and then inserted into another.
The Benefits of Power Assisted Liposuction
As well as being a generally less intrusive form of suction-assisted liposuction, and being less physically exertive for the surgeons performing it, PAL also has many benefits to the patient.
The nature of the procedure, and the gentle movements made by the cannula, mean that less bruising and swelling will occur with PAL than with other forms of liposuction therapies, as there is less trauma to the area, making it more comfortable post-op. It also increases precision, making body shaping easier, and can be up to 50% faster than traditional and heat-based methods.
1. Faster surgery (around 50% faster than standard or vaser lipo)
2. Less trauma i.e. a more comfortable recovery. Less soreness, bruising and redness post op.
3. The latest treatment for fat removal.
FAQ about Power Assisted Liposuction (PAL)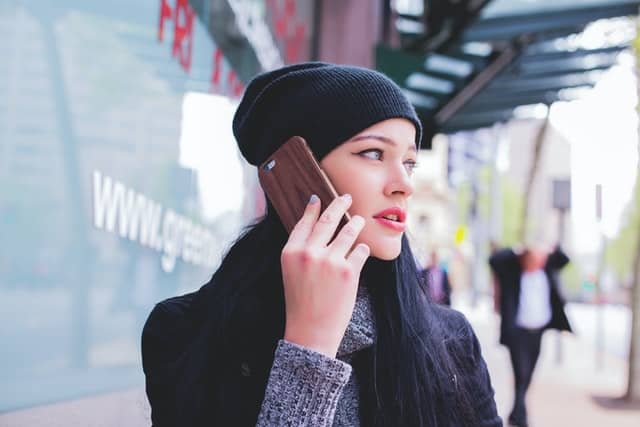 Ready to discuss your PAL surgery?
Get in touch with our friendly and helpful team now, for a no-obligation chat about your transformation.
Contact the Belvedere Clinic
You may also be interested in these procedures
Traditional Liposuction
Find out more about the traditional liposuction procedure.
Thigh and Buttock Lift
Find out more about a thigh and buttock lift.
VASER Liposuction
Find our more about fat removal through VASER liposuction.