Excellence in Cosmetic Surgery
Contact the Belvedere Clinic
Get a Free Appraisal of Your Cosmetic Surgery Needs
Simply fill in the form and a member of our team will contact you to help answer all of your questions and arrange for a consultation with one of our GMC registered cosmetic surgeons.
You can also call us on:
~ REMEMBER ~
TO BE CONSIDERED FOR ANY OF OUR PROCEDURES
YOU MUST BE OVER 18 YEARS OLD AND RESIDE IN THE UK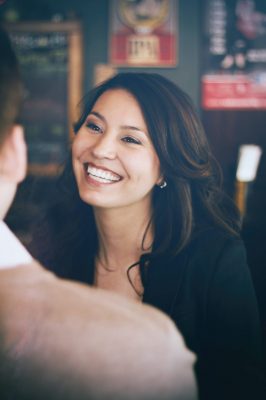 Belvedere Clinic Locations
Knee Hill
(London / Kent border)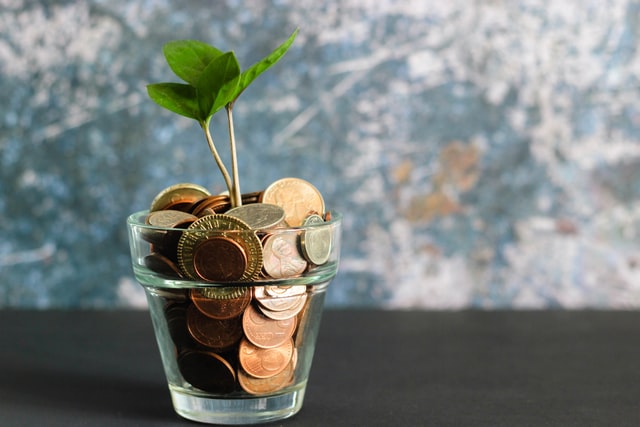 Finance Options
If you thought you couldn't afford plastic surgery, think again. Find out whether we can provide you with finance for your procedure. Meet a few key criteria and you could be eligible for a loan.​
Click for Finance