Face lift ~  rhytidectomy ~ in London, Essex and Kent
choosing the Belvedere for a Full Neck and Face Lift
A facelift, also known as a rhytidectomy, is a 'rejuvenation' procedure that some people consider when the skin has lost some elasticity. The best candidates for facelift surgery are those patients who demonstrate the signs of facial ageing but still have some skin elasticity. Generally this includes patients who are in their 40s to 70s, although older patients occasionally are candidates.
It's extremely important that you are in good general overall physical and mental health, and it's crucial that you have realistic expectations. A facelift is not meant to completely alter your appearance or make you look like someone else. It's a way to turn back the hands of time and restore your once youthful appearance.  It is not a method to solve personal problems or psychological issues.
Time can be cruel to our skin and nowhere does it show as much as on the face. As our skin starts to sag on the face and neck we can begin to look more tired. The results of a face and neck lift can breathe new life into your appearance and give you an overall more youthful look.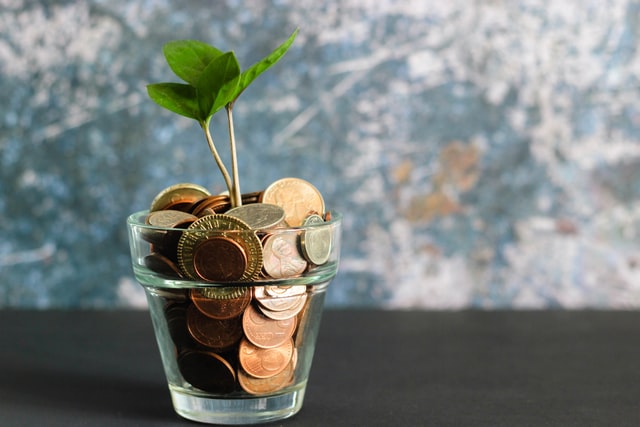 Finance Options
If you thought you couldn't afford plastic surgery, think again. Find out whether we can provide you with finance for your procedure. Meet a few key criteria and you could be eligible for a loan.​
Click for Finance
About the Face and Neck Lift Procedure
The skin of the face and neck is pulled upwards and back. At the same time, fatty deposits under the chin and along the jaw line can be removed and the muscles tightened. The cheeks can also be filled out to give a more youthful look.
Procedure Time: 3-4 hours
No of Procedures Needed: 1
Recovery Time: 4-6 weeks
Recovery After Neck and Face Lift Surgery
After your face lift procedure wash your hair daily and gently and dry your suture line with a hair dryer on low heat. Stitches in front of the ears will be removed at The Belvedere Clinic 5 days after, and those behind the ear at 10 days. 
You should not apply hair colour or perming solutions for 3 to 4 weeks and after a month, Vitamin E cream should be massaged into incision lines. Your surgeon will discuss this in detail with you, however if you have any queries feel free to call us on the number below.
The effects of your facelift will usually last around 10 years.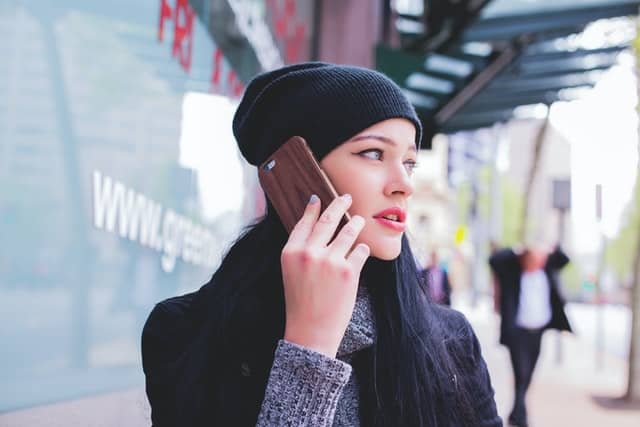 Ready to discuss your neck and face lift surgery?
Get in touch with our friendly and helpful team now, for a no-obligation chat about your transformation.
Contact the Belvedere Clinic
Why not try the mini face lift procedure?  This is best suited for people who have jowls forming, and maybe have a little loose skin around the chin and upper neck.  It is a less invasive procedure than a full facelift, and takes approximately 90 minutes with only a local anaesthetic being required.
You can return to normal activities within a week. The mini face lift gives a very natural and subtle change to the face, resulting in a more youthful and uplifted effect.
You may also be interested in these procedures
Eye bag removal
Read more about eye bag removal surgery
Nose shaping Surgery
Read more about the nose shaping procedure
Eye Lid Surgery
Read more about eye lid surgery