acne treatment – anti ageing treatment – pigmentation treatment ~ in London, Essex and Kent
choosing the Belvedere for Skin Peel Treatment
A healthy glowing skin signifies youth, attractiveness and smooth, supple, bright skin reflects inner health, wellbeing and happiness.
We use world leading products for our peel treatments. offering a new approach to skin care. Gentle peels are used to remove unwanted dead cells and accelerate new skin growth. The peels do not extend beneath the critical layer of skin; the germinal layer. This means that although you will experience the peel effect of removing dead skin, you will not have to take time of work in order to heal nor suffer undue redness or discomfort. To prepare the skin and enhance the benefit of the peels, specialised home care products are recommended.
Glycolic acid / TCA peels used at the Belvedere Clinic
TCA and Glycolic Acid peels help reduce cell "build up" at the lower levels of the skin. This facial will resurface the skin giving dramatically softer, smoother, skin and reducing fine lines, wrinkles and scaring.  It improves acne scarring, skin discolouration and coarse skin texture. After just a few weeks your skin looks brighter, clearer and dry skin becomes hydrated and smooth.
The recommended number of treatments is 5, one every 2 weeks, followed by a maintenance peel, 3 times per year.
Benefits of Having A Skin Peel
Assists to resolve photo-damaged skin (sun damage), acne and scar reduction, premature ageing or hyper-pigmentation.
Significantly decreases the appearance of fine lines and wrinkles, stimulates collagen and elastin.
Accelerates the results that can be achieved with home care products.
Make-up can be applied and normal activities can resume immediately.
Following a consultation with our Medical Practitioner, a suitable `peel' programme will be determined to suit your specific needs.  Results are evident within one week after treatment and remain for a minimum of three months.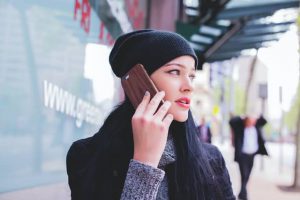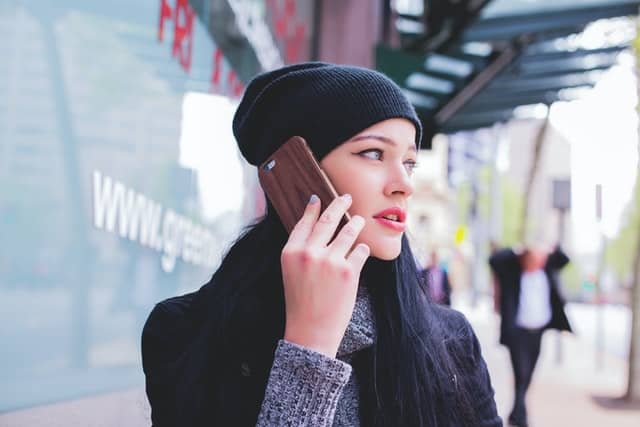 Ready to discuss skin peel treatment?
Get in touch with our friendly and helpful team now, for a no-obligation chat about your transformation.
Contact the Belvedere Clinic
Skin Peels Reveal 'Baby-New' Body Skin
Ever wished you could apply the same level of care and attention to your entire body as you do to your facial skincare routine? Well, you're in luck. With special rejuvenation skin peel programmes, the skin care regimen we've used on our precious facial skin is now being used – in higher concentrations – on our body skin.
And it makes sense when you consider the strange contrast between a baby-smooth face juxtaposed against, for example, rough, pigmented arm skin and hands. Today, body care experts don't just advise cleansing, toning, moisturising and exfoliating as a necessary part of your beauty arsenal, they also recommend body skin peels.
Your skin is your body's largest organ, and it's what stands between you and disease and infection. Therefore, it's time you started taking proper care of it, and your cosmetic surgery centre might be just the place to start.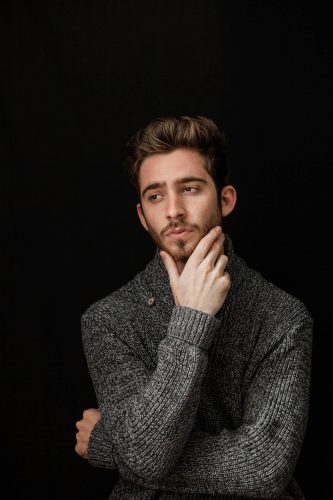 "Peels are so much better for your skin than scrubs. They're not abrasive, and they perform so many other functions besides just exfoliation," says body peel expert Kerry Benjamin, an LA-based esthetician. Furthermore, peels hydrate, destroy acne-causing bacteria, reduce hyperpigmentation, and crank up cell turnover. The end result? Brighter, healthier and glowing body skin.
The ever-popular chemical peel is an excellent option for beautifying body skin. And who doesn't have patchy pigmented skin somewhere? Those ugly spots usually occur in places where the sun hits, such as the face, hands, arms, legs, the decollete, and shoulders. Those spots are ageing and nearly impossible to get rid of using conventional means, but chemical peels in high concentrations just might be the answer.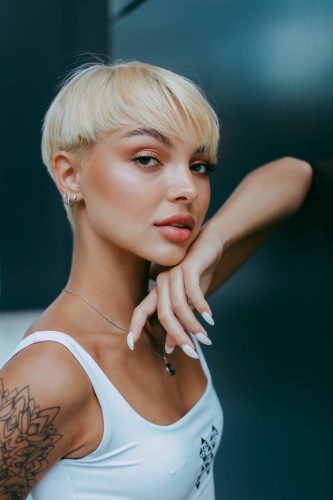 High-concentration TCA and Glycolic Acid peels resolve blotchy skin and rough texture. Peels also fix hyperpigmentation (sun damage); scars are diminished, collagen and elastin is enhanced, and premature ageing signs are substantially faded. With repeated treatments, your body skin will glow and look hydrated and smooth. What's more, one easy application will provide you with results in just a few weeks.
After your peel, be sure to use high-quality body skin care products. Your days of slapping on standard body creams are over! Today's skin care devotees are using sunscreens, serums and quality lotions to accelerate and enhance their body peel results.
To find out more about our skin rejuvenation programme, speak to us at Belvedere Clinic today.
You may also be interested in these procedures
Lip Filler
Find out more about our lip fillers at the Belvedere
Dermal Fillers
Read about dermal fillers to improve your appearance
Cosmetic Dentistry
Veneers, bonding, braces, implants, whitening...