choosing the Belvedere for Breast Uplift Surgery
Weight loss, pregnancy and gravity are all factors which can affect the shape of the breast.
A breast lift procedure can correct this and increase your confidence by giving a new younger, rejuvenated appearance to the breast by lifting and reshaping.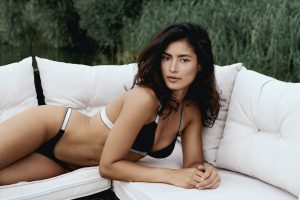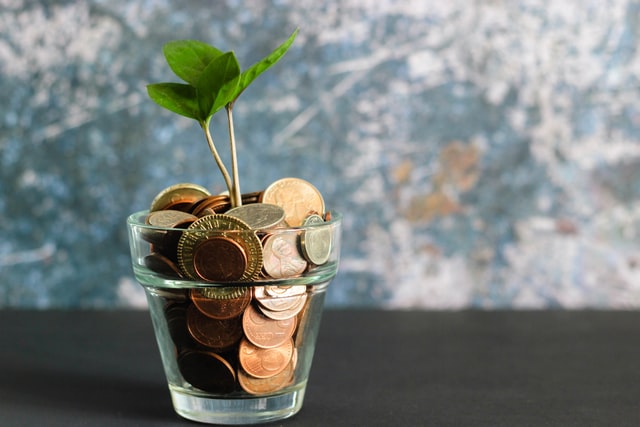 Finance Options
If you thought you couldn't afford plastic surgery, think again. Find out whether we can provide you with finance for your procedure. Meet a few key criteria and you could be eligible for a loan.​
Click for Finance
What is the Procedure for Breast Uplift Surgery?
Your surgeon will remove excess skin from around and below the breast to create an uplifted effect.  The nipple and areola will be moved higher to create a more pert breast. Results are visible immediately and will continue to improve in the weeks following your procedure.
Procedure Time: 2.5 hours
No of Procedures Needed: 1
Recovery Time: 4-6 weeks
After your breast uplift procedure you will not be able to drive for two weeks and you should rest your shoulder and chest area for this time, lying in any comfortable position other than on your front. Strenuous exercise and lifting should be avoided for between four and six weeks and a support bra or top must be worn day and night for this time. You should avoid wearing any underwired bra for two months following your procedure.
Alcohol and aspirin should also be avoided for the first three weeks following your procedure and you should not use sun-beds or expose your breasts to direct sunlight for two months following surgery. Any bruising usually lasts between 10 and 14 days but swelling can last for up to six weeks and any handling of the breast must be very gentle. Your surgeon will discuss this in detail with you.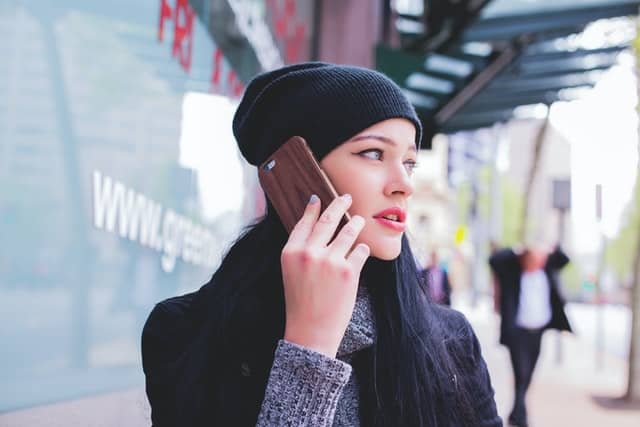 Ready to discuss your breast uplift surgery?
Get in touch with our friendly and helpful team now, for a no-obligation chat about your transformation.
Contact the Belvedere Clinic
You may also be interested in these procedures
VASER Liposuction
Find out more about the VASER liposuction procedure
Full Neck and Face Uplift
Find out more about the neck and face uplift
Thigh and Buttock Lift
Find out more about a thigh and buttock lift.