Breast Reduction Surgery - London, Essex & Kent
boob job ~ mammoplasty ~ London, Essex and Kent clinics
Best Breast Reduction Surgeon London
Choosing The Belvedere For Breast Reduction Surgery
Having a large bust is not always a blessing, and many women find their larger breasts cause them great discomfort in the way of back and shoulder pain, often feeling self-conscious as a result of large breasts. 
Breast Reduction at The Belvedere Clinic can give large breasts a more uplifted and firmer appearance to bring proportion back to your body and restore lost confidence. The results are immediately visible and continue to improve for up to two years.
bust reductions ~ mammoplasty reduction ~ large breast reduction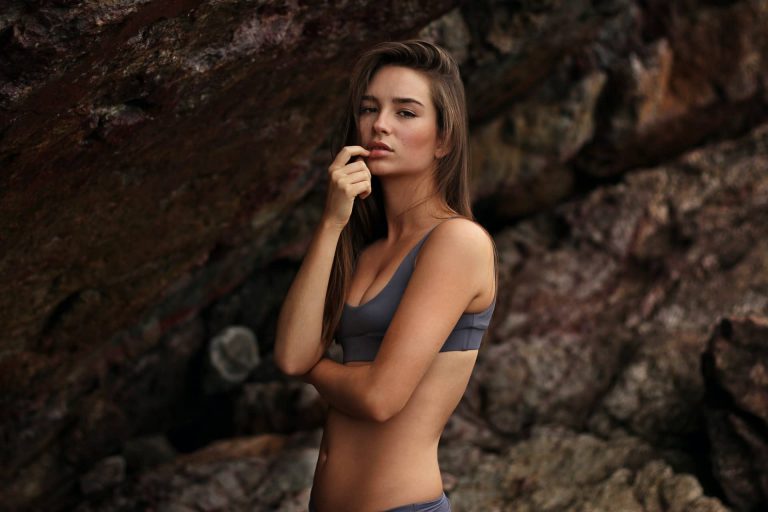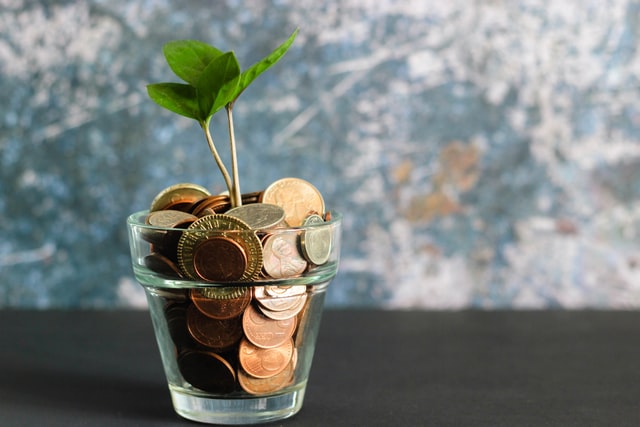 Finance Options
If you thought you couldn't afford plastic surgery, think again. Find out whether we can provide you with finance for your procedure. Meet a few key criteria and you could be eligible for a loan.​
Click for Finance
What is the Procedure for Breast Reduction Surgery?
The breast reduction procedure involves the removal of fat and excess skin around the breast as well as repositioning the nipple and areola to give your breasts the most natural appearance, size and shape possible.
The procedure takes around three hours, it is a one off surgery and it will take between four and six weeks to recover from the procedure.
Procedure Time: 3 hours
No of Procedures Needed: 1
Recovery Time: 4-6 weeks
Following surgery, and 48 hours after your breast reduction procedure, you can bathe below the waist. Your dressing should be left intact and dry for two weeks and then removed without getting wet. All sutures are absorbable and a support bra should be worn day and night for four weeks following the procedure. Your surgeon will discuss this in detail with you, however, if you have any queries feel free to call us.
breast reduction clinic ~ breast reduction surgeon ~ chest reduction surgery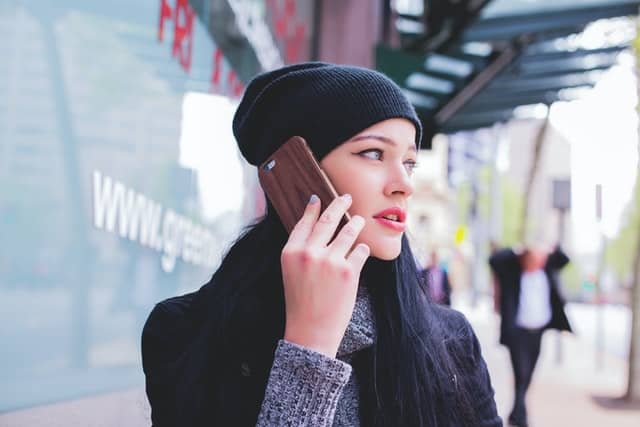 Ready to discuss your breast reduction surgery?
Get in touch with our friendly and helpful team now, for a no-obligation chat about your transformation.
Contact the Belvedere Clinic
You may also be interested in these procedures
Traditional Liposuction
Find out more about the traditional liposuction procedure
Dermal Fillers
Find out what dermal fillers can do for you
Cosmetic Dentistry
Find out more about cosmetic dentistry options
Are you considering breast reduction surgery? Perhaps you are self conscious about large breasts, or they are particularly painful. If the answer is yes, then we have listed below some common frequently asked questions to both inform and put your mind at ease.
These FAQ will help to answer some of the most common questions for those seeking a breast reduction in the UK.
Why might I need breast reduction surgery?
Breast reduction surgery is a common cosmetic surgical procedure that reduces and lifts the breasts. This is done when women suffer from various symptoms including physical pain and difficulty in movement, including problems with posture and back pain. Women may also suffer from emotional symptoms such as low self esteem and negative body image issues.
What is involved in breast reduction surgery?
This procedure is carried out under general anaesthetic, and can take anywhere up to three hours. After a consultation with your surgeon, marks will be made on your breasts so that the surgeon will know exactly where to cut during surgery. Excess skin is usually removed from the lower part of the breast, with internal stitches then reshaping and lifting the breast. The areola and nipple will also be lifted and repositioned.
Will I need to take time off work?
This very much depends upon your general health and the amount of reduction that is carried out. Generally, most patients can return to work after two weeks when they are fully healed. You won't be able to lift any heavy objects for six weeks.
Will the breast reduction procedure be painful?
We all deal with pain in different ways but any type of invasive surgery will require moderate pain relief following the procedure. Most patients will feel a little discomfort the following day and may require painkillers for the first week just to alleviate any discomfort, especially when moving. You should not require painkillers after two weeks post surgery.
What benefits will I see?
Those patients who suffered from back and neck pain, should no longer have these painful symptoms. Patients will also feel more confident and have increased self esteem as they feel better about their body image.