brachioplasty ~ arm reduction – bingo wings ~ London, Essex, Kent
choosing the Belvedere for Arm Lift Surgery
Call it 'bingo wings', flabby arms or just a bit of loose skin, it can be hard to get the shape you want and some areas are just too stubborn when it comes to toning up.
An arm lift is carried out to remove excess skin from the upper arm area. An upper arm lift is part of a cosmetic surgery procedure called 'brachioplasty' which is designed to remove skin and fat from various body areas. This sagging skin in the upper arm is usually caused by weight loss. However, the natural ageing process also causes skin to lose elasticity naturally. Many individuals find that the arms, in particular, lose their firmness as the layers of muscle and supporting fat become thinner. In such cases, an arm lift can help to restore and tighten these areas, giving a much firmer, youthful look and leaving you more confident to wear sleeveless tops and dresses.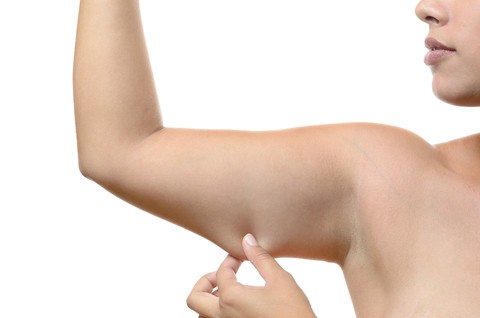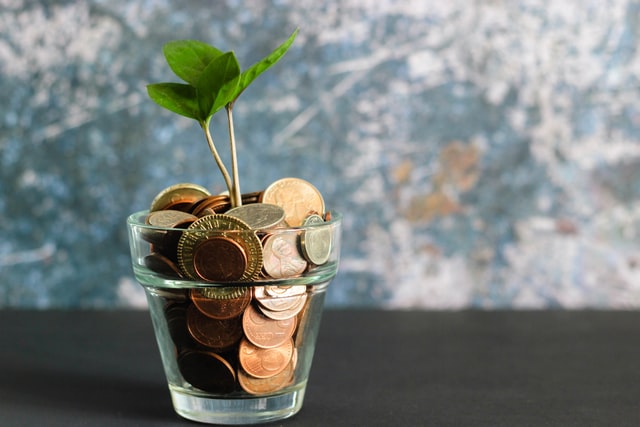 Finance Options
If you thought you couldn't afford plastic surgery, think again. Find out whether we can provide you with finance for your procedure. Meet a few key criteria and you could be eligible for a loan.​
Click for Finance
What is the Procedure for Arm Lift Surgery?
Arm lift surgery is a simple procedure performed under anaesthetic. Incisions are made beneath the arm from the armpit downwards; the size depends on the individual. Excess fat and skin is then removed to give a more trimmed look to the arm and leaving a firmer feel.
Procedure Time: 1.5 – 2 hours
No of Procedures Needed: 1
Recovery Time: 4-6 weeks
After your arm lift procedure you will experience some bruising, swelling and a tightening feeling in your arms. After a week you will have your first stitches removed and a week or two later the deeper sutures will be removed. You will be required to wear supporting garments for a few weeks following your arm lift to aid recovery and reduce swelling. You should not participate in strenuous activity until fully recovered and swelling/bruising has subsided. 
During VASER liposuction, you'll likely be put under general anaesthesia or a form of anaesthesia called conscious sedation. A saline solution or tumescent fluid mixed with an anaesthetic will be injected into the targeted area. Then, ultrasound probes will be inserted into the skin through a small incision to break up the fatty tissue.
The fatty tissue will gently start to break apart, and a cannula will be used to vacuum out the fatty tissue and most of the fluid through the same port.  Some of the fluid will be left in your body to numb post-procedural pain. Your body will absorb it over the following days.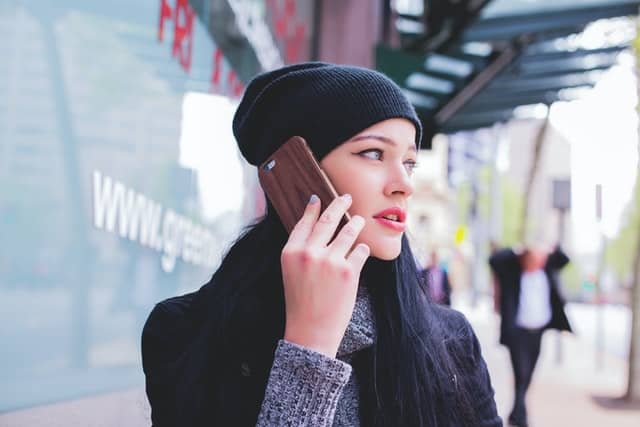 Ready to discuss your arm lift surgery?
Get in touch with our friendly and helpful team now, for a no-obligation chat about your transformation.
Contact the Belvedere Clinic
You may also be interested in these procedures
Arm Lift Surgery for Men
Find out more about the arm lift procedure, for men
Breast Enlargement
Find out more about breast enlargement
Thigh and Buttock Lift
Find out more about a thigh and buttock lift.