Your Pre and Post Op Care
Keeping you safe on your journey…
Excellence in Pre and Post-op Care
Finding the best cosmetic surgeon is only half the story – the journey begins and ends with high standards of care and attention to ensure you make the right choices and achieve optimal recovery.
Pre-operation Consultation
At your initial consultation, you will have the opportunity to discuss treatment options with one of our surgeons.  At this time you can discuss your requirements and ask all the questions you have.  Our aim is to allay any concerns or worries you may have and ensure you are comfortable and happy with the decision you make.
All your questions will be answered during the consultation and we encourage you to take the time to think over what's discussed and the treatment proposed. It is important that you understand what can be realistically achieved before proceeding any further. The surgeon will assess you psychologically as well as physically, taking into account your detailed medical history in order to decide if you are a suitable candidate for surgery, and if the result is likely to look the way you want it to. 
Not every patient is accepted for surgery and it is always in your overall interest if you are refused by the surgeon.
Pre-Operative Considerations​
Following your initial consultation, we will make an assessment as to whether you will be a viable patient. 
You will receive a confirmation letter with your admittance time and a checklist that will prepare you for your visit and operation.
It is vital that this is read, and all instructions are understood and carried out.
All patients are strongly advised to stop smoking as it can be responsible for a number of post operative complications in patients who have a general anaesthetic.
Alcohol, aspirin and vitamin E supplements should be avoided for two weeks before and after any significant operation, as they impair clotting and may increase likelihood of bleeding during and after the operation.
Stop taking the contraceptive pill 4 weeks before surgery.
Depending on the time of the operation and instructions from your anaesthetist, you should observe guidelines on the latest time you can eat prior to your operation.
>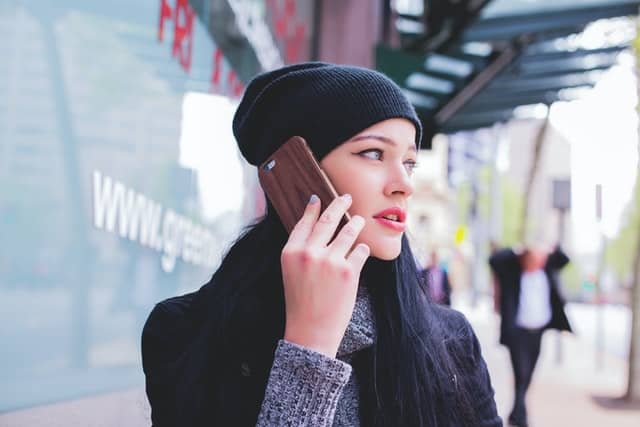 Prefer to speak to someone now?
Get in touch with our friendly and helpful team, for help and advice about your transformation.
Contact the Belvedere Clinic
Your Patient Service Manager
If after consultation, you feel that you have not been able to say all you wanted to say to your surgeon or you have any doubts or remaining questions, you are advised to seek another consultation with the same or another surgeon, before you decide whether to have the operation.
You can speak in confidence with your patient service manager who will be there to support you before and after your operation.
They can also offer general guidance about cosmetic surgery and provide costings on the procedure you are interested in. You will be given a fact sheet regarding your procedure, but it must be emphasised that the only person who can give you a final surgical opinion is your consulting surgeon.
On the day of Your Surgery
Most patients are asked to attend at the Belvedere Hospital quite early on the day of the operation to give the surgeon and anaesthetist a chance to see you, and answer any last minute questions. A good margin of safety in the timing of your journey is essential to allow you to arrive at the clinic in good time, without being stressed and hurried.
During admission, a nurse will carefully fill out your medical forms and provide you with an identity bracelet. You will be asked to change out of your clothes and put on a surgical gown.
We advise that you 
keep your valuables at home as items such as jewellery will be removed prior to surgery.
bring sufficient toiletries to last you for your expected stay, and of course – a pair of slippers!
arrange for someone to collect you and take you home when you are discharged from hospital.
Occasionally, the combined effect of metabolic changes caused by surgery and having to stay in doors with limited human contact can result in a mild form of post-operative depression. You may feel this coming on in the days following your surgery.
If you do, recognise it for what it is and be aware that it is entirely normal. It will lift naturally within a week or so. Your skin will go through many changes. As it heals, you may notice that one side heals more quickly than the other, producing slightly uneven results at first. Again, this is entirely normal and it will correct itself in time.
Following certain procedures it is important to sleep with your upper body elevated. You should make sure you have appropriate pillows for a comfortable rest after your operation.
Unless you are given instructions otherwise, do not put any creams or ointments on your stitches. As soon as your surgeon allows you to, you may start to undertake tasks such as washing your hair (with a mild shampoo), you may take a walk and should of course look after your emotional well being. Keeping stress levels down is an  important factor in a quick recovery.
Some operations take a a long time to settle down. Your surgeon will monitor the healing progress by follow-up visits, as well as the initial postoperative visits to remove stitches. This service is included in the price of your  surgical procedure.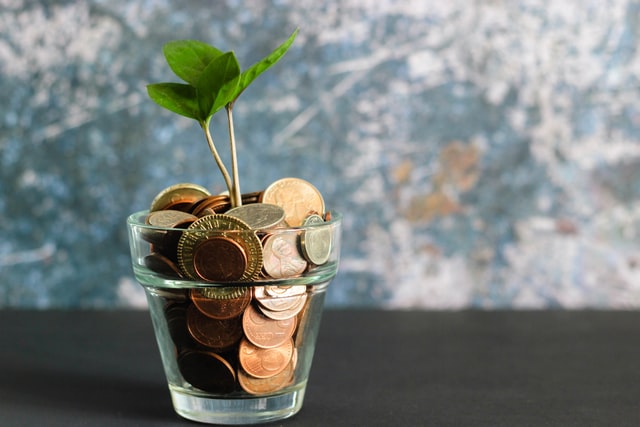 Finance Options
If you thought you couldn't afford plastic surgery, think again. Find out whether we can provide you with finance for your procedure. Meet a few key criteria and you could be eligible for a loan.​
Click for Finance