Kerry Katona recently underwent cosmetic surgery at the Belvedere Clinic for a tummy tuck and liposuction, carried out by our own UK Plastic Surgeon.
She is now recovering very well as seen in the national press online and she has been seen on her holidays flaunting her new flat tummy.  Read the article here in the Daily Mirror
Kerry revealed she had undergone a "mini tummy tuck" at the Belvedere Clinic, in Kent, last month. On her Twitter page she wrote: 
"Well I've been recovering from having a s**t load of lipo!! #dontjudge!! 5 kids and all!! And a mini tummy tuck! x."
She added: 
"Don't wanna be the fat cat in the kittens! can't wait to get back in gym!!."
From behalf of the team at the Belvedere Clinic: "We are pleased Kerry looks so happy with her new look and wish her all the best for the future"
ARE YOU CONSIDERING HAVING A TUMMY TUCK OR LIPOSUCTION, OR MAYBE BOTH? 
The belvedere Clinic private hospital should be the first place you consider, with a consultation with one of our GMC registered plastic surgeons.. Their continuing aim is to provide a first class service. They offer the highest level of surgical and medical proficiency, combined with the care and compassion of skilled nursing staff, dedicated to offering a personal service to ensure that a client's stay is as comfortable as it is therapeutic.
TUMMY TUCK ( ABDOMINOPLASTY )
The abdominoplasty procedure has been carried out at the Belvedere Clinic for over 25 years, with hundreds of men and women leaving our hospital much happier and free from the their anxiety and of course a much firmer flatter tummy. With a tummy tuck the skin can be removed and the muscles tightened to leave a flatter and firmer tummy. There are two procedures which our surgeon will discuss at your consultation.
COMPLETE ABDOMINOPLASTY ( FULL TUMMY TUCK )
PARTIAL ABDOMINOPLASTY ( MINI TUMMY TUCK )

COMPLEMENTARY PROCEDURES FOR THE TUMMY TUCK SURGERY
Additional procedures that may enhance the result of a tummy tuck are
Liposuction -A number of our patients will combine their tummy tuck with liposuction to give a slimmer waistline over just one procedure alone. Liposuction Surgery removes fat cells permanently and they are not replaced. A hollow metal tube is inserted through small incisions in the skin, which breaks up the fat cells that are then removed with a vacuum pump or syringe.
Or you can reduce the excess fat with a non surgical procedure using our latest Laser technology. 3D Lipo, it is non-invasive and painless and so no anaesthetic is required. This technology utilises a 3D approach to body re-sculpting. The 3D approach addresses Fat Removal, Skin Tightening, and the Treatment of Cellulite.
Usually performed under general anaesthetic, the loose skin and fatty tissue are removed through an incision across the abdomen and the damaged abdominal muscles are repaired and tightened.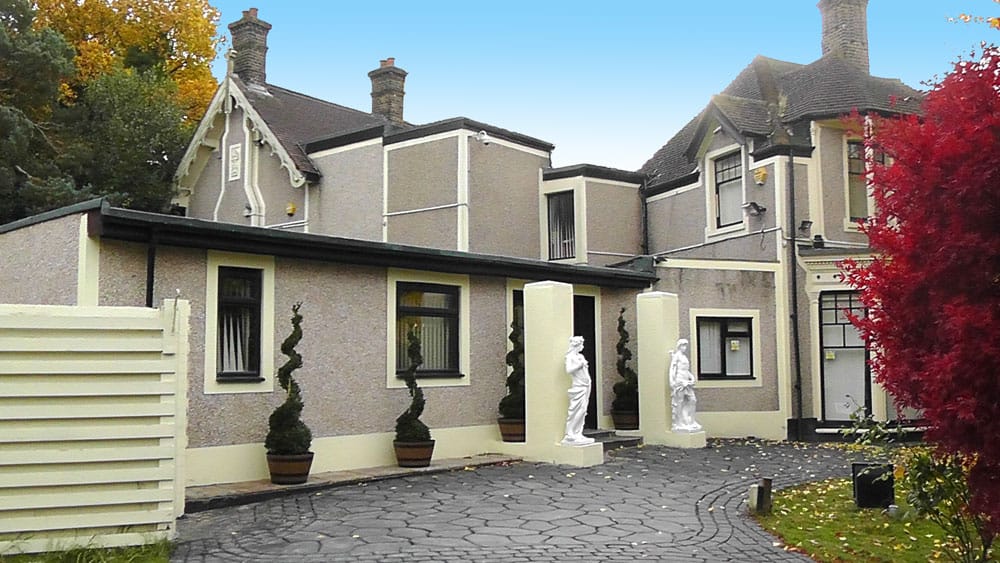 Leading experts in cosmetic surgery and breast surgery for over 35 years.
Want to find out more?
Speak to us now or read more about the liposuction procedure at the Belvedere Clinic.  We have locations in London, Kent and Essex.
Contact us
Read more
Explore surgical and non-surgical procedures