excessive sweating  ~ in London, Essex and Kent
choosing the Belvedere for Hyperhidrosis Treatment
Summer is a time for getting out of the house and getting together with friends and family at the beach and in the parks. However for many the thought of mingling in close proximity to others, in high temperatures can cause anxiety, social, psychological and occupational problems due to a condition called hyperhidrosis.
Sufferers find themselves victim to excessive sweating, sometimes from morning till night and the embarrassment caused can make the individual self-conscious and anxious about being in close proximity to others and often results in reclusive behaviour.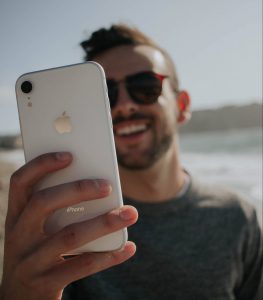 Ready to discuss having hyperhidrosis treatment?
Get in touch with our friendly and helpful team now, for a no-obligation chat about your transformation.
Contact the Belvedere Clinic
About the Hyperhidrosis Procedure at Belvedere Clinic
The procedure involves a injecting a dilute solution of Cosmetic fillers into the skin of the armpit. The needle used is very fine so the procedure is virtually painless and about 12 injections are administered over a period of 20 minutes.
Procedure Time: 20 minutes
No of proc needed: varies
Length of Results:4-12 months
Recovery Time: immediate
 Hyperhidrosis Recovery
The results of this hyperhidrosis treatment have been found to reduce sweating by up to 4 times and lasts for between 4-9 months after the first treatment but subsequent courses produce longer effects, lasting between 6-12 months.
WE ARE PLEASED TO ANNOUNCE THAT WE ARE OFFERING 25% DISCOUNT OFF HYPERHIDROSIS TREATMENT TO BRING THE PRICE DOWN TO JUST £450 PER TREATMENT.
You may also be interested in these procedures
Anti Wrinkle Treatment
Find out more about anti wrinkle treatment
Dermal Fillers
Read about dermal fillers to improve your appearance
Cosmetic Dentistry
Veneers, bonding, braces, implants, whitening...