fat removal ~ liposuction ~ lipoaspiration ~ London, Kent and Essex
choosing the Belvedere for Liposuction
Believe it or not, one of the most popular cosmetic surgeries in the UK is male liposuction.
In previous years, liposuction was a surgical procedure typically associated with females, with a tummy tuck being a popular method for females to quickly regain their physique and confidence. However, more males in the 21st century are turning to cosmetic procedures such as liposuction, to gain the appearance they desire, and to overcome any body image issues.
What is Liposuction?
Liposuction is a cosmetic surgical procedure aiming to remove stubborn body fat from the body. Male liposuction focuses specifically on the differences in the male body. The majority of men have problems losing fat from different areas of their body despite eating healthily and gaining regular exercise. This fat can be due to genetic factors or even the result of medical conditions, such as gynecomastia.
Treatment applies to different body types and can be used to treat body areas below the neck, some of the most commonly treated areas are: Chest, hips, abdomen, flanks, back, arms, buttocks, thighs and knees.
About the Liposuction Procedure
Both males and females present with two layers of fat beneath the skin, and liposuction targets the deeper layer of fat. During a traditional procedure, the cosmetic surgeon will make small incisions into the body and utilise a thin tube known as a cannula to disintegrate the fat. The breaking up of the fat is followed by removal of the fat and this is done using a surgical vacuum or syringe. This is a simple procedure and can be done quickly, but it can take longer if the patient requires fat removal from multiple areas.
Procedure type: Performed under anaesthetic
Procedure time: 1 -3 hours
No of procedures needed: 1 per area
Recovery time: 8-10 weeks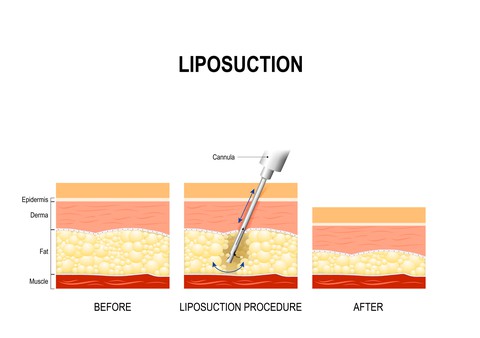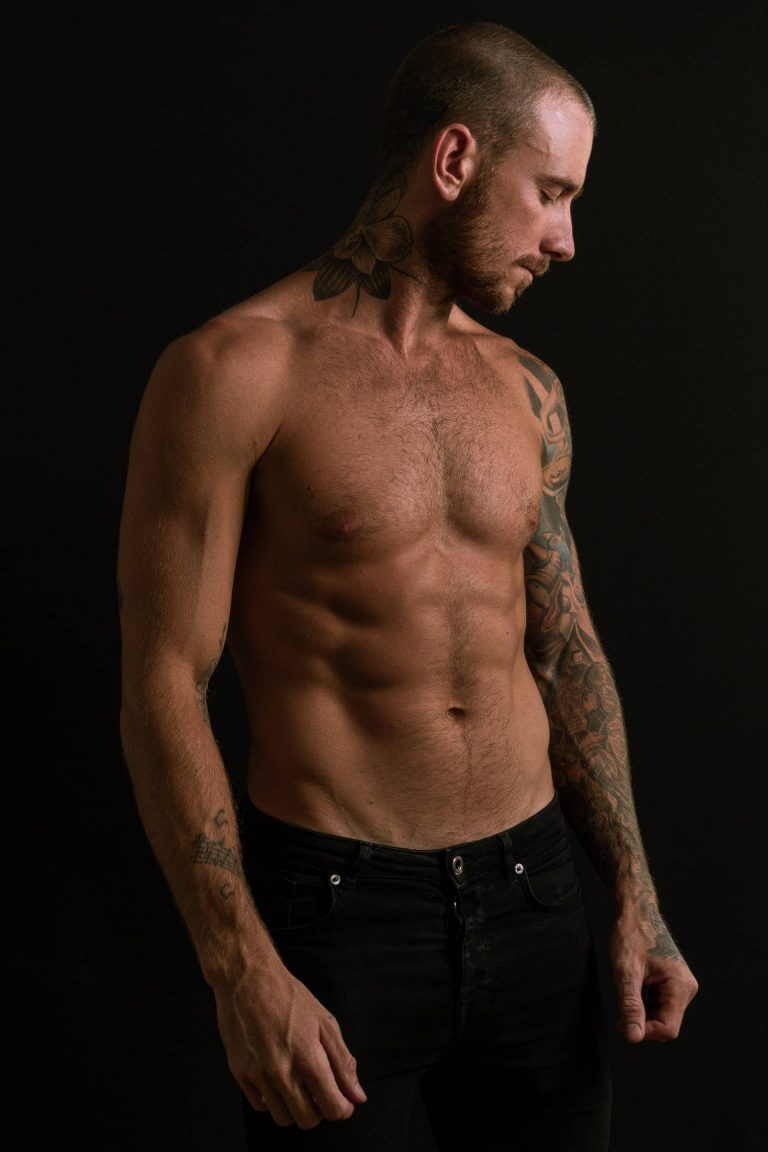 What are the Benefits of Liposuction for men?
On the morning of your first appointment following your liposuction procedure you will need to have a bath and remove the white dressing. Your stitches will be removed at The Belvedere Clinic. Following this appointment your dressing and pressure garment should be kept on and in place for 7 days. You will then be able to shower but not bath until skin is healed. The pressure garment should continue to be worn for a further 6 weeks. Your surgeon will discuss this in detail with you however if you have any queries feel free to call us on the number below.
Pre-operative preparation
Our Plastic surgeon will discuss the procedure in detail with you during your pre-operative consultation.
 Click here to read more information on your Pre-Operative care
What are the Risks of Liposuction for men?
As with all things in life, liposuction presents with risks as well as benefits. Some typical side effects of the process include inflammation, numbness, bleeding, bruising, and skin burns in the affected area. More severe complications can be the development of infections, blood clots, or kidney problems.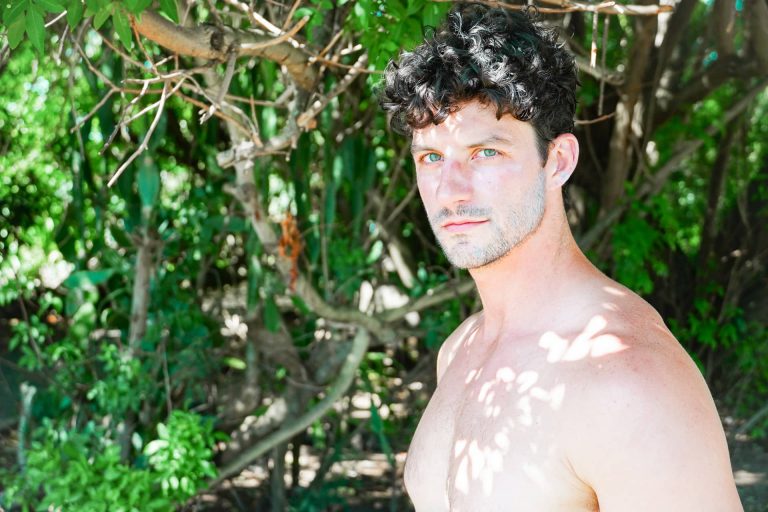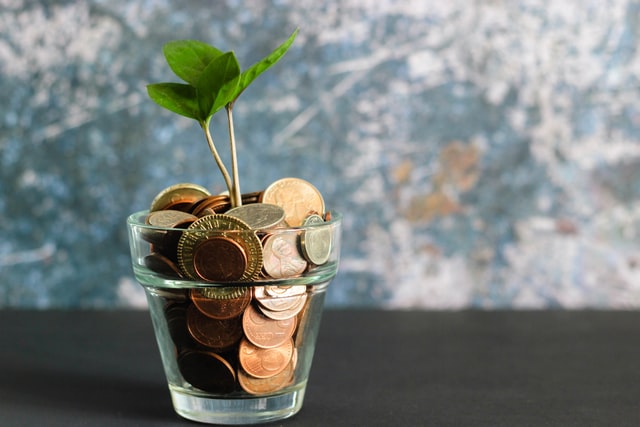 Finance Options
If you thought you couldn't afford plastic surgery, think again. Find out whether we can provide you with finance for your procedure. Meet a few key criteria and you could be eligible for a loan.​
Click for Finance
FAQ about Liposuction for men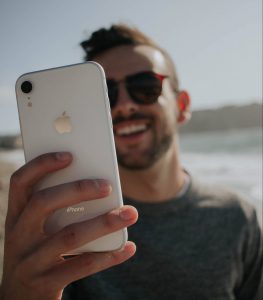 Ready to discuss your liposuction procedure?
Get in touch with our friendly and helpful team now, for a no-obligation chat about your transformation.
Contact the Belvedere Clinic
You may also be interested in these procedures
Male breast reduction
If you suffer from gynacomastia, find out how we can help
Tummy Tuck
Find out more about tummy tucks at the Belvedere Clinic
VASER Liposuction
Find out more about VASER liposuction as an alternative