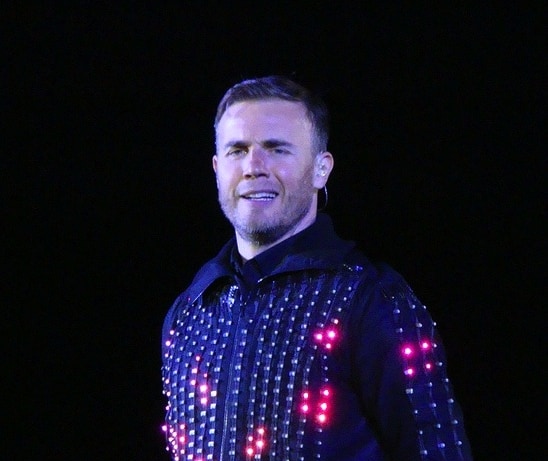 Gary Barlow has sent the rumour mill into overdrive after undergoing a mystery procedure. Has Gary Barlow followed in the footsteps of Robbie Williams by getting surgery?
The musician – famed for his time with Take That – celebrated his 17th wedding anniversary with wife Dawn last week. However, it appears that Dawn may have been spending the day with a new and improved Gary after he nipped for an unspecified operation. The singer broke the news on twitter, writing: "in for a little op tomorrow. Nothing serious. I'm really looking forward to sleeping all afternoon!"
The tweet was more than enough to get his fans talking. In no time whatsoever streams of social media users were begging Gary to divulge more information. Eventually Gary responded, writing: "Face lift complete."
Even though it sounded like the 45-year-old was just pulling the leg of his followers, there are still some fans that are convinced that Gary did indeed undergo a cosmetic surgery procedure.
After all, Gary wouldn't be the first member of Take That to go under the knife. Best mate Robbie Williams has been incredibly open about his history of cosmetic surgery. During the Attitude Awards in October, Robbie proudly revealed what procedures he had treated himself to. The musician said: "I've had some fillers, and some cosmetic fillers, and I've had something done to my chin which means I can't even move my forehead."
Robbie previously said that he'd become inclined to get plastic surgery after moving to Los Angeles. He once told Graham Norton: "I've lived in LA for a long time and they say, 'If you sit in a barber's shop for long enough you will get a hair cut'. Well, if you live in Los Angeles for long enough you're going to get some cosmetic surgery."
Then, in December 2013, yo-yo dieter Robbie revealed that he had his eye on getting liposuction. The dad-of-two told The Sun: "I am going to have everything done. I am going to have a facelift, the chin can go, liposuction."
Who's next?
You can never quite tell which star will opt for cosmetic surgery next. If you're interested in undergoing a procedure yourself, contact The Belvedere Clinic for more information.
Gary Barlow by vagueonthehow licensed under Creative commons 4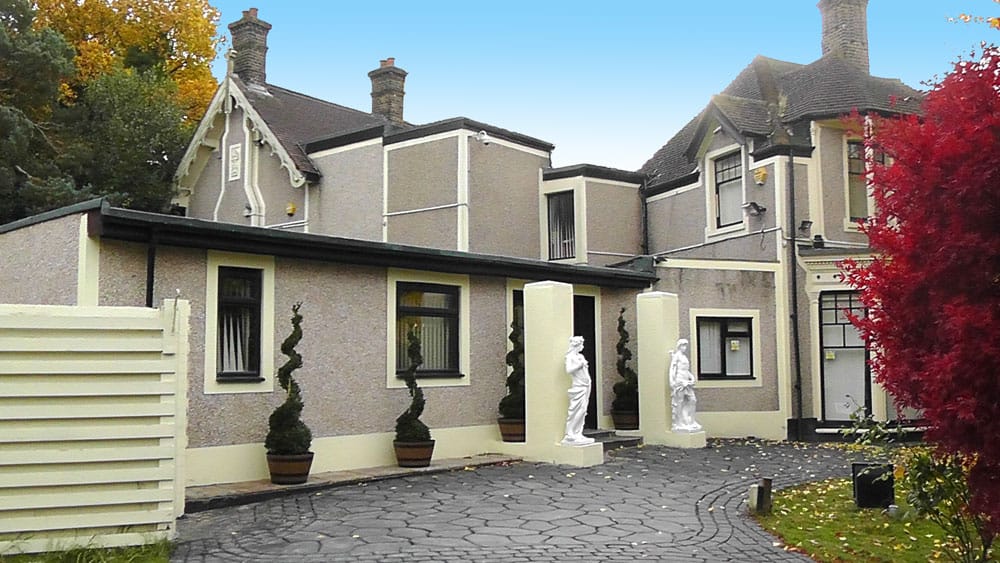 Leading experts in cosmetic surgery and breast surgery for over 35 years.
Want to find out more?
Speak to us now or read more about Liposuction for men at the Belvedere Clinic.  We have locations in London, Kent and Essex.
Contact us
Read more
Explore surgical and non-surgical procedures