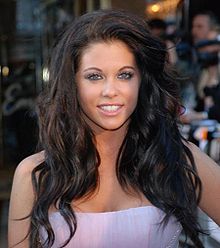 Bianca gascoigne is all anyone can talk about since she joined celebrity big brother.
And why not? The glamour model is the image of perfection with her long blonde hair and stunning figure. While nobody can deny that Bianca is extremely easy on the eyes, it's certainly worth noting that she's had a helping hand in achieving her look.
This isn't just tabloid fodder. Instead, Bianca has openly gushed about all the cosmetic surgery she has had in the past. In fact, the 30-year-old discussed her history of going under the knife in an interview just before joining Celebrity Big Brother earlier this month.
The reality star told Now magazine: "I'd never say no to anything. I'd have everything done if I could, especially on my bum. I've had cosmetic fillers and lip fillers, too. After turning 30 I feel like I need to get rid of my lines!"
Bianca had her first boob job when she was just 18-years-old. Confident about what changes she wanted to make to her body, she went from 34A to 34C. She would then have a second breast enlargement when she was 21. During that procedure, she went up to 34DD.
Bianca added to the publication: "I am happy with my boobs now and don't plan to get them done again. My mum Sheryl wasn't happy when I had them done a second time but I wanted them bigger and I don't regret it all. I don't feel I am too young for cosmetic fillers. I have been having it for the last three years. I see it as a preventative. I don't ever want to get wrinkles in the first place."
It shouldn't come as too much of a surprise to learn about Bianca's fondness of cosmetic surgery. Dad Paul has famously undergone similar work in the past. In 2012, the former footballer told the Times: "I have that cosmetic fillers now and again, nowt wrong with that."
Inspired by Bianca?
If you want to follow Bianca's lead, there's a world of cosmetic procedures available for you to choose from. For more information, contact the belvedere clinic today.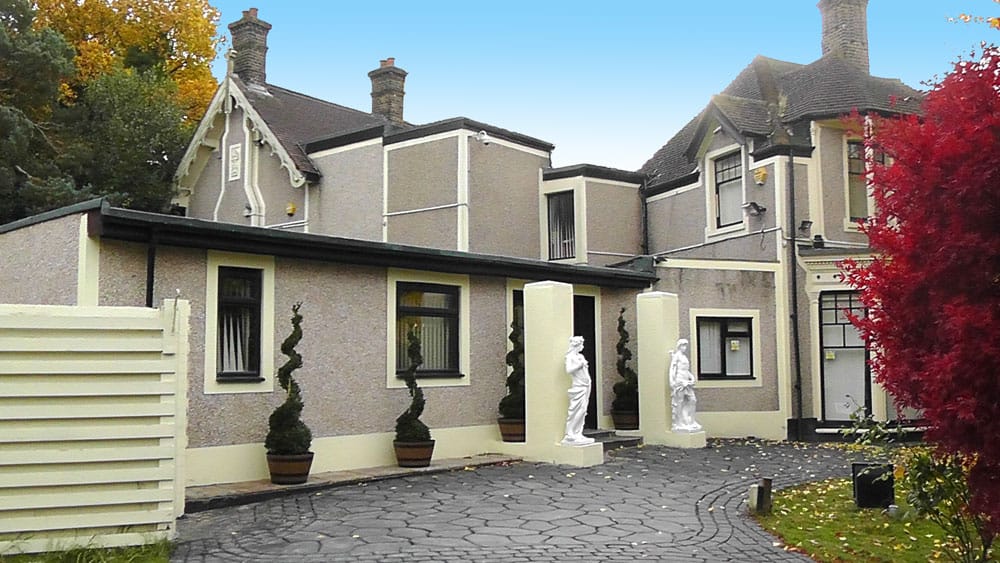 Leading experts in cosmetic surgery and breast surgery for over 35 years.
Want to find out more?
Speak to us now or read more about cosmetic surgery at the Belvedere Clinic.  We have locations in London, Kent and Essex.
Contact us
Read more
Explore surgical and non-surgical procedures