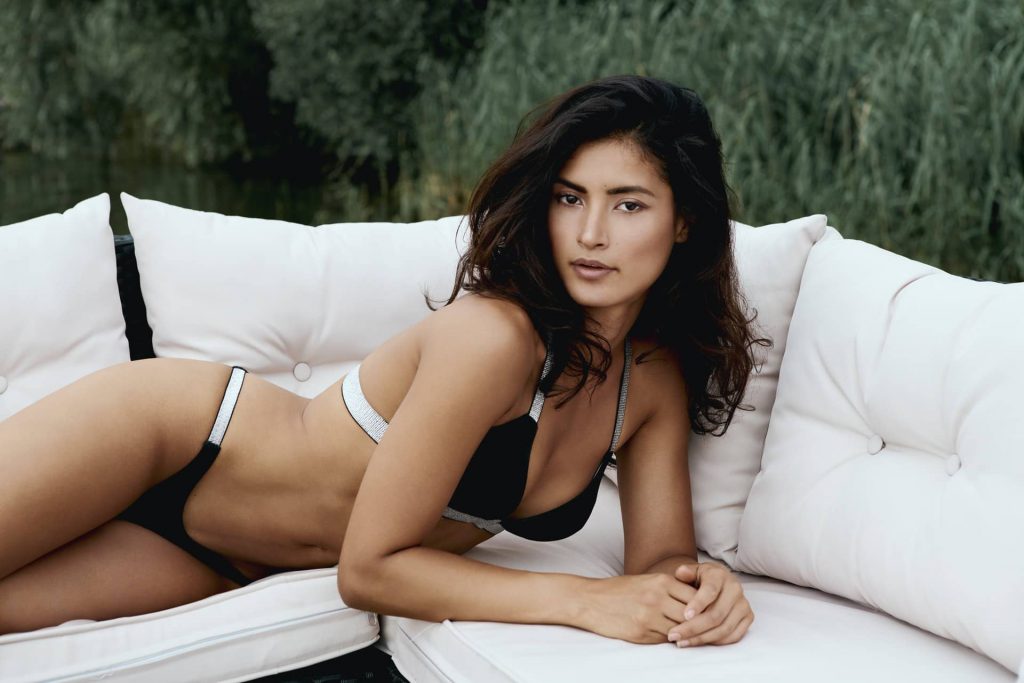 Get the look you want with our Motiva Ergonomix Implants.
We all deserve to feel beautiful in our own skin, which is why many people opt for plastic surgery. Whether it's for cosmetic reasons, or something which requires immediate attention, it's important to find a plastic surgeon whom you can trust in. If you're looking to opt for breast implant surgery, we are proud to be able to help you get the look you're dreaming of.
Here at The Belvedere Clinic Ltd we specialise in breast implants and specifically offer the Motiva Ergonomix Implants. Not only are these trusted and used by surgeons across the world, but you'll be able to get the shape and size you want.
During your visit to the clinic, we'll make sure you have the utmost care and support at every stage. No matter whether this is your first or latest surgery, we'll do all we can to offer a solution befitting of your needs.
If you would like to book an initial consultation to discuss your options, we would like to hear from you. Simply fill out the contact form on our website or call us on 0208 311 4464.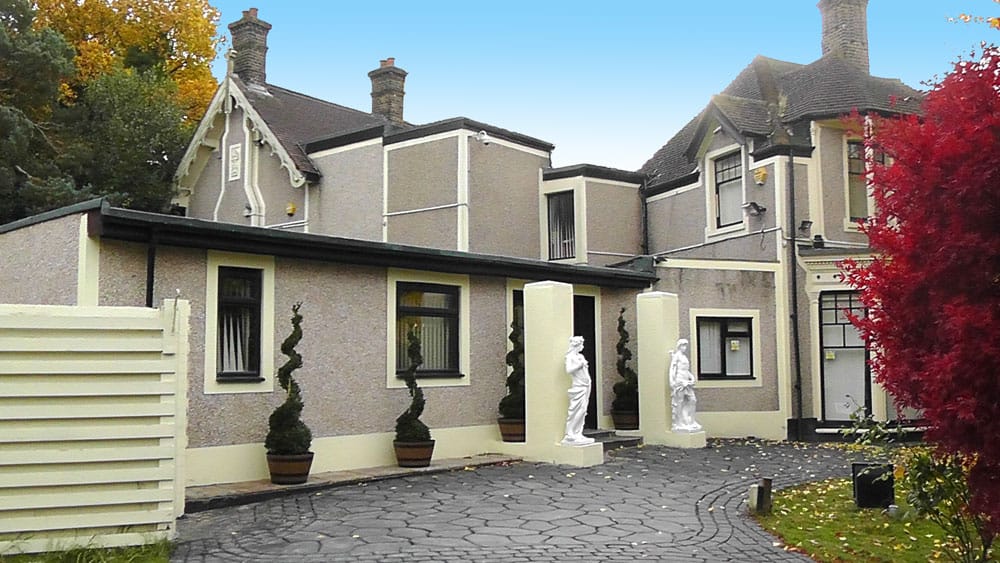 Leading experts in cosmetic surgery and breast surgery for over 35 years.
Want to find out more?
Speak to us now or read more about breast implants at the Belvedere Clinic.  We have locations in London, Kent and Essex.
Contact us
Read more
Explore surgical and non-surgical procedures