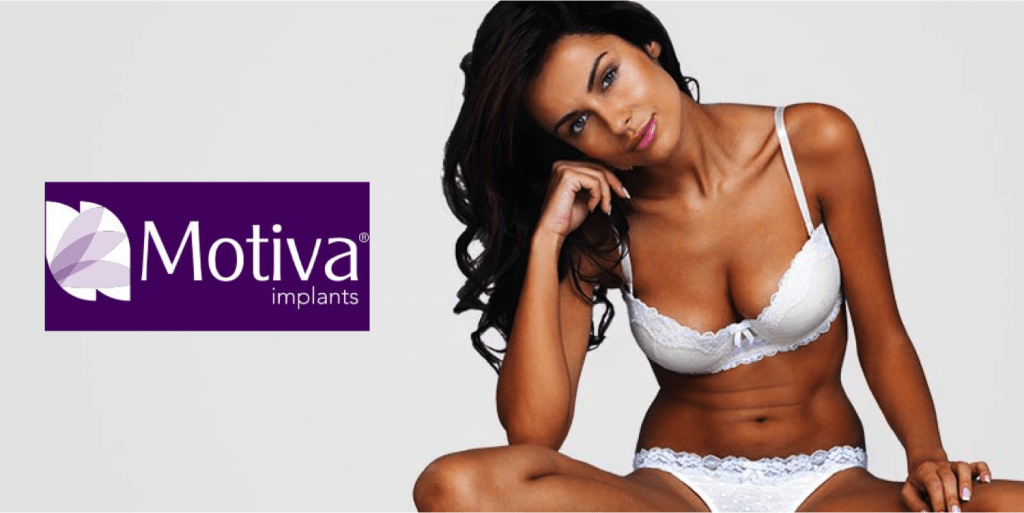 For peace of mind and fantastic results, trust in our Motiva Ergonomix breast implants
Whether you're looking to change the shape or size of your breasts, investing in our
breast implants
could give you a new-found confidence. At The Belvedere Clinic, we provide a variety of procedures at our clinic in London, including breast enlargement surgery, breast reductions, breast lifts, areola reduction and breast implant removals. Breast implant surgery involves the incision of your breasts and the insertion of breast implants. The size of the augmentation is determined by a surgeon during your consultation session, but the beauty of the Motiva Ergonomix largely comes down to the fact that you can choose the right shape and size for you.
Why choose The Belvedere Clinic in London?
At The Belvedere Clinic, our highly experienced team only use implants that are made by the FDA, to achieve the best possible results. We also offer the best possible aftercare at our state-of-the-art facilities to make the procedure as convenient as possible. You'll be looked after by our fantastic team who will do all they can to ensure you are comfortable at all times. To get started with a free consultation, just fill out the contact form on our website today.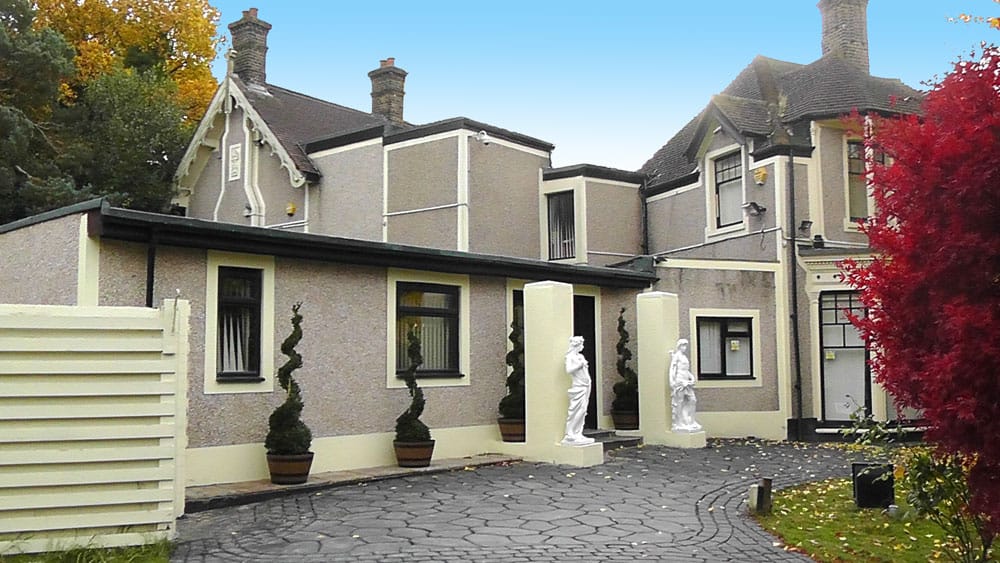 Leading experts in cosmetic surgery and breast surgery for over 35 years.
Want to find out more?
Speak to us now or read more about breast implant surgery at the Belvedere Clinic.  We have locations in London, Kent and Essex.
Contact us
Read more
Explore surgical and non-surgical procedures