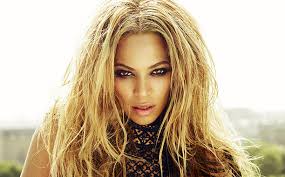 Plastic surgery has most definitely become a familiar part among celebrities around the world these days. The female celebrities who have a boob job are often a main focus in the media, and with their fans. We want to honour six of those female stars who are considered to be among the most famous names to of had
breast implants
. So in no particular order….
Sarah Jessica Parker
Sarah Jessica Parker, most notably famed for her role in the "sex and the city" TV serious as Carrie Bradshaw, has undergone a number of plastic surgeries including rhinoplasty, mole removal and fillers for her "zombie hands."
It is her breast implants that are the most defining addition to her appearance though. It would seem as though her breast size has increased 1-2 cups as a result of her plastic surgery. Take a look at the before and after images below and decide for yourself.
Carmen Electra
The former Playboy model and Baywatch actress, Carmen Electra has spent more than a decade with double D breast implants.
Carmen has had a number of film roles and TV appearances over her career which has made her a well-known star. We think it is pretty safe to say that much of her fame has revolved around her impressive chest size and flattering figure.
Salma Hayek
Following her starring role on the big screen in the cult film From Dusk 'Til Dawn, Salma Hayek has endured the test of time in the high pressure Hollywood world to become a revered international superstar.
Despite the rather obvious looking pictures (below), there is still strong speculation as to whether or not Salma Hayek has in fact had breast implants. The professional eye suggests that she has but this one is still to be made certain.
Victoria Beckham

Victoria Beckham needs no introduction whatsoever. The former Spice Girl had her breast implants 15 years ago in 1999, when she increased her natural A cups up to a D cup. Tabloid reports have since suggested the wife of ex-England football captain David Beckham has had a second operation to increase her chest to double Ds in 2001.
Whether or not Victoria did opt for a second procedure or not she has certainly managed to stake a claim as one of the world's biggest celebrities and even has her own fashion line.
Beyonce Knowles

Beyoncé's plastic surgery has long been at the centre of attention from the press and fans alike. The queen of hip-hop has been reported to have had several plastic surgery procedures with a boob job being included in that list.
It was claimed that Beyoncé had breast implants in early 2002. If we take a look at the accompanying image it seems obvious that she used to have smaller breasts with a more natural look. The recent image shows her breasts appearing to be significantly larger and of a rounder shape than before.
Pamela Anderson

No one can deny that the former Baywatch sensation and Playmate has been in the spotlight most of her life, ever since the late eighties. After being featured in Playboy magazine twice, Pamela chose to get breast implants, and then saw her stardom skyrocket as a result. She appeared a number of times in the Playboy magazine after her procedure. She also landed acting roles on some of television's most popular TV shows and was the lead role in the film Barb Wire.
Thanks to her iconic busty figure and her rather controversial personal life, Pamela Anderson has become an unmistakable figure in the public eye and is set to forever be a pop-culture icon.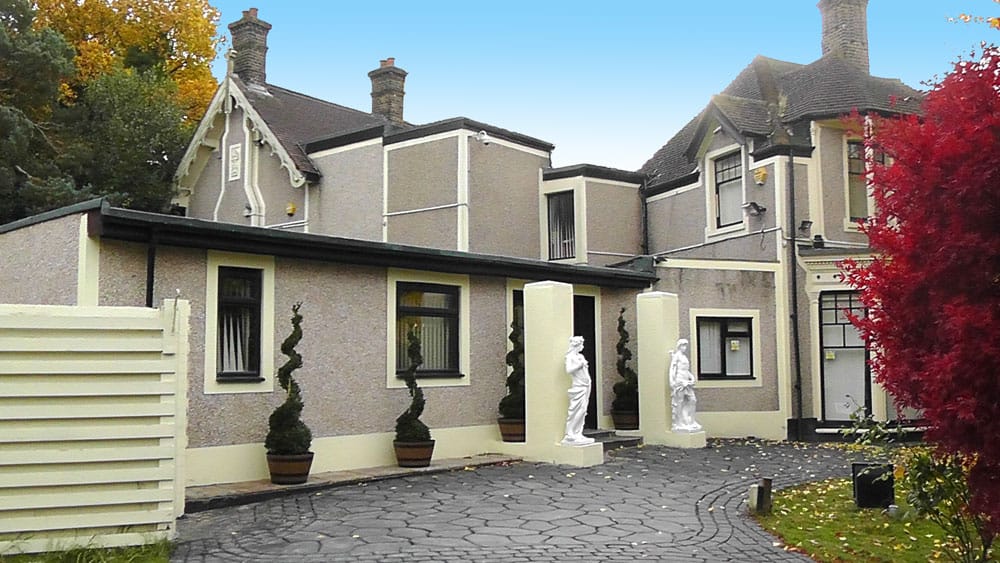 Leading experts in cosmetic surgery and breast surgery for over 35 years.
Want to find out more?
Speak to us now or read more about breast enlargement at the Belvedere Clinic.  We have locations in London, Kent and Essex.
Contact us
Read more
Explore surgical and non-surgical procedures