Why choose the Belvedere Clinic for Cosmetic Surgery?
The Belvedere Private Hospital, established in 1985, is set in its own extensive grounds with delightful landscaped gardens. The Hospital has been providing private medical care for thirty five years. 
Based in the suburbs of London, on the borders of Kent, The Belvedere is very accessible for potential cosmetic surgery customers living in Greater London, Kent, Essex, Maidstone, East Sussex, West Sussex, Surrey, Berkshire, Buckinghamshire, Hampshire, Oxfordshire and even the Isle Of Wight. 
Once inside you cannot fail to be impressed with the warmth of your welcome and the quiet efficiency of the highly professional staff, who are committed to excellent individual patient care.
All our providers are fully compliant with the CQC and provide an excellent service.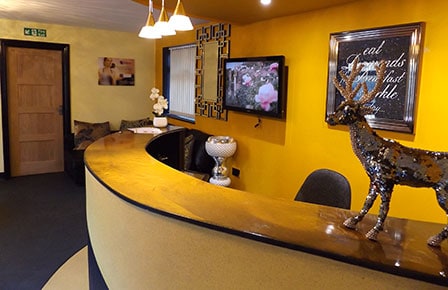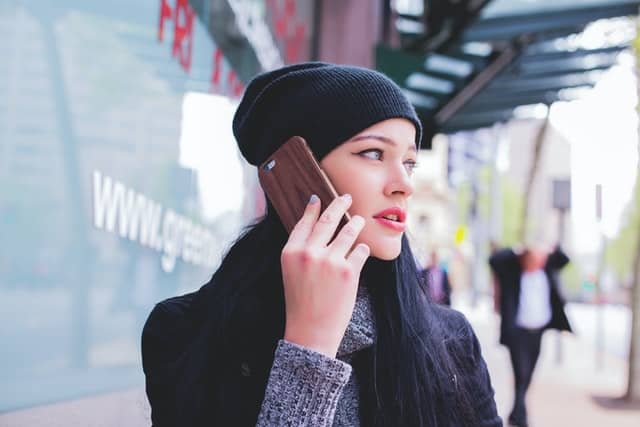 Ready to discuss your cosmetic surgery requirements?
Get in touch with our friendly and helpful team now, for a no-obligation chat about your transformation.
Contact the Belvedere Clinic
The Belvedere Private Hospital has built an enviable reputation for increasing client's self-confidence as a direct result of improving their appearance. Everyday we see the successful results of treatments in cases where cosmetic surgery has brought our clients added fulfilment and a true sense of well being. In essence an improved quality of life. Our continuing aim is to provide a first class service. We offer the highest level of surgical and medical proficiency, combined with the care and compassion of skilled nursing staff, dedicated to offering a personal service to ensure that a client's stay with us is as comfortable as it is therapeutic. Mindful of our responsibilities to the community the clinic continues to contribute to national television programs and other media productions in an effort to improve the level of public awareness.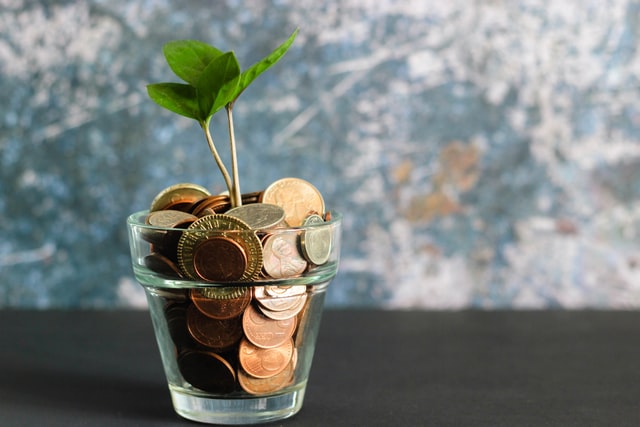 Finance Options
If you thought you couldn't afford plastic surgery, think again. Find out whether we can provide you with finance for your procedure. Meet a few key criteria and you could be eligible for a loan.​
Click for Finance
Facilities at Belvedere Clinic
In 2011 The Belvedere Private Clinic underwent a complete refurbishment including a a new state of the art operating theatre. The Belvedere can boast it has carried out over 33,000 procedures for breast surgery over the last 34 years.
Keen to retain this unique edge, the management team created a five year investment plan that has seen an entirely new theatre created, existing facilities refurbished and a brand new anaesthetist room kitted-out. The Clinic also now has its own luxury recovery room, which is typically only seen in major hospitals.