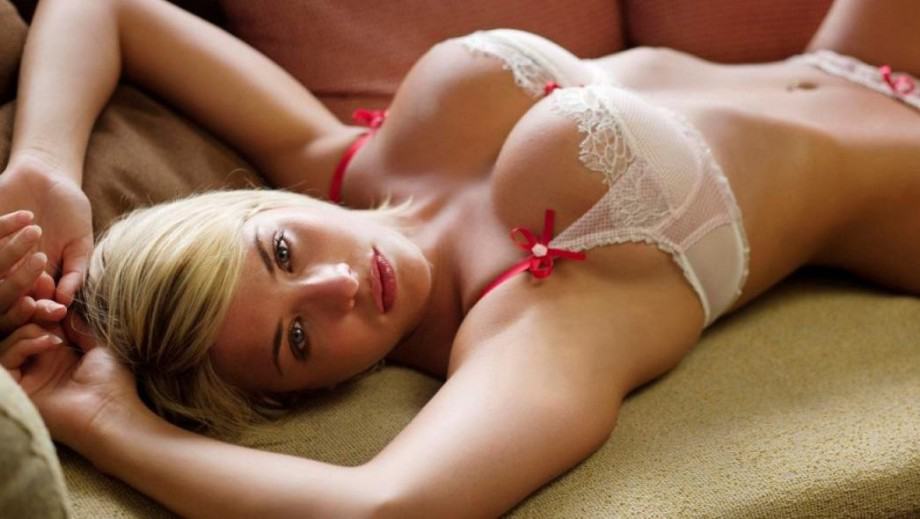 There have been so many different actors and actresses over the years, who have decided to opt for cosmetic surgery procedures with the choice of surgery widespread. There are some who can be perceived to have taken things a step too far, thankfully these occurrences are rare. On the other hand, there are others who choose to have a small amount of surgery done, which can transform their appearance and completely alter their inner confidence.
British actress Gemma Atkinson is one of those who went for a subtle change. She rose to fame in the hit UK soap Hollyoaks and has gone on to enjoy a pleasingly successful acting career, while also getting plenty of modelling work as her career progressed. Gemma once had breast enhancement surgery, admittedly quite a few years ago now, but the actress insists that it was just something she needed to do to boost her self-confidence at the time and is happy with her choice.
When asked about the possibility of having any surgery, Atkinson responded, "No, not at the minute. I had breast enlargement surgery when I was younger, which I'm happy with. I am not keen on doing anything to my face though."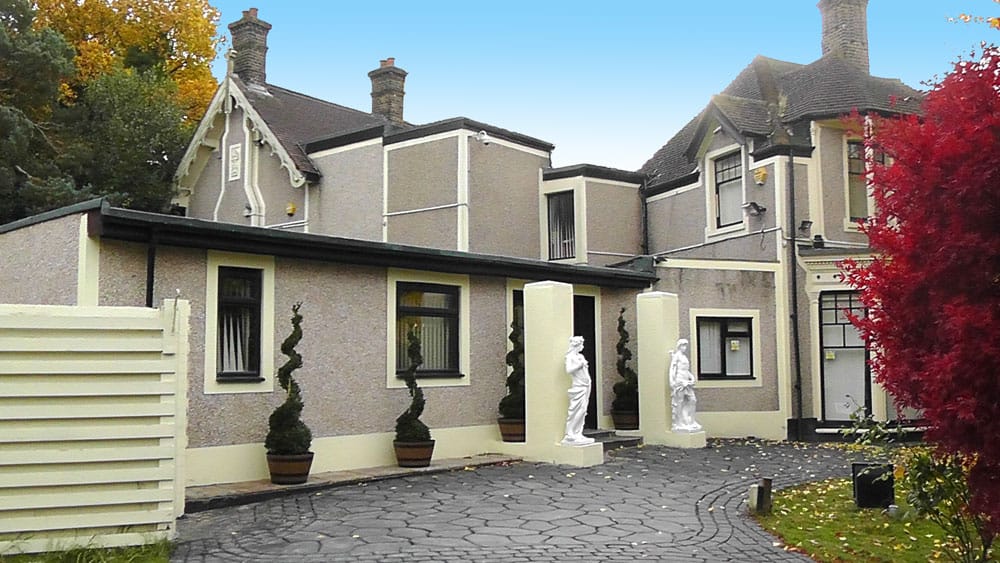 Leading experts in cosmetic surgery and breast surgery for over 35 years.
Want to find out more?
Speak to us now or read more about breast enlargement at the Belvedere Clinic.  We have locations in London, Kent and Essex.
Contact us
Read more
Explore surgical and non-surgical procedures