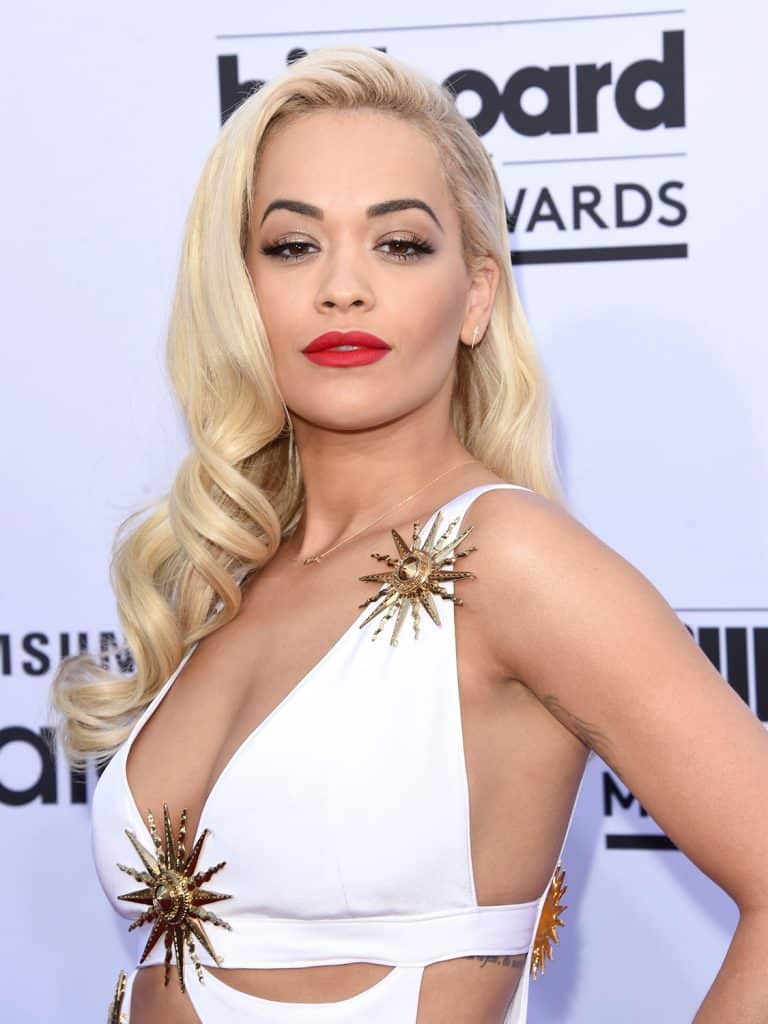 Rita Ora is known for being a true style chameleon, frequently changing her look and experimenting with her appearance, and now a leading surgeon claims that it may not only be her clothes choices that have undergone a dramatic transformation in the years following her meteoric rise to fame.
Although her beauty is admired by men and women from around the world, it seems that the singer may still have turned to cosmetic enhancements to improve her appearance and help her consolidate her glamorous good looks.
The question of whether the 'Anywhere' singer had gone under the knife was resurrected by one of her recent Instagram posts, where she posed in a plunging red bra – one which revealed some rather ample assets, and left her fans asking whether she was naturally well endowed, or had had a little help to create such a burgeoning bosom.
According to surgeon Dr Maurino Joffily, the latter may be the case – the pop star's assets have all the hallmarks of breast augmentation surgery. He stated: "Breast augmentation with Ms Ora is a high possibility. We can see more volume on the top of her cleavage."
Dr Joffily explained that he believed this was not the only surgery Rita has had. He also pointed out a number of noticeable alterations to her face, suggesting that it's more than just make-up that the starlet has used to enhance her natural beauty.
The medical professional suggested that the contoured curves of the 27 year old's face are likely a result of fillers, while her raised eyebrows and dewy complexion point to both anti-wrinkle and some form of skin resurfacing.
The doctor said: "She appears to have had fillers to the lips, cheeks and possibly chin. These areas look more plumped and defined."
The medical professional further speculated that Rita's neat nose is the result of rhinoplasty, which has helped to make it smaller, narrower and more delicate in appearance.
Whatever the truth of the matter, we can say one thing for certain: the music judge looks absolutely amazing. If you're interested in cosmetic surgery to help enhance your natural beauty, get in touch with the Belvedere Clinic today.
139579_5170 photo by Disney | ABC Television Group licensed under Creative commons 6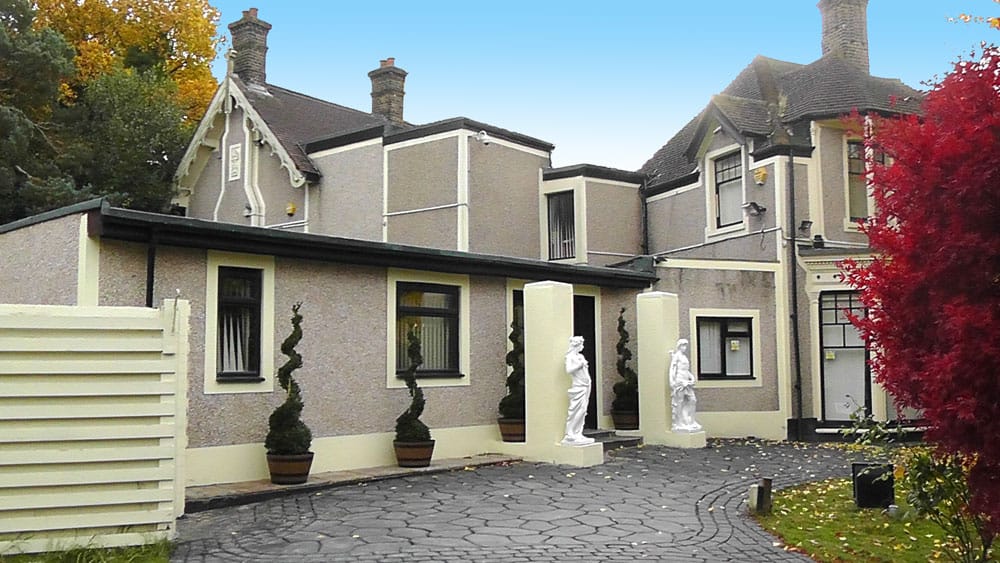 Leading experts in cosmetic surgery and breast surgery for over 35 years.
Want to find out more?
Speak to us now or read more about cosmetic surgery at the Belvedere Clinic.  We have locations in London, Kent and Essex.
Contact us
Read more
Explore surgical and non-surgical procedures