Strictly Come Dancing routinely pulls in more than 10million viewers an episode on BBC one – and many of those people who tune in do so to watch Anton du Beke.
The professional dancer has been a staple of the show since it began in 2014 and over the years he's been teamed with the likes of Nancy Dell'Olio, Patsy Palmer and most recently Ruth Langsford. Now a household name in his own right, the 51-year-old has turned to cosmetic surgery to ensure that he's got a faultless appearance when on television.
In a recent interview with the Mirror, Anton confessed that he's just spent £10,000 on a hair transplant. This procedure, he's happy to tell the world, has made him feel like a man half his age. He told the paper: "I think the one big thing for men is their hair. Women have all their things… But men have hair. I was looking at photos and images of myself on television and saw it was going a bit thin at the front. I'd cover it with make-up and make sure I didn't stand under certain lights. Basically, I didn't like it very much." He added: "I feel 25 again. It's given me so much more confidence when appearing on television or having my picture taken."
Anton isn't the only famous face to overhaul their appearance since the beginning of Strictly Come Dancing. Instead, it seems almost everyone – from judges and presenters to contestants and professionals – have previously gone under the knife or have said that they are considering it. For instance, long time judge Craig Revel Horwood has been very open about having previously had a nose job, while Bruno Tonioli has said he would have plastic surgery if the circumstances were right. In 2015, he told Mail Online: "I probably would, if and when the time comes."
Cosmetic surgery is for everyone
You don't need to have millions of viewers hanging on your every dance move to undergo plastic surgery. In fact, you don't even need to be on television! Cosmetic surgery is for everyone and you can start your journey to perfection by getting in touch with Belvedere.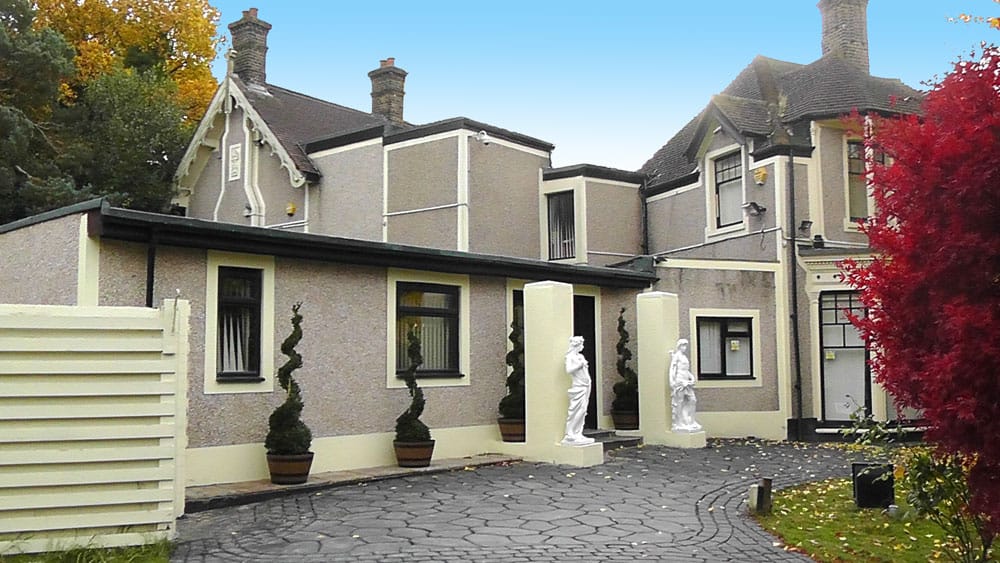 Leading experts in cosmetic surgery and breast surgery for over 35 years.
Want to find out more?
Speak to us now or read more about hair restoration at the Belvedere Clinic.  We have locations in London, Kent and Essex.
Contact us
Read more
Explore surgical and non-surgical procedures