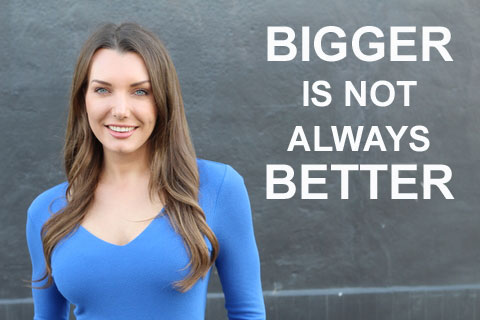 The trend is usually to get cosmetic surgery to increase the size of your breasts but over recent years the demand for a boob job to reduce the size has increased dramatically.
Whether it is for medical reasons or for personal preference both celebrities and us 'regular women', have been going under the knife to go down a cup size or two.
Sharon Osborne, Drew Barrymore and EastEnders star Letitia Dean have all had breast reduction surgery to lower their chest size. Letitia underwent her surgery before she turned 20 as she was having to live with severe back pain and had low self-esteem due to her large breasts, while Drew Barrymore was very self-conscious about living with big boobs.
Mrs O had already had breast augmentation surgery when she decided the size wasn't for her. In 2011 she went back under the knife to reduce the size by two cup sizes, although we all know these aren't the only procedures that she has had.
It is worth mentioning though that it is not only us women who have been having the procedure done. It is growing increasingly common for men as well. Conditions like gynecomastia which gives men abnormally large breasts, or just plain old 'moobs' are being operated on. The global superstar and one of the highest paid actors in the world, Dwayne Johnson, or The Rock to some of us, had the operation done in 2005.
Internet searches for cosmetic surgery and in particular, plastic surgeons in London, have gone through the roof partly due to the success of TOWIE and Made in Chelsea. Gone are the days when boob jobs were a taboo subject and men and women quite rightly are now proud of the work they have done.
So, when the old phrase bigger is better gets thrown around we know that it is not the case. Whether it's a boob job, rhinoplasty, liposuction or a bit of cosmetic filler, we have them done for us. To make us feel beautiful or increase our confidence. These are our bodies and sometimes the best things come in small packages.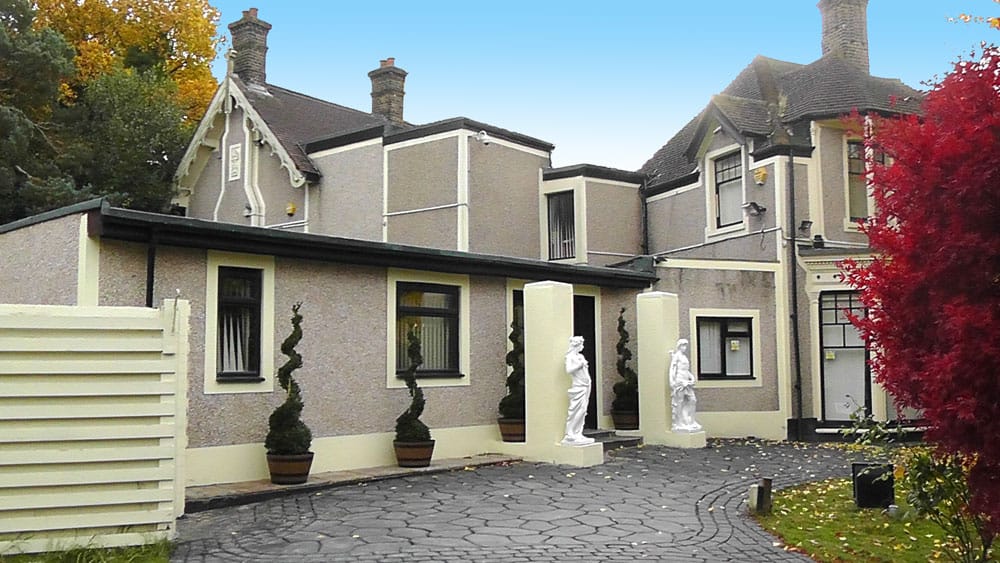 Leading experts in cosmetic surgery and breast surgery for over 35 years.
Want to find out more?
Speak to us now or read more about breast reduction surgery at the Belvedere Clinic.  We have locations in London, Kent and Essex.
Contact us
Read more
Explore surgical and non-surgical procedures