Do you want to join the latest body contouring revolution?
There are many huge benefits to choosing Vaser Liposuction, which has been described as the 'holy grail of cosmetic surgery'. To get the body you've always dreamt of, it's important the shape, proportions and contours are right.
What is Vaser Liposuction?
This is a minimally invasive procedure. It uses ultrasound technology to break down fat cells, which in turn contours and shapes the body. Since it is performed under general anaesthetic, most people don't need to stay overnight in hospital. It is therefore a much more stress-free than other forms of liposuction.
Unlike with traditional techniques, Vaser Liposuction can accurately sculpt localised regions without the need for extensive exercising or dieting. With this technique the results will be visible straight away. Better yet, after several months you will see incremental improvements in key areas.
We take great pride in making clients feel good about their skin upon leaving the clinic. That is why we'll work hard to make sure your visit is as pleasant as possible.
Why not take a look around our website to discover what we can help you with at The Belvedere Clinic Ltd today? Alternatively, you can give us a call on 0208 311 4464 where we can discuss any additional enquires.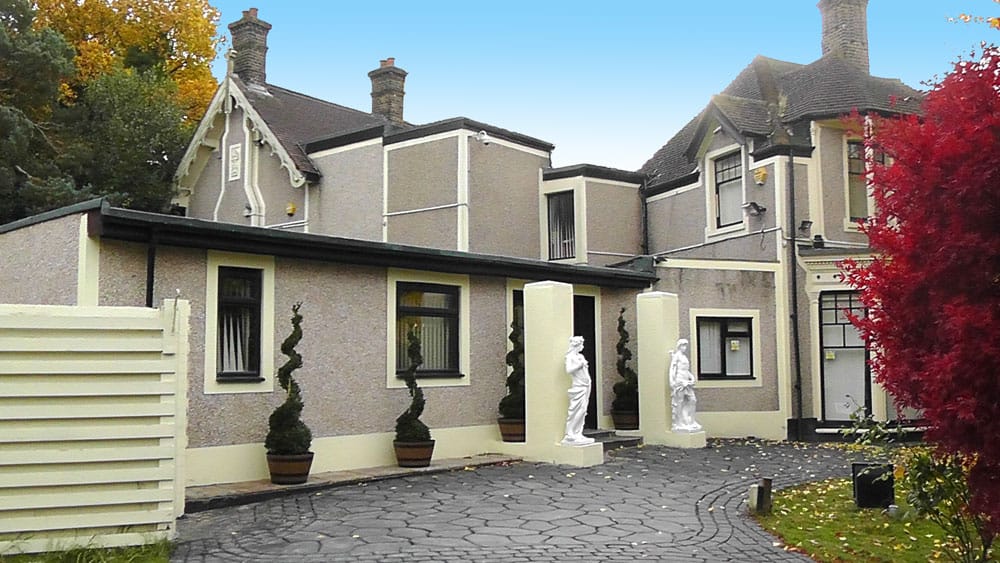 Leading experts in cosmetic surgery and breast surgery for over 35 years.
Want to find out more?
Speak to us now or read more about vaser liposuction at the Belvedere Clinic.  We have locations in London, Kent and Essex.
Contact us
Read more
Explore surgical and non-surgical procedures