fat removal ~ liposuction ~ London, Essex and Kent
choosing the Belvedere for VASER Liposuction
It can be hard to get the body shape you desire and some areas are just too stubborn when it comes to losing fat.
Every body type has specific areas that are more predisposed to fat collection, sometimes even the most determined efforts to dispose of this stored fat is met with discouraging results. Advanced VASER techniques combined with superior Liposuction technology now allows for safer alternative cosmetic procedures to address unwanted fat, revealing a new shape and faster recovery times.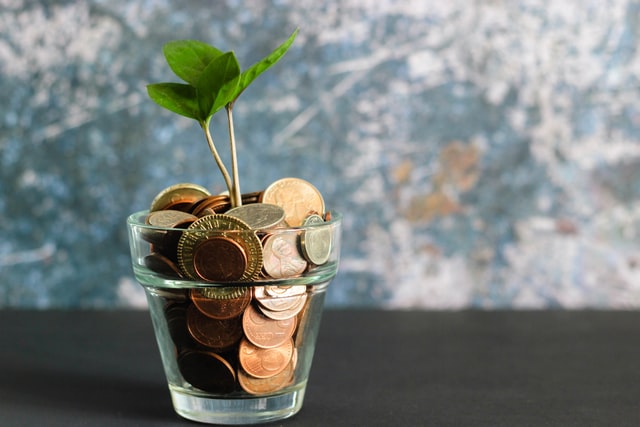 Finance Options
If you thought you couldn't afford plastic surgery, think again. Find out whether we can provide you with finance for your procedure. Meet a few key criteria and you could be eligible for a loan.​
Click for Finance
What is the Procedure for VASER Liposuction Surgery?
Liposuction is a cosmetic procedure that removes fat deposits from under the skin. VASER liposuction is an advanced method of body contouring designed to selectively remove unwanted portions of body fat. 
VASER liposuction breaks apart fat cells and loosens them from deeper tissues so that fat can be more effectively removed.  It differs from traditional liposuction in that it is considered a more controlled and gentle kind of procedure for fat removal, since nerves, blood vessels and connective tissue can be damaged by traditional liposuction procedures. 
Generally you are considered a good candidate for liposuction if you're a healthy person who doesn't smoke or have a history of bleeding conditions.  This procedure is for those who are trying to spot-treat fat deposits and reveal muscle tone underneath.
The biggest difference between VASER and traditional liposuction is the capacity to target fat while leaving other fragile tissues unharmed.  Modern innovative Vaser technology breaks up fatty build up while leaving other tissues intact. This results in a smoother operation and reduced recovery period.
During VASER liposuction, you'll likely be put under general anaesthesia or a form of anaesthesia called conscious sedation. A saline solution or tumescent fluid mixed with an anaesthetic will be injected into the targeted area. Then, ultrasound probes will be inserted into the skin through a small incision to break up the fatty tissue.
The fatty tissue will gently start to break apart, and a cannula will be used to vacuum out the fatty tissue and most of the fluid through the same port.  Some of the fluid will be left in your body to numb post-procedural pain. Your body will absorb it over the following days.
FAQ about VASER Liposuction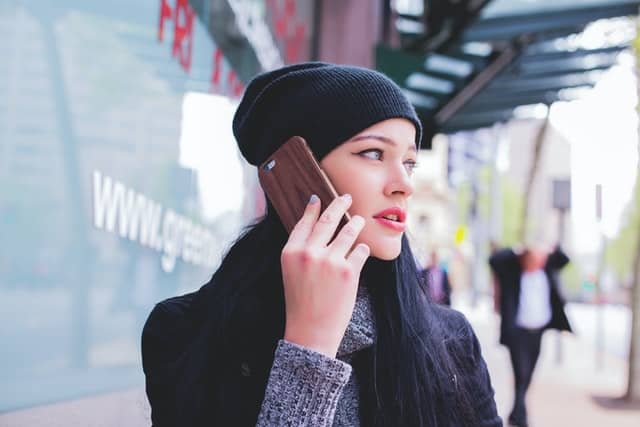 Ready to discuss your VASER Liposuction surgery?
Get in touch with our friendly and helpful team now, for a no-obligation chat about your transformation.
Contact the Belvedere Clinic
You may also be interested in these procedures
Traditional Liposuction
Find out more about the traditional liposuction procedure
Power Assisted Liposuction
Find out more about Microaire power assisted liposuction
Thigh and Buttock Lift
Find out more about a thigh and buttock lift.