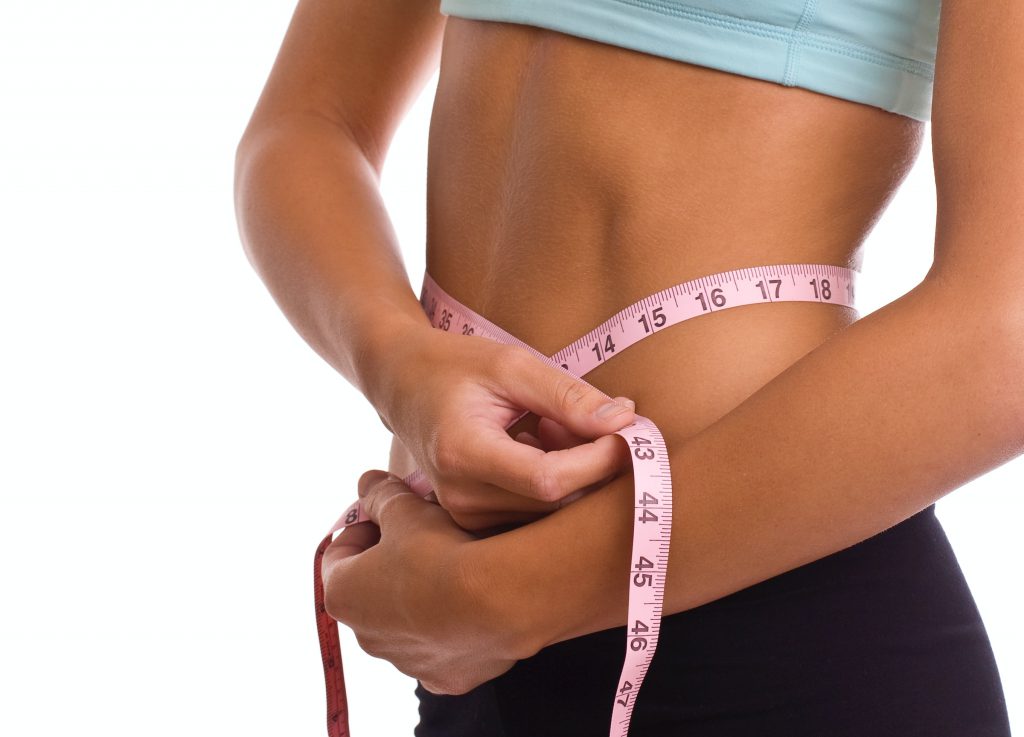 Make 2020 / 21 the year you get the tummy you're dreaming of.
If you feel like you've done all you can to get a flat tummy, perhaps it's time you thought about a tummy tuck? Whether you've lost weight and have excess fat or would like a little helping hand to get those washboard abs you're dreaming of, a tummy tuck is a fantastic investment for you and your confidence.
Here at The Belvedere Clinic Ltd, we offer a range of procedures which are designed to give you the look you're imagining. We will do what we can to make sure our clinic is warm and welcoming and will do everything possible to make your stay with us comfortable and homely.
We are proud to offer a range of cosmetic surgery options to those who are ready to make a change. Thanks to our warm and friendly team, you will be looked after from the initial consultation right through to the recovery and aftercare.
If you would like to arrange a free consultation, fill out the contact form found on our home page. To speak to a member of the team, call now on 0208 311 4464 where a member of the team will be happy to help.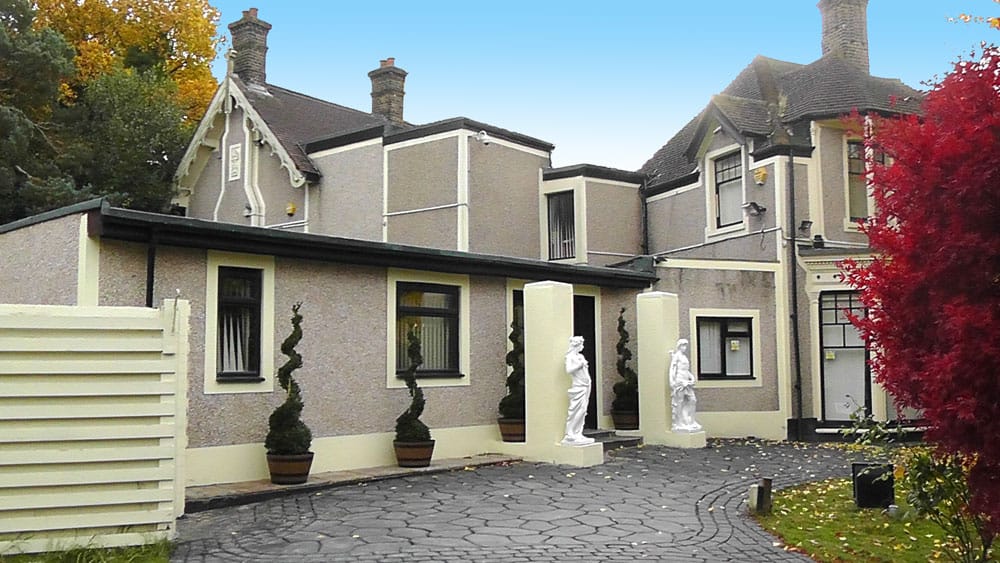 Leading experts in cosmetic surgery and breast surgery for over 35 years.
Want to find out more?
Speak to us now or read more about tummy tucks at the Belvedere Clinic.  We have locations in London, Kent and Essex.
Contact us
Read more
Explore surgical and non-surgical procedures