Penis Enlargement Surgery
choosing the Belvedere for Penis Enlargement Surgery
For many years now, the Belvedere Clinic have been at the forefront of penile innovation. Our procedures are the very latest treatments to give thickness and length to the penis.
All our surgeons and medical staff are fully qualified in penile enlargement and the procedure is carried out in our own state of the art operating theatres.
The penis can be lengthened using various methods. The girth can be increased at the same time as the penile lengthening as the lengthening and girth (thickening) must both be in proportion at the end of the procedure. The Belvedere Clinic aims to achieve the best aesthetic look.
To enlarge the penis the surgeon would use fat injection. It is a very quick and easy procedure which is not particularly invasive and very safe to perform.
We can also carry out fat removal from the sub pubic areas in order to make the surrounding tissue dramatically enhanced.
In most cases the Belvedere Clinic uses local anaesthetic but sometimes we have to use general anaesthetic to ensure the patient is completely comfortable during the procedure.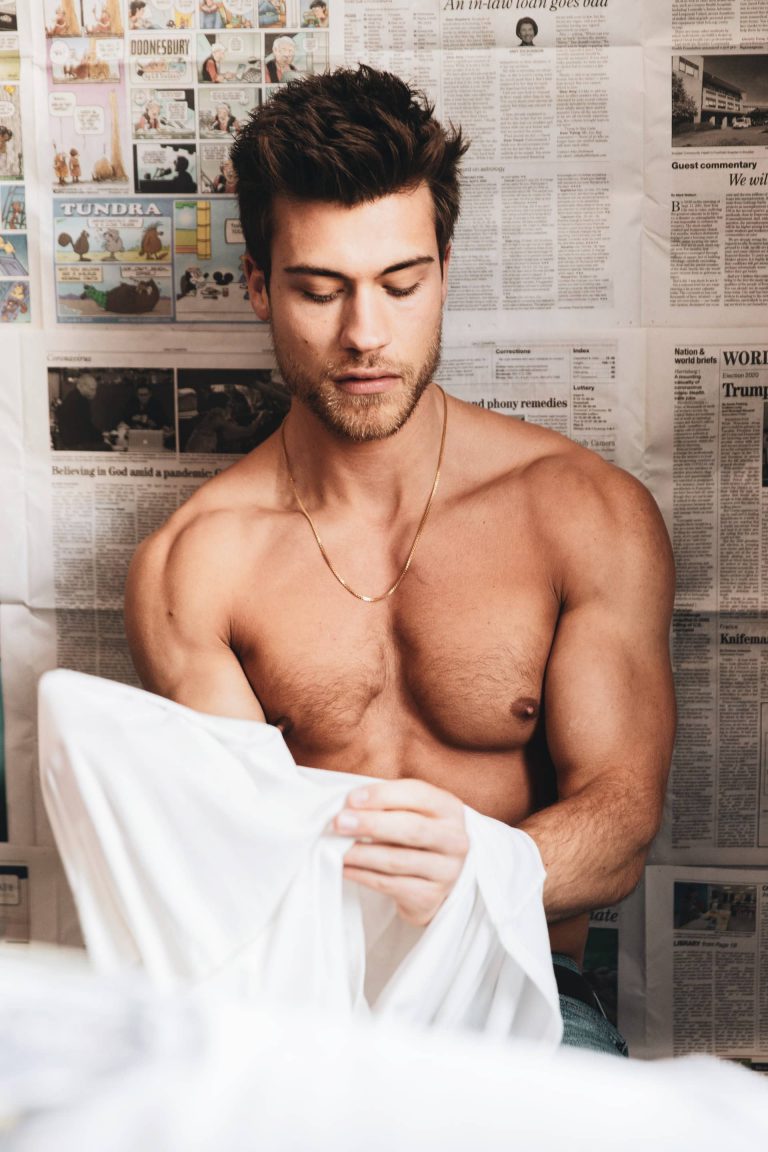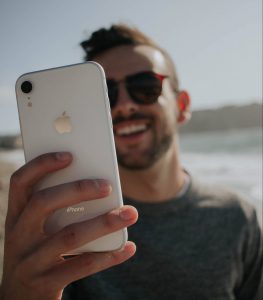 Ready to discuss your penis enlargement surgery?
Get in touch with our friendly and helpful team now, for a no-obligation chat about your transformation.
Contact the Belvedere Clinic
You may also be interested in these procedures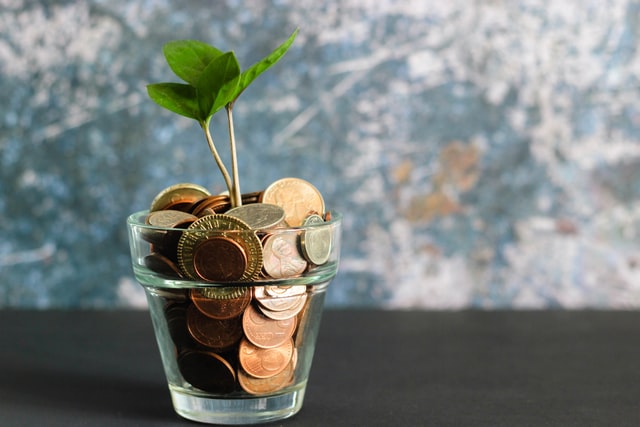 Finance Options
If you thought you couldn't afford plastic surgery, think again. Find out whether we can provide you with finance for your procedure. Meet a few key criteria and you could be eligible for a loan.​
Click for Finance