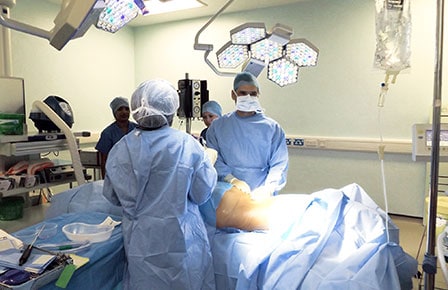 Invest in our plastic surgery for a new lease of life.
We all deserve to feel beautiful in our own skin, which is why many people opt for plastic surgery. Whether it's for cosmetic reasons, or something which requires immediate attention, it's important to find a plastic surgeon whom you can trust in.
Here at The Belvedere Clinic we offer some of the most sought after and effective plastic surgery options which will give you the desired look.
For those seeking the assistance of a plastic surgeon, it can be a daunting experience, and is often made better by the care received. When you choose us, not only will you be greeted with the highest care, but we will look after you from the first initial meeting, all the way through to the after care.
Whether you're looking for a facelift, breast enlargement, breast reduction, liposuction, dermal fillers, nose job, hair transplant or tummy tuck- you can trust in us to give you the results you've been dreaming of.
To speak to us today about any of our procedures, you can request a consultation via our website. Simply fill out the details and we'll get right back to you.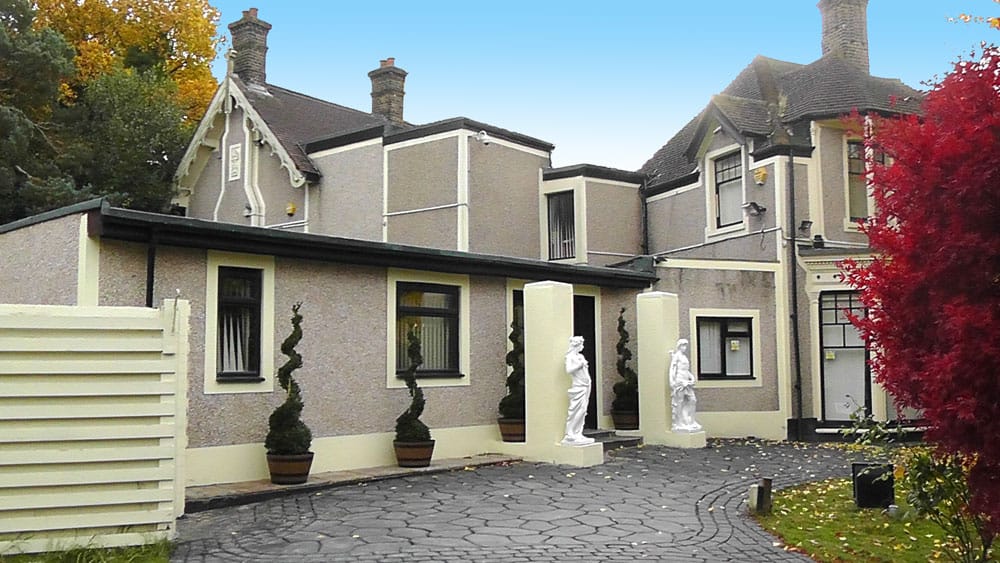 Leading experts in cosmetic surgery and breast surgery for over 35 years.
Want to find out more?
Speak to us now or read more about plastic surgery at the Belvedere Clinic.  We have locations in London, Kent and Essex.
Contact us
Read more
Explore surgical and non-surgical procedures