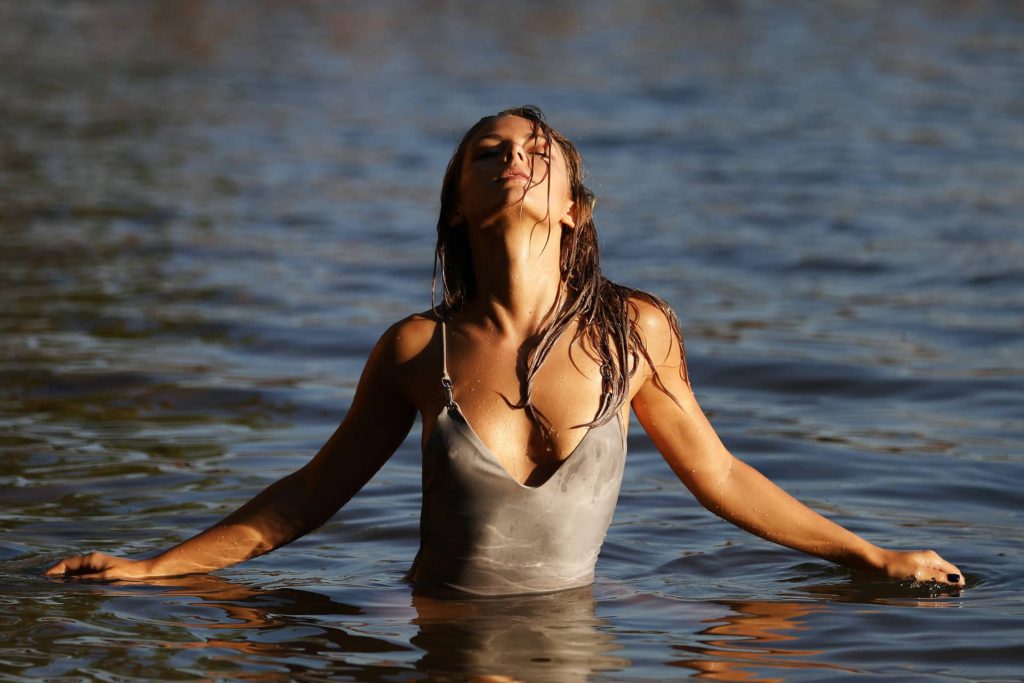 Ease your pain and boost your confidence with our breast reduction surgery.
Whilst we're always led to believe that bigger is better, sometimes it's not always the case when it comes to breasts. Although many women love the idea of having a fuller bust, those that are blessed with one can end up being in incredible pain and sometimes require surgery. If you're tired of back pain and living in constant discomfort, our breast reduction surgery may be the right option for you.
Here at The Belvedere Clinic our breast reduction surgery will be carried out by our expert breast surgeons and can give you instant results. By removing the excess fat and skin around the breast, we'll reposition the nipple and areola to give your breasts a natural appearance- all the while easing your pain and improving your confidence.
Let us help you today
On our website you can learn more about our other procedures and our clinic, so why not take a look around and find out more? If you would like to move forward with a procedure such as our breast reduction surgery, get in touch today and book your consultation with one of our qualified specialists.
Give us a call on 0208 311 4464 where a member of the team will be happy to help.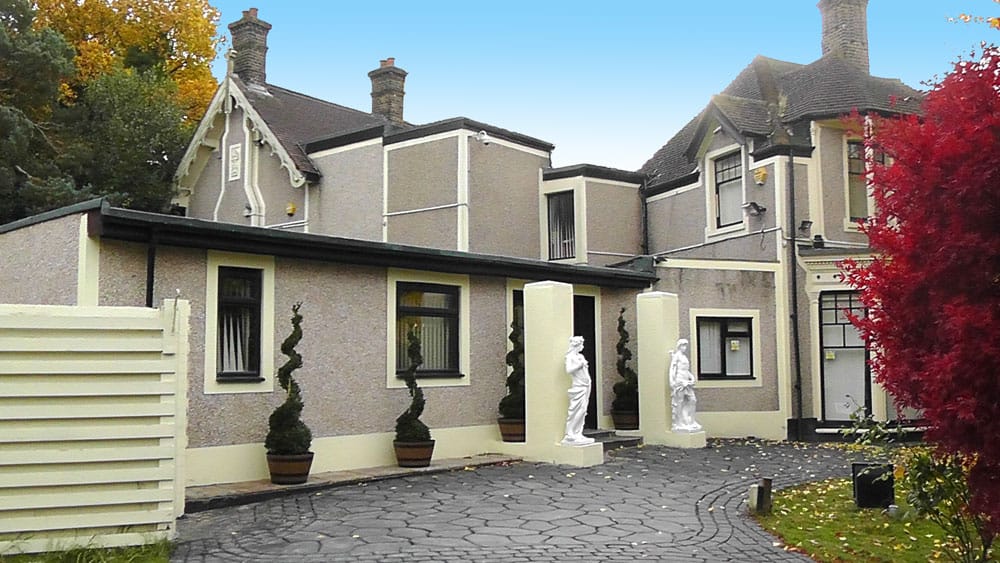 Leading experts in cosmetic surgery and breast surgery for over 35 years.
Want to find out more?
Speak to us now or read more about breast reduction surgery at the Belvedere Clinic.  We have locations in London, Kent and Essex.
Contact us
Read more
Explore surgical and non-surgical procedures