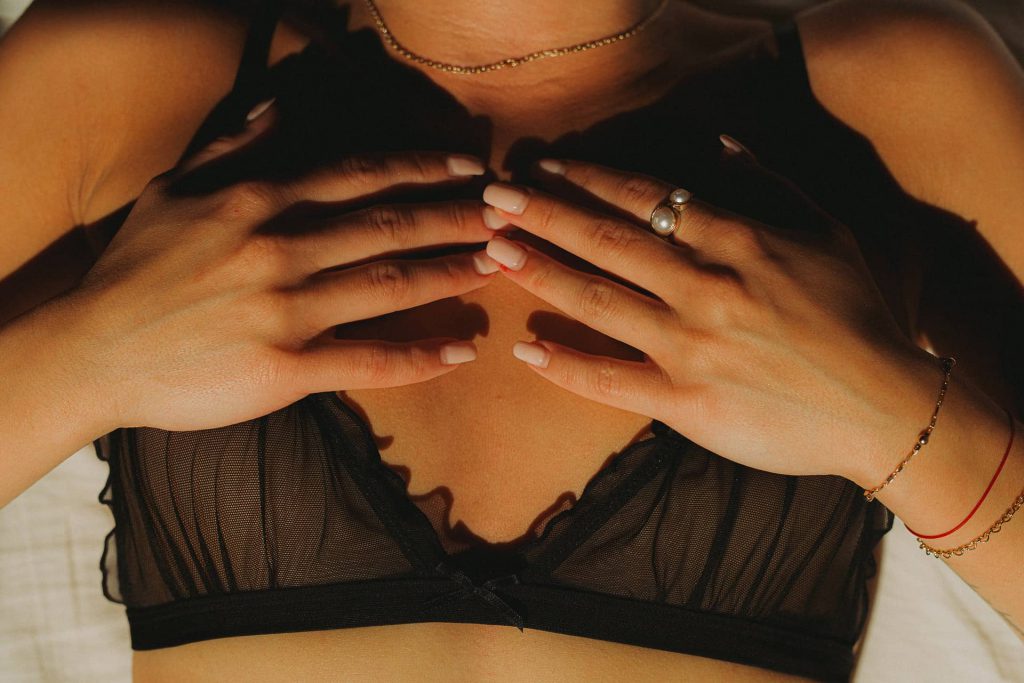 Are you concerned about the news on Biocell textured breast implant removal?
Whether you have the Biocell textured implants or have heard the news and have concerns about another set of implants, it's important to get it checked out by a healthcare professional. Currently, there have been several deaths in relation to the Biocell breast implants, and with the news that they're going to recall them, it's important for everyone who has implants to be aware of the risks.
Whilst having breast implants can come with a whole host of wonderful positives, sadly it can sometimes rarely cause issues. Although not common, some people can suffer from BII, breast implant illness, and if you are noticing signs of illness that aren't related to any other issues, then you may need to speak to a professional.
Here at The Belvedere Clinic we speicalise in the removal of breast implants. No matter your history or type of implant, we are always happy to have a consultation and discuss the options with you to put your mind at ease. To go ahead and book a free consultation to talk about your concerns, fill out the contact form today.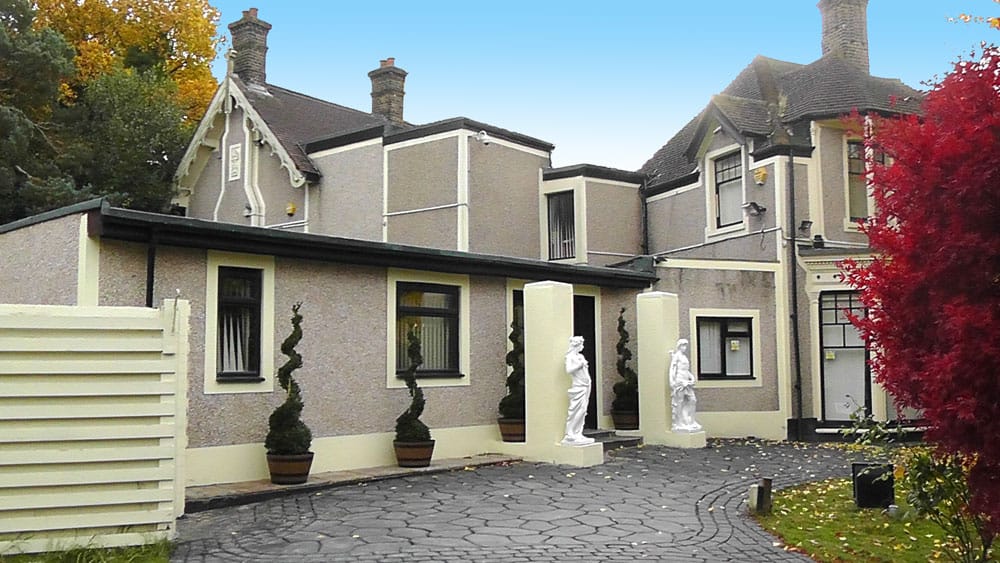 Leading experts in cosmetic surgery and breast surgery for over 35 years.
Want to find out more?
Speak to us now or read more about breast implant removal at the Belvedere Clinic.  We have locations in London, Kent and Essex.
Contact us
Read more
Explore surgical and non-surgical procedures