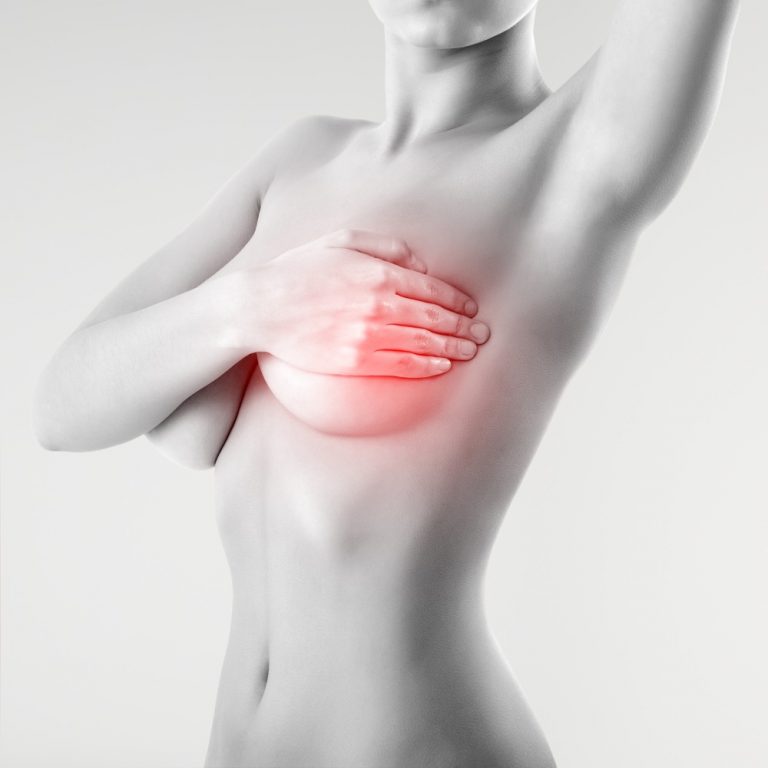 Have you experienced negative side effects from your implants?
Do you feel that you have symptoms of breast implants illness (bii)?
Are you concerned you may have breast implant-associated anaplastic large cell lymphoma (bia-alcl)?

The belvedere clinic specialist team will be able to assist you.
To protect individuals from the increased risk of breast implant-associated anaplastic large cell lymphoma (bia-alcl), associated with allergan biocell textured breast implants, the food and drug administration (fda) requested that allergan recall its biocell textured breast implants and tissue expanders. Allergan agreed and is removing these products from the global market. More information from the FDA can be found here.
If you are concerned that your breast implants may be causing you any negative symptoms or pain or you have the recalled implants, please call the Belvedere Clinic on 0208 311 4464 and speak to one of our dedicated patient services team or email info@belvedereclinic.co.uk for advice.
The Belvedere Clinic is able to remove any implants or replace them with the safest implants available in the world today at a reduced cost. Our specialist breast surgeons can also perform en bloc capsulectomy to ensure you are not left with any unwanted residue or scar tissue.
We would like to invite you in to attend a consultation with one of our specialist surgeons where you would be able to discuss your requirements. The surgeon will be able to offer you all the advice and assistance you need to ensure you find your way back on the road to health and happiness.
All procedures are carried out in our state of the art theatre within our own private hospital. You will be taken care of by our amazing medical team who have decades of experience.
Want to find out more?
Speak to us now or read more about the breast implant removal procedure at the Belvedere Clinic.  We have locations in London, Kent and Essex.
Contact us
Read more
Explore surgical and non-surgical procedures