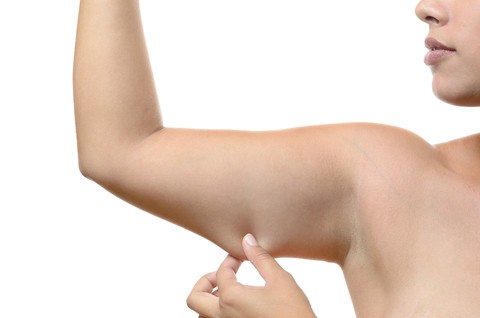 Are you finding it hard to get rid of your bingo wings?
Perhaps you're carrying a little extra weight which is proving stubborn to remove? If you're considering liposuction in London, you don't need to look anywhere else than us.
At The Belvedere Clinic our mission is to provide you with the very best possible experience, from start to finish. We want to get to know your specific requirements and hopefully develop a longstanding relationship that is built on trust and, more importantly, results.
You can feel completely comfortable when it comes to asking any questions you may have. We will carry out a thorough consultation and discuss any concerns you may have.
We are proud to offer a variety of expert, cosmetic treatments in a private, relaxing and unrushed environment and we'll do all we can to ensure you feel right at home with us.
If you would like to find out more about our liposuction procedure or any of our other procedures, call today on 0208 311 4464. You can also fill out the contact form and we'll get right back to you and get the ball rolling.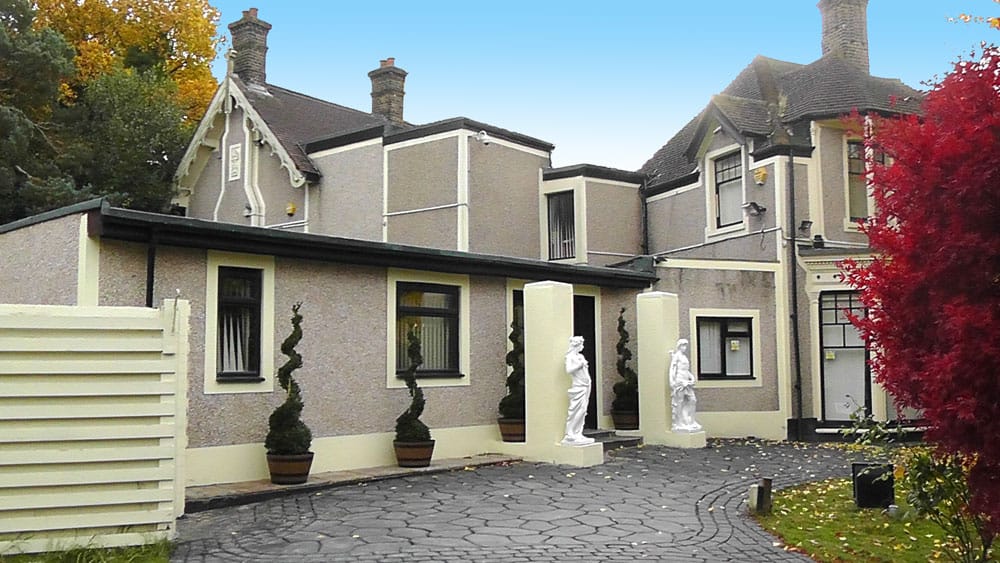 Leading experts in cosmetic surgery and breast surgery for over 35 years.
Want to find out more?
Speak to us now or read more about the liposuction procedure at the Belvedere Clinic.  We have locations in London, Kent and Essex.
Contact us
Read more
Explore surgical and non-surgical procedures