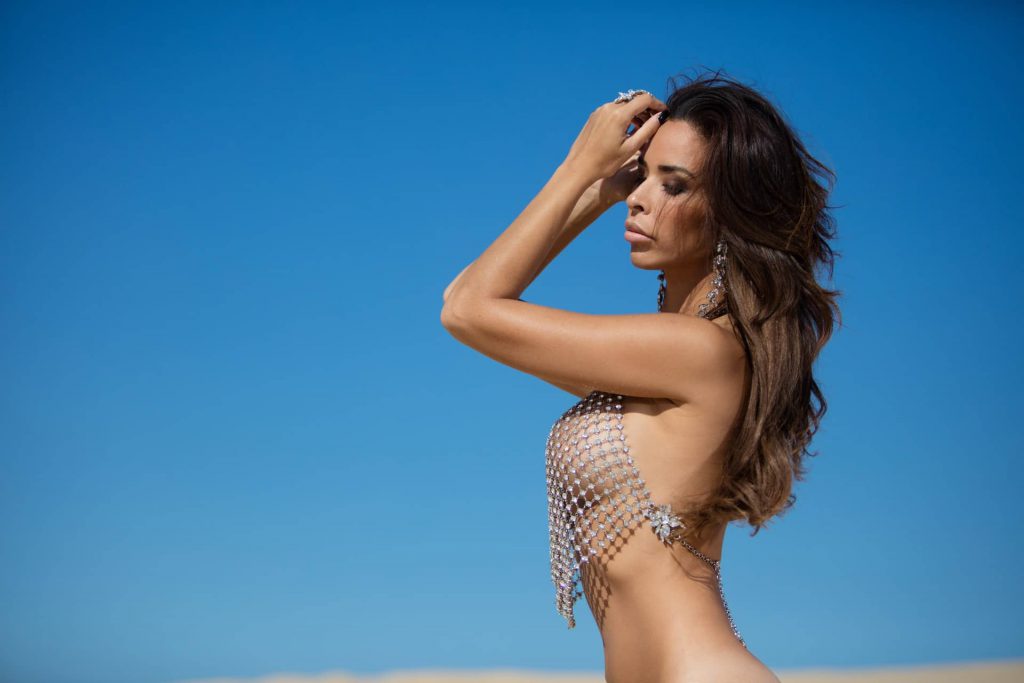 It's not easy to maintain the body of your youth. Weight loss, gravity, and pregnancy all take a toll on the body, especially the breast. Here at The Belvedere Clinic we understand the procedures and the sensitive nature of working with the body. We'll walk you through the process so that you can come out of the experience feeling rejuvenated and back in touch with a younger, energised you.
Our surgeons are some of the most trusted care staff in the country, don't take our word for it, check out the testimonials on our website and Trust Pilot. Our care staff understand the sensitivity of our procedures, our consultants are more than willing to go through the details of every procedure, so that you know as our client that you're getting the very best care available and are completely comfortable throughout the process.
A Variety of Options Available
It's not just our breast lift procedure that is held in high regard, we do a large variety of operations to allow you to reshape and revitalise your body, allowing you to get the perfect image of yourself designed to your own specifications. Perhaps you want to lose some of that Christmas weight? We have a number of weight loss and liposuction surgeries available. Alternatively, bring the youth back to your face, through precision eyelid surgery and bag removal, we'll have you looking the way you want to before you know it.
If you have any questions or queries don't hesitate to get in contact on our website, where you can book a free consultation, alternatively give us a ring on: +44(0)2083114464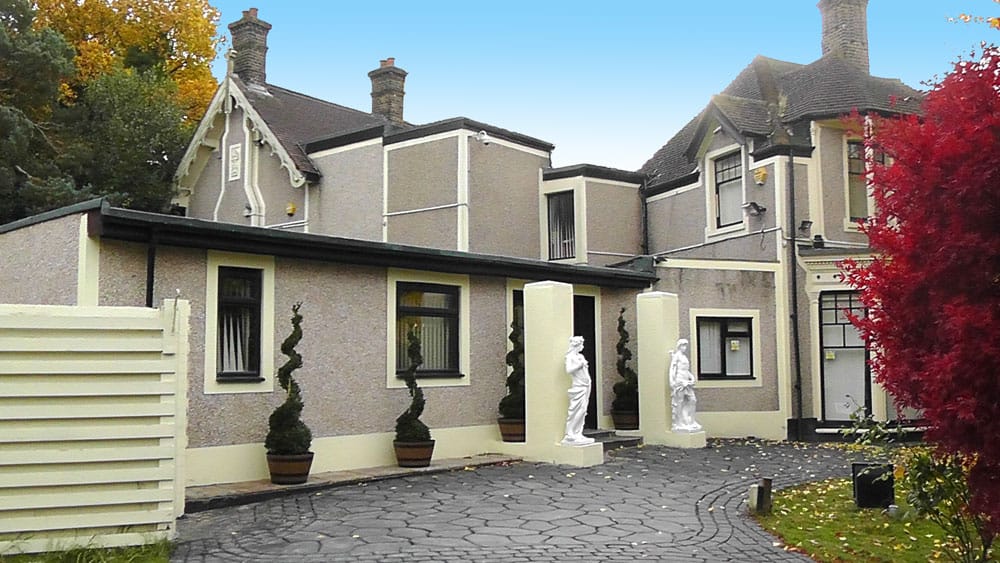 Leading experts in cosmetic surgery and breast surgery for over 35 years.
Want to find out more?
Speak to us now or read more about the breast lift procedure at the Belvedere Clinic.  We have locations in London, Kent and Essex.
Contact us
Read more
Explore surgical and non-surgical procedures