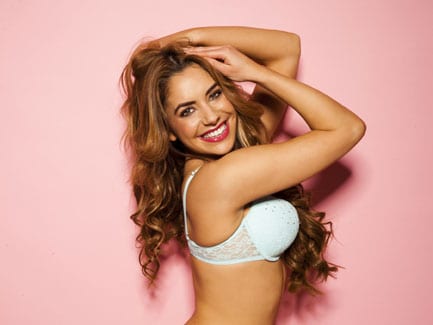 Whether you're unhappy with your cup size or feel your chest is out of proportion, breast implant surgery can do wonders for your confidence and appearance. Where some women have two different sized breasts, others fear that their breasts have lost their shape. No matter your concerns, investing in our Motiva breast implant surgery could change your life. Here at The Belvedere Clinic we specialise in Motiva breast implant surgery. The beauty of these implants is that you have the freedom to choose your shape so that you get the results you're looking for. Our clinic is designed to ensure you can rest easy during your visit and our team will do all they can to make you feel at home. We pride ourselves on our approach to customer service and will do all we can to make sure you feel comfortable throughout the process. If you would like to arrange a free consultation with our fantastic team, fill out the
contact
form found on our home page. To speak to a member of the team, call now on 0208 311 4464 where a member of the team will be happy to help.
Want to find out more?
Speak to us now or read more about breast implant surgery at the Belvedere Clinic.  We have locations in London, Kent and Essex.
Contact us
Read more
Explore surgical and non-surgical procedures