The football season is heating up – but not everyone is looking at the pitch. Instead, many soccer fans are glancing into the stands to see the beautiful women who are cheering on their men.
The question is: have these lovely ladies had work done? The answer, more often than not, is yes. WAGs have never been strangers to going under the knife and some of the most famous ones have even been very open about doing so. With this in mind, here's a look at some past and present footballers' wives who have led the way with plastic surgery.
VICTORIA BECKHAM
Victoria had Breast Implants shortly after she gave birth to her son Brooklyn in 1999. The fashion designer – who is also the wife of former footballer David Beckham – went from a 34A to a 34D during the operation. Posh chose to stay hush on the matter all the way until 2010, but by that point the secret was already out of the bag.
COLEEN ROONEY
Coleen has literally transformed in front of people's eyes since the world first saw her on the arm of Wayne Rooney in the mid-2000s. In 2010, it was reported that husband Wayne had treated her to a boob job because their marriage was on shaky ground. Then in 2012, sources confirmed that the columnist had undergone a non-surgical tummy tuck in order to achieve her pre-pregnancy body.
REBEKAH VARDY
Rebekah is the epitome of the modern day WAG. Married to man-of-the-moment Jamie Vardy, she's embraced plastic surgery to the point where she has no qualms discussing it on live television. In fact, just last year Rebekah said she'd set her sights on a second boob job as she appeared on I'm a Celebrity… Get Me Out of Here. This followed her declaration in the Daily Mirror where she said she'd had 'loads' Botulinum injections.
Let the WAGS lead the way…
Who wouldn't want to look like a WAG? Much like the stunners mentioned here, you can achieve your dream appearance with a little help from cosmetic surgery. 
For help choosing a procedure, get in touch with the Belvedere Clinic.
(victoria-beckham-picture-7 by jingdianmeinv1 licensed under Creative commons 5)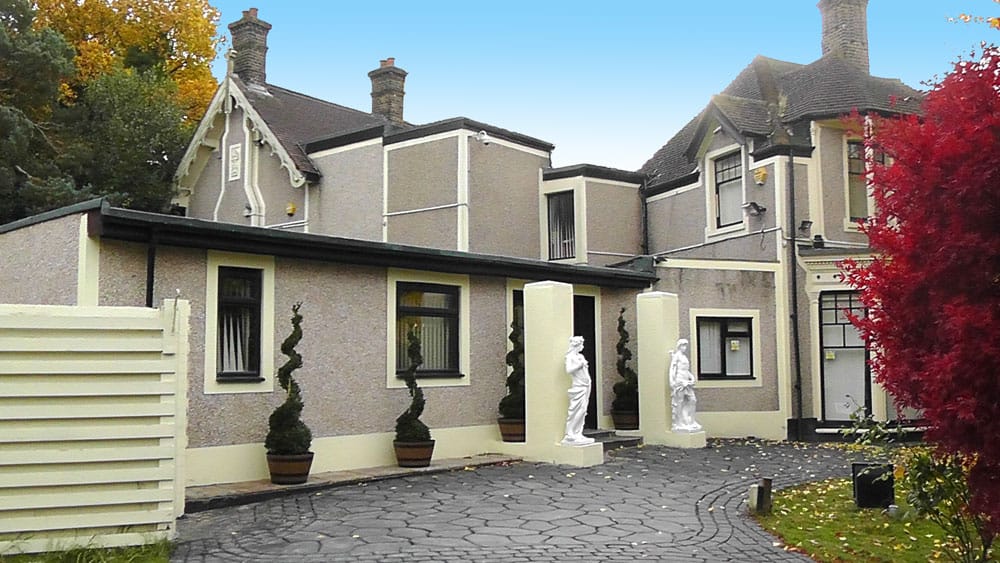 Leading experts in cosmetic surgery and breast surgery for over 35 years.
Want to find out more?
Speak to us now or read more about plastic surgery options at the Belvedere Clinic.  We have locations in London, Kent and Essex.
Contact us
Read more
Explore surgical and non-surgical procedures