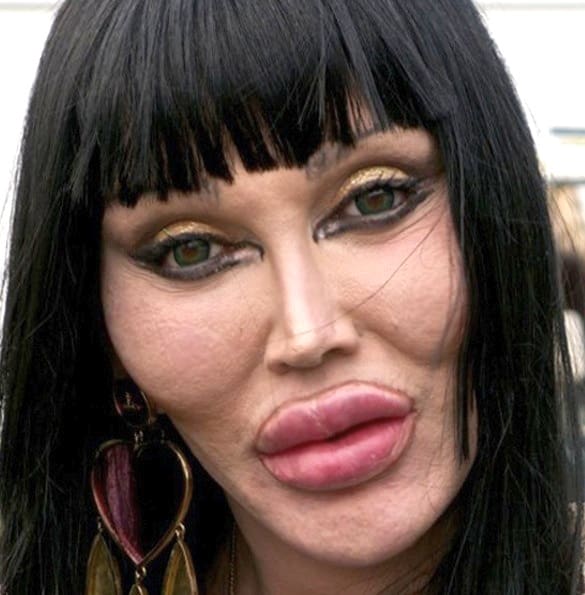 Celebrities are the first to deny that they've had any Plastic Surgery done, but this is not particularly believable as the work they've had done shows on their faces, especially the more extreme procedures that you should avoid.
Have a look at some of these extreme celebrity examples to get an idea of what works and what doesn't so your plastic surgery looks natural and improves what's already there rather than changing your whole face.
PLASTIC SURGERY GONE WRONG
PETE BURNS
One of the worst examples of plastic surgery going wrong is Pete Burns, former DJ, TV personality and man about town. Mr Burns had so many lip implants (and also probably other work like cheek implants) he barely looked like he used to.
KATIE PRICE
Katie Price, the former model known as Jordan, has definitely had multiple breast implants. She has up to eight breast augmentations, lip fillers, cosmetic filler and a myriad of other procedures. Unfortunately, Katie has had to step away from the surgeon's knife because of rupturing breast implants.
PLASTIC SURGERY GONE RIGHT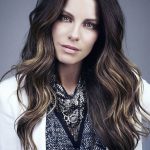 Kate Beckinsale, English star of movies like Underworld, has had minor plastic surgery done, but very well, and she shows just what little work can do without going over the top. 
She appears to have teeth veneers fitted and a minor nose job, but this work was so subtle it accentuated her natural beauty rather than making her look older or unnatural.
KEIRA KNIGHTLEY
Keira doesn't appear to have had a lot of plastic surgery done, or perhaps it's so subtle it's hard to notice. Her jaw line has definitely changed since her Bend it like Beckham days, and it has given her face a far more streamlined look.
Whether you're thinking about breast enlargement, liposuction, tummy tuck, lip fillers, rhinoplasty or any other cosmetic enhancements, the Belvedere Clinic, established in 1995, is the perfect location for you to make these improvements. We are based on the border of Kent, so travelling from London is easy, and we're surrounded by beautiful gardens and well trained professionals who will help you every step of the way. Get in touch with Belvedere Clinic today and start a path to your better, more confident future.
kate_beckinsale_2012_michael_muller_photoshoot_01 by alien_artifact licensed under Creative commons 5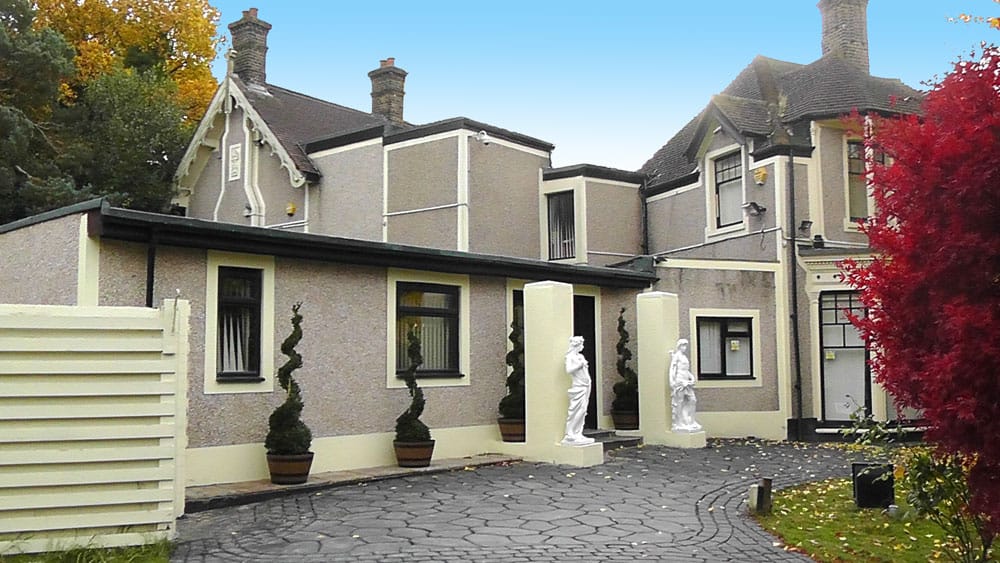 Leading experts in cosmetic surgery and breast surgery for over 35 years.
Want to find out more?
Speak to us now or read more about cosmetic surgery at the Belvedere Clinic.  We have locations in London, Kent and Essex.
Contact us
Read more
Explore surgical and non-surgical procedures