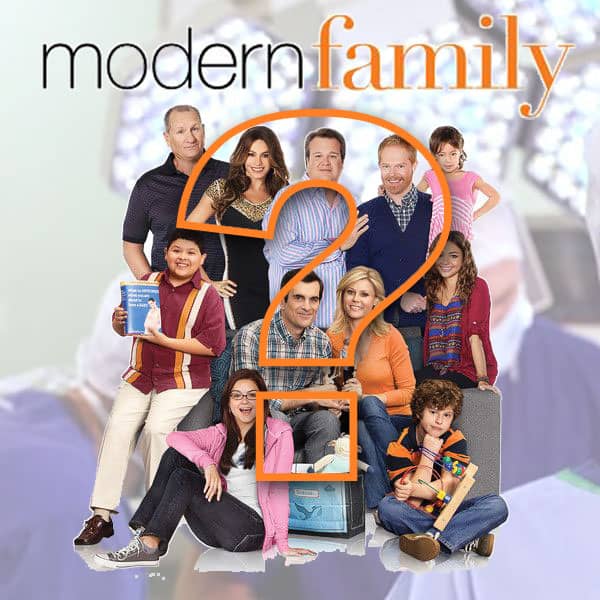 Modern Family burst onto screens almost eight years ago and quickly became one of television's most popular shows. With season nine just around the corner, the cast is now world-famous after some episodes have racked up nearly 15 million viewers.
While many of the actors have stayed hush on this matter, several of the actresses have spilt the beans about their history of cosmetic surgery.
So let's look at who's had what done.
Ariel Winter
Ariel – who plays Alex Dunphy – underwent a breast reduction in 2015. Prior to the operation, the teen was unhappy with her size 32F boobs and instructed surgeons to make her a 34D. The 19-year-old later revealed that she was motivated to undergo the procedure so she could wear what she wanted on the red carpet. She told glamour: "it's hard when you're a teenage girl and you already have a lot of ridicule and then you pile on more, and it's kind of… it just gets too much."
Julie Bowen
Julie – who plays Claire Dunphy – has spent years ignoring rumours that she's had fillers and cosmetic fillers. However, she did reveal to having some sort of laser treatment during an interview with health magazine in 2012. She explained: "I've had lasers levelled at my face and I would like to do fraxel."
Sofia Vergara
Sofia – who plays Gloria Pritchett – is the breakout star of modern family. Even though she's never admitted to going under the knife, the actress has openly stated that she's got a shopping list of procedures in mind for the future. When asked about her willingness to have cosmetic surgery, she once told Redbook: "Why not? I mean, not yet, but maybe [I'll do] my under-eye bags in my 50s. We'll see what I need, but I'm not saying no!" the starlet later said she was planning a boob job during an episode of watch what happens live in 2015.
A 'modern' way of doing things
It's 2017 and everyone is entitled to cosmetic surgery if that's what they desire. If you fancy improving your appearance much like the stars of modern family, get in touch with Belvedere Clinic today.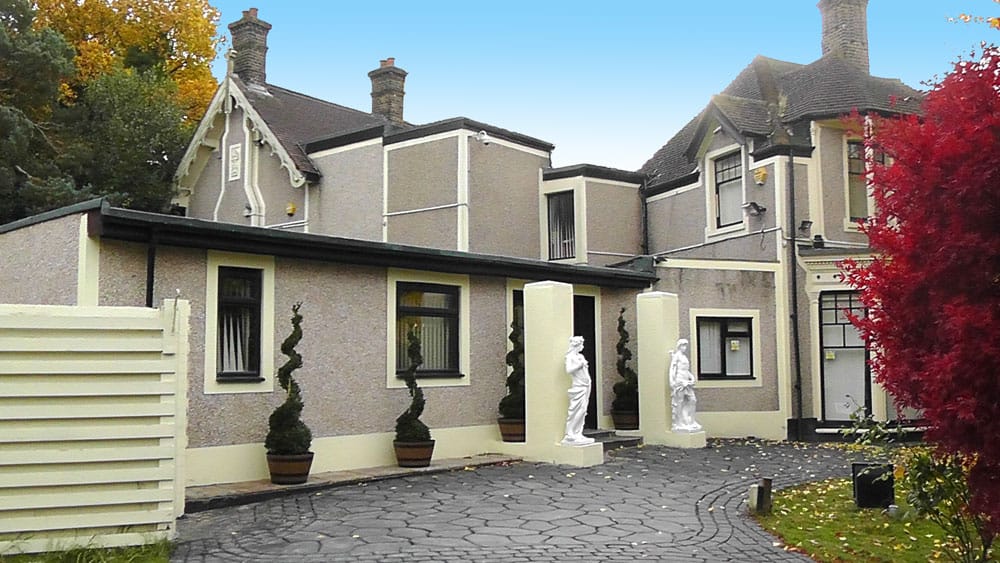 Leading experts in cosmetic surgery and breast surgery for over 35 years.
Want to find out more?
Speak to us now or read more about Cosmetic Surgery at the Belvedere Clinic.  We have locations in London, Kent and Essex.
Contact us
Read more
Explore surgical and non-surgical procedures