Itv's reality TV show hit, Love Island, is famed for its glamorous contestants, gorgeous setting, and romantic intrigues,
So it's little surprise that a lot of the lovely ladies it features have gone under the knife to achieve their dazzling looks.
Tanned, toned, and naturally pretty many of them might be, but it still hasn't stopped them from turning to cosmetic surgery to make themselves even more fabulously flawless than they were to begin with.
Let's take a look at who's gone under the knife…
CHLOE CROWHURST
Blonde bombshell Chloe Crowhurst might be a head turner, but she's had plenty of help to improve her appearance, with experts suggesting that she's modelling lip fillers, cosmetic fillers in her forehead, around her eyes and along her frown line, a nose job, and breast implants.
TYNE-LEXY CLARSON
Breath-taking brunette Tyne-Lexy boasted that she'd once turned down £40,000 for a date, but her gorgeous appearance is not all natural; the quickly dumped Islander looks suspiciously like she's had both a boob job and veneers.
OLIVIA ATWOOD
Olivia is another of the show's stars to have gone under the knife, with surgeons suggesting that she's had a breast augmentation, as well as non-surgical treatments such as lip fillers, the giveaway being her larger upper lip, which is often a result of overfilling beyond the mouth's natural proportions.
JESSICA SHEARS
Beautiful Jessica has had a little bit of help as well. Having admitted having a boob job, some believe that she has had surgery on her nose too, accounting for its incredibly slim, feminine shape and gentle slope. Although this could equally be down to good genetics, her high cheekbones are not, instead being the result of fillers. She has also openly stated that she intends to have a second boob job, as she is unhappy with her current FF breasts, believing that they've become 'lopsided and saggy' since initially going under the knife aged 19.
Natural or otherwise, the Love Island contestants are undoubtedly beautiful, to both the viewers at home and their show love interests, and they're certainly doing a fantastic job of keeping us all entertained.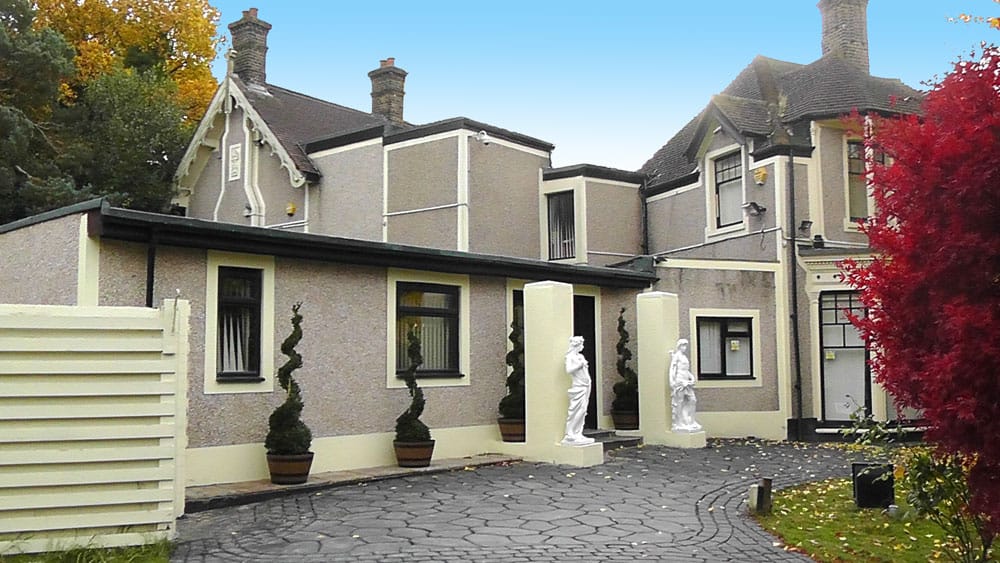 Leading experts in cosmetic surgery and breast surgery for over 35 years.
Want to find out more?
Speak to us now or read more about Cosmetic Surgery at the Belvedere Clinic.  We have locations in London, Kent and Essex.
Contact us
Read more
Explore surgical and non-surgical procedures