A ''tummy tuck'' procedure – usually through abdominoplasty – can help create a smoother, slimmer silhouette as it removes excess fat, and sometimes skin (depending on the treatment) from around the waist area. Here at our Essex clinic, it's a popular procedure which we carry out on both men and women, boosting both appearance and confidence. In this guide, we'll go over the top things you must know ahead of
surgery.
Who can benefit from a tummy tuck?
Any surgery always requires a consultation, but usually, a good candidate for this surgery is one who has gained weight (usually through puberty, lifestyle, or pregnancy) and then lost that weight, resulting in excess skin.
What tummy tuck options are there?
We can offer abdominoplasty as well as liposuction and vaser liposuction (which breaks down fat deposits through ultrasound). Through a consultation, we can discover which is right for your body and budget.
What does the procedure involve?
It really depends whether you're choosing one of our liposuction treatments or the surgical abdominoplasty option. Liposuction requires a small incision, where a small cannula is inserted to loosen and 'suction out' the fat. With vaser liposcution, ultrasound is used. Abdominoplasty is a type of surgery where a larger incision is made and the excess fat and skin is physically removed, before stitches are used to close the incision. Sometimes, a new belly button may need to be created.
What is the downtime like?
This depends on the procedure, and the individual's healing process, but generally speaking:
Liposuction – expect bruising and swelling, possibly for a few months. Some clients experience numbness, which should pass in a few weeks.
Vaser liposuction – recovery may take a few weeks, with full healing in around 3-4 months.
Abdominoplasty – this is considered major surgery and you will need some time off work and a number of months to fully recover.
We can guide you more on the anticipated downtime, together with any side-effects you may experience, during your consultation.
Booking your tummy tuck
Whatever the reason for your tummy tuck, our skilled team can help give you a figure you'll love – and confidence to boot. Get in touch and discover how our clinic here in Essex can transform you today.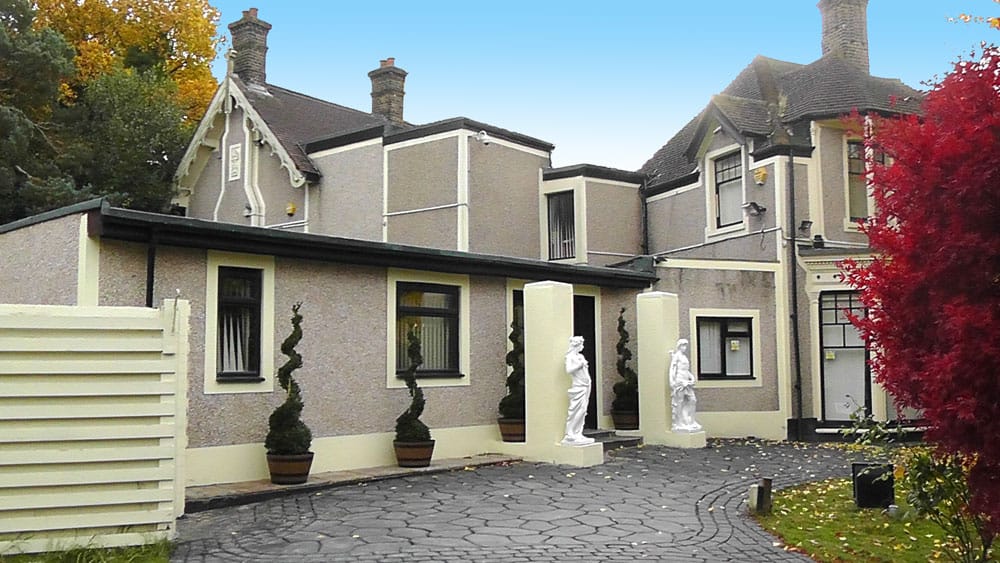 Leading experts in cosmetic surgery and breast surgery for over 35 years.
Want to find out more?
Speak to us now or read more about the tummy tuck procedure at the Belvedere Clinic.  We have locations in London, Kent and Essex.
Contact us
Read more
Explore surgical and non-surgical procedures