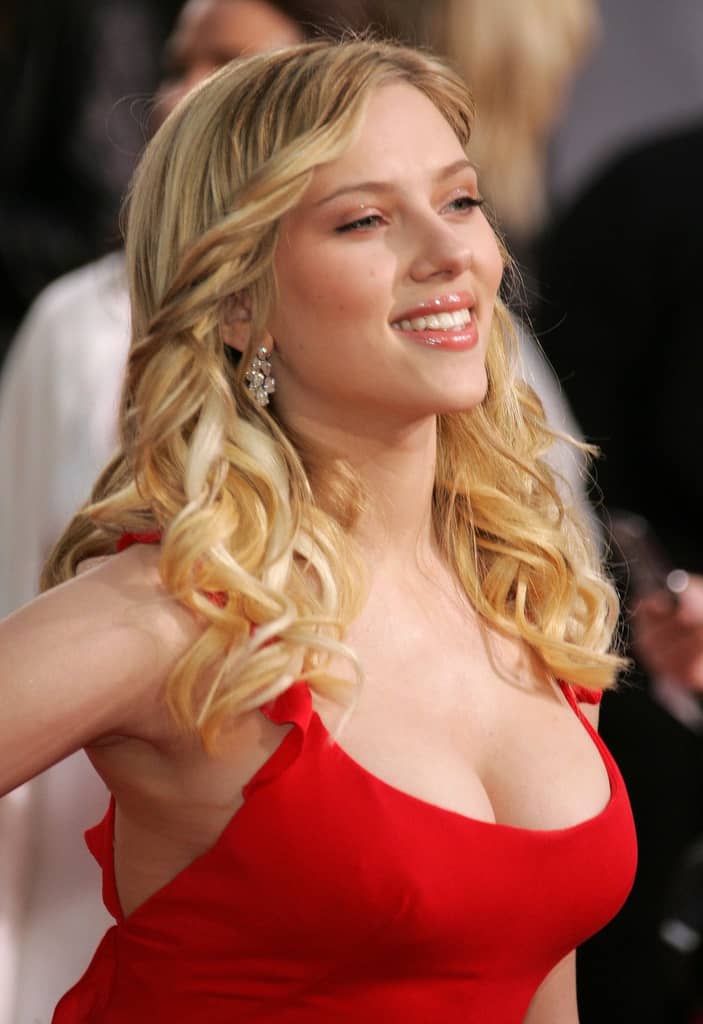 According to scientific research, the likes of actress, Scarlett Johansson, and The Duchess of Cambridge, Kate Middleton, have the 'perfect breasts'.
A technical formula has been used, which stipulates the ideal position of the nipples, which has further been backed up by a public survey.
Also joining the list of celebrities with the scientifically perfect breasts are Katy Perry, Megan Fox, Miranda Kerr, as well as Kelly Brook. What this means to have the perfect proportions is to possess an ideally placed 'nipple meridian', along with the ideal proportions of 45% of the breast above the line of the nipples and a plentiful 55% below, research revealed.
The nipples should point upward at an angle of 20 degrees, forming what is referred to as the 'beckoning breast', specialist research states.
To support his study, more than 1,300 people were surveyed and asked to rank four breast types with varying proportions.
The poll's results stated that a resounding 87% of respondents opted for breasts of the 45:55 ratio as their most preferable.
If we look for examples of the 50:50 ratio, Britney Spears is one example of having equal proportions, and this ratio was rated top by 9%, whereby the 55:45 ratio breasts, like Kim Kardashian and Lindsay Lohan's, as well as 35:65s, like Rihanna's, were took a mere 2% of respondents top choices.
What may come as a slight surprise is that the survey also found that more men prefer natural looking breasts than women. This result is in stark contrast to the cliché that men favour oversized or 'fake' breasts.
If you are looking to have surgery to help make your breasts shaped in the 'perfect form' why not call us here at Belvedere Clinic to discuss breast enlargement, breast reduction, or breast uplift surgery?
Image: stock picker under Creative Commons.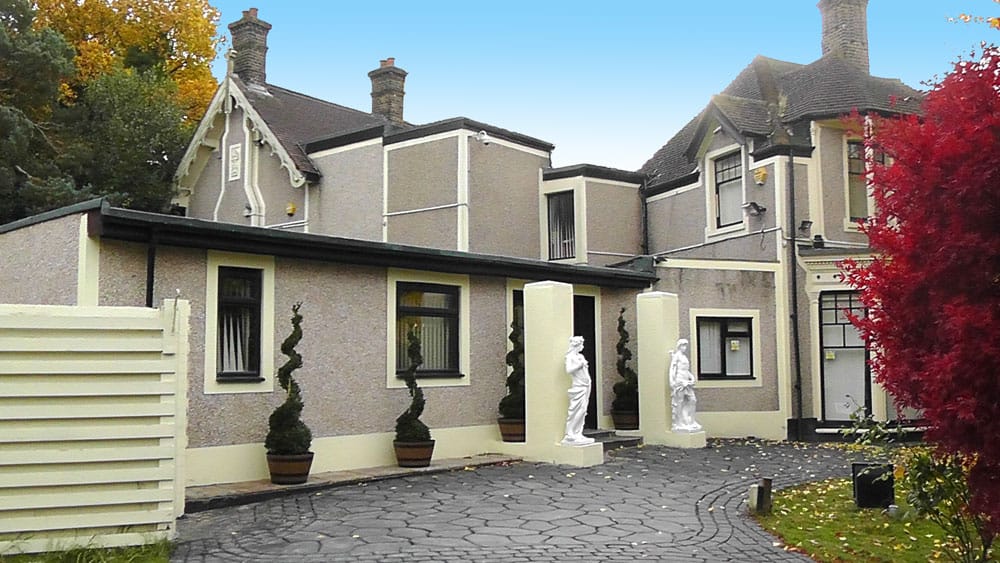 Leading experts in cosmetic surgery and breast surgery for over 35 years.
Want to find out more?
Speak to us now or read more about breast surgery at the Belvedere Clinic.  We have locations in London, Kent and Essex.
Contact us
Read more
Explore surgical and non-surgical procedures