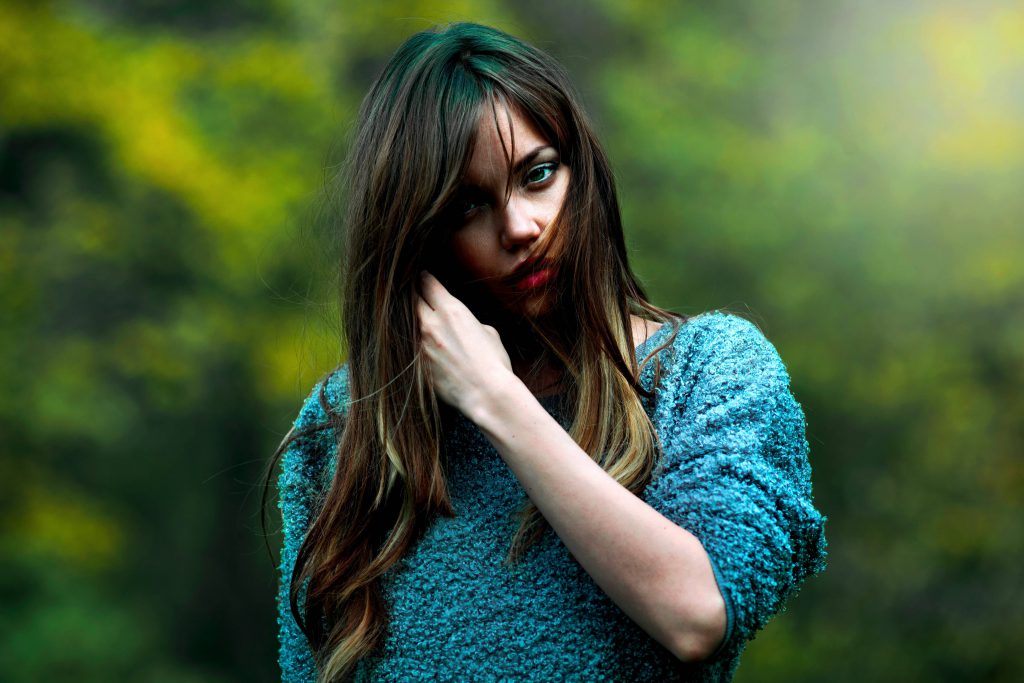 Make 2020 – 21 the year you love your reflection and choose our vampire facelift, carried out in London.
Wrinkles are caused by numerous factors, including our facial movements and the amount of sunlight we're exposed to. Both are arguably unavoidable unless we live like poker-faced vampires, never smiling or showing any emotion.
Speaking of vampires, have you heard of the latest treatment which involves reinjecting your own blood back into your face? The Vampire facelift has taken the public by storm, with many well-known celebrities promoting the procedure.
When it comes to the Vampire Facelift procedure, we take your own blood and condition the blood into 3 different components. From there, we re-inject the conditioned blood (stem cells) back into your face using the latest technology. The benefits of this procedure are practically endless, with results showing in as little as two months. Better yet, you're using your own blood instead of outside chemicals and components.
If you would like to enquire about getting a Vampire Facelift, you can do so via our website or by giving one of our fully trained consultants a call on 0208 311 4464 who can book you in for a consultation. Your consultation is completely free and will give you the chance to ask as many questions as you like. It also gives us the opportunity to provide all the help and guidance we can.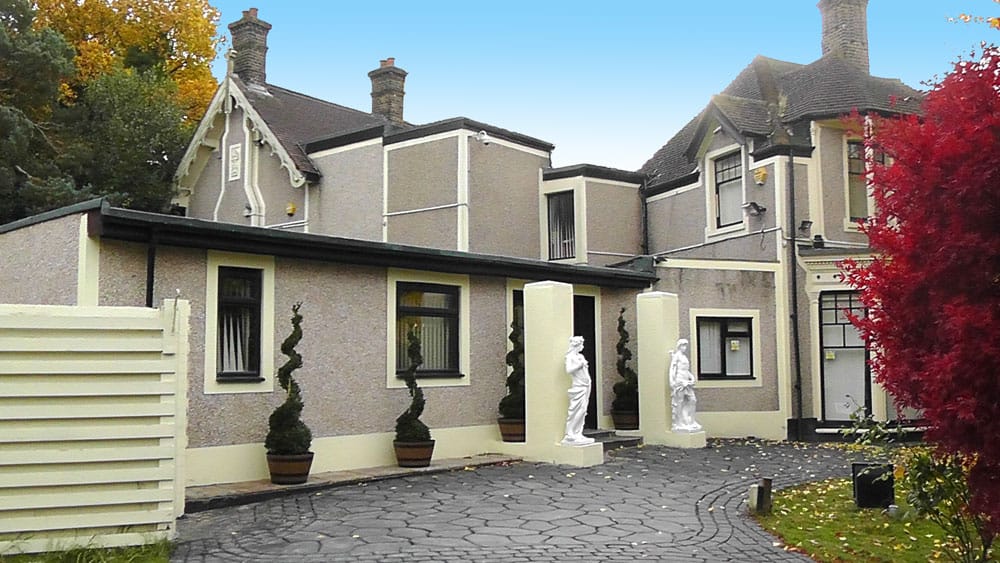 Leading experts in cosmetic surgery and breast surgery for over 35 years.
Want to find out more?
Speak to us now or read more about the vampire facelift at the Belvedere Clinic.  We have locations in London, Kent and Essex.
Contact us
Read more
Explore surgical and non-surgical procedures